CNB Awards News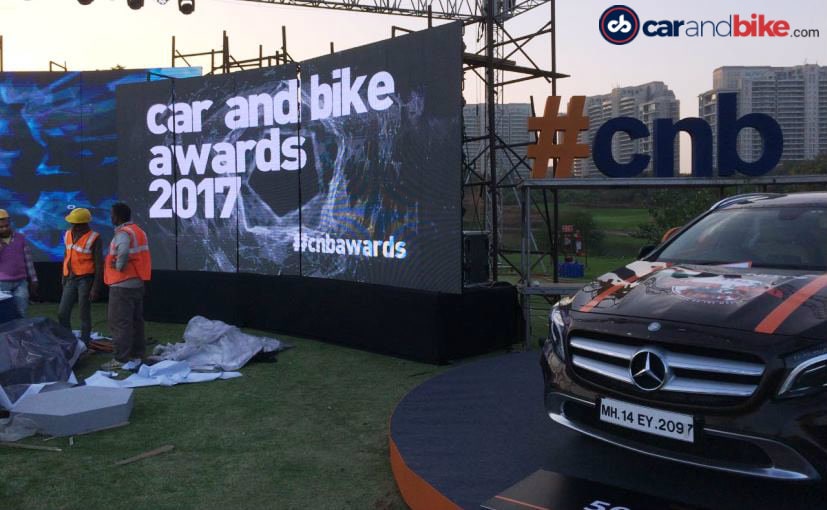 In it's 12th edition now, the NDTV Car and Bike Awards are getting bigger and better every year, for being standing out over the clutter and being the most credible as well. With just hours left...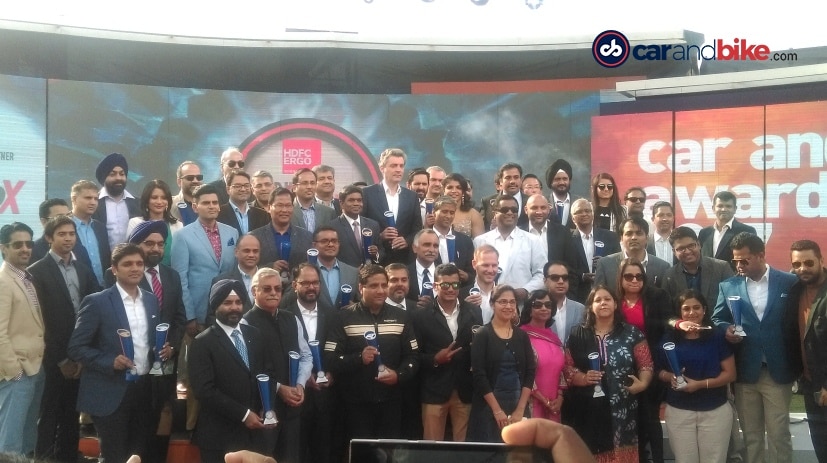 With less than 24 hours left for the biggest awards of the auto sector, we tell you everything you need to know about the 12th Edition of the NDTV Carandbike Awards that will crown a new car of...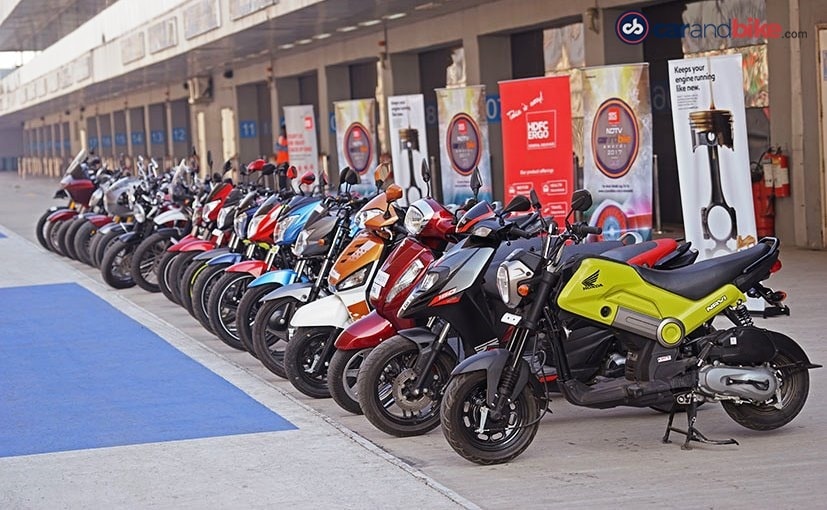 The 12th edition of NDTV Carandbike Awards is here and we took our line-up of promising new products launched this year to the Buddh International Circuit for our esteemed jury to select the best...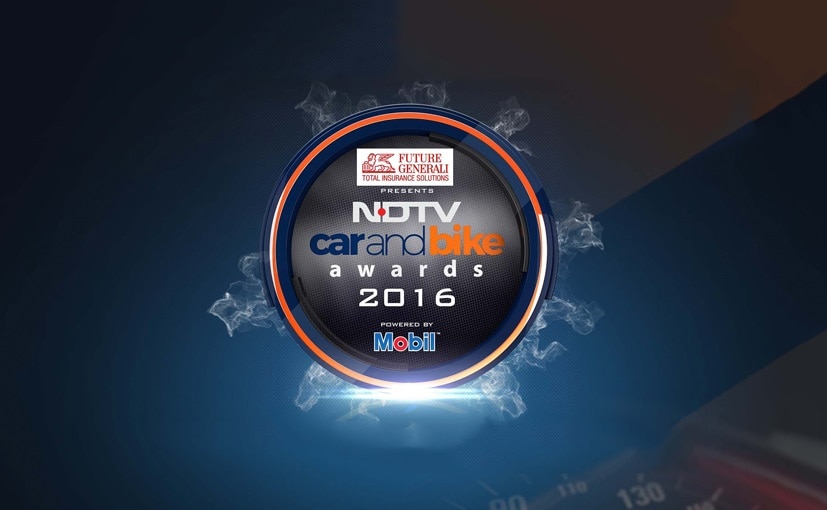 The NDTV Car and Bike Awards have been trendsetters and grown to stand out amongst the clutter of Auto Awards in India. Other than two separate juries of multi-skilled jurors to evaluate and judge...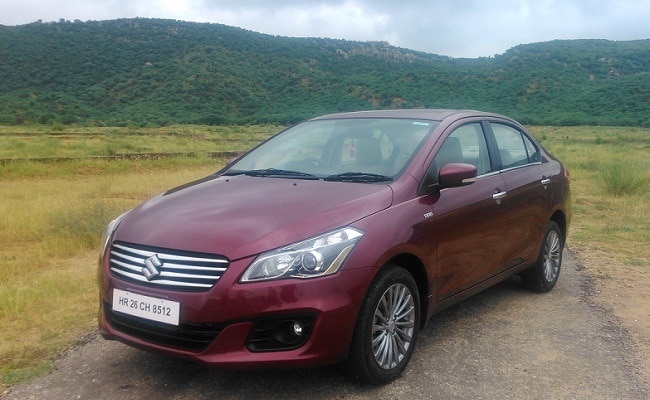 The SX4, when it was launched, created quite an impact. However, the launch of the subcompact sedans dented its sales and Maruti Suzuki was left wondering about the ideal successor for the SX4. It...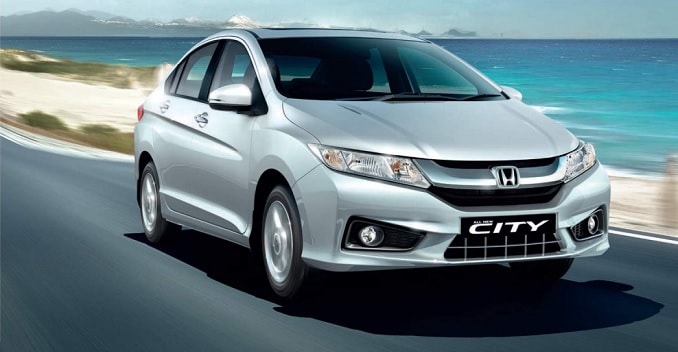 One cannot forget the year the City first came to India. It was 1998 and it was the third generation of the City that made it here. Believe it or not, the City was first a subcompact car. The...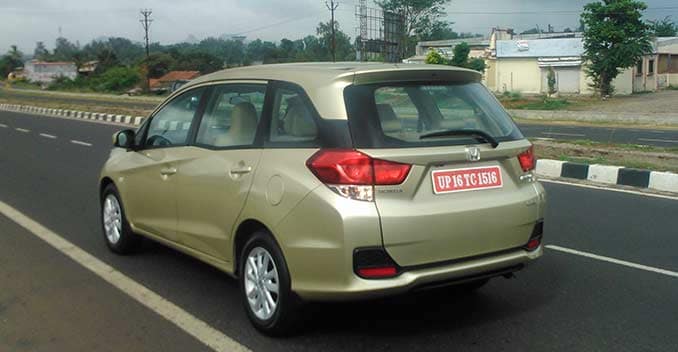 This was the most anticipated cars ever since it was first showcased at the Delhi Auto Expo. The Mobilio is built on an extended version of the Brio platform, the MUV uses Honda's 'Man maximum,...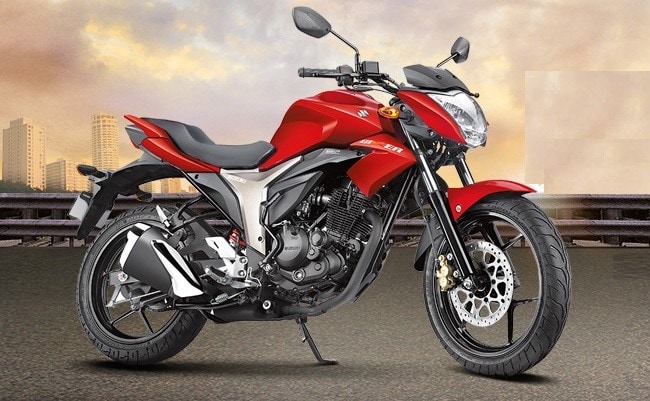 Yes, Suzuki could have been creative with the name with this one. The Gixxer borrows its name from its older and more powerful siblings the GSX-R and so you think this one is more like a wanna be...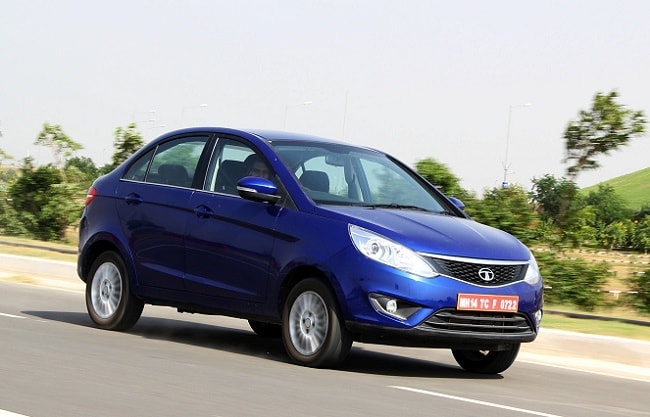 HorizonNext called for a change when it came to not only products by Tata Motors, but also a better sales and service network. Tata Zest was the company's first step in this direction. Tata Motors...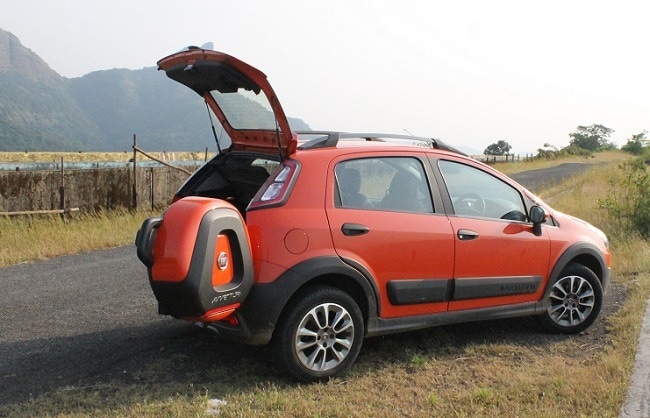 A very spirited MD of Fiat India said at the 2014 Auto Expo, that the company will launch 4 new cars FY14-15. Out of these 4, 2 were going to be facelifts, that of the Linea and the Punto, the...