CNB Awards News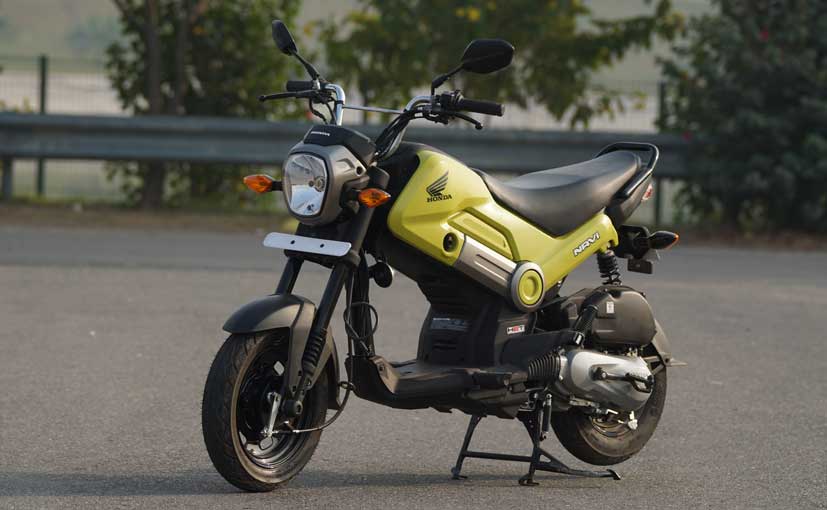 The Navi story is really all led by its design. The package is tried and tested Activa with a little tweaking so nothing radical there but just look at it.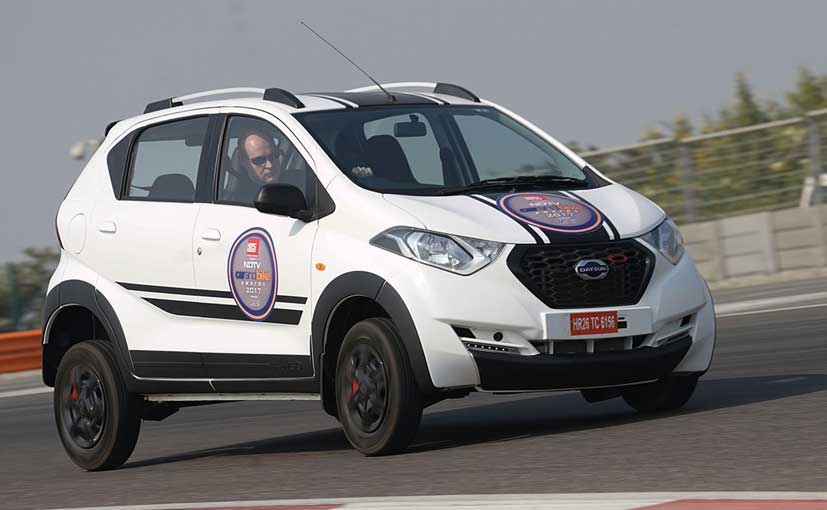 The Nissan-owned Japanese carmaker's entry-level car made its world premiere in India earlier this year in April. It went on sale in June 2016 and has been the brand's best-selling car here since...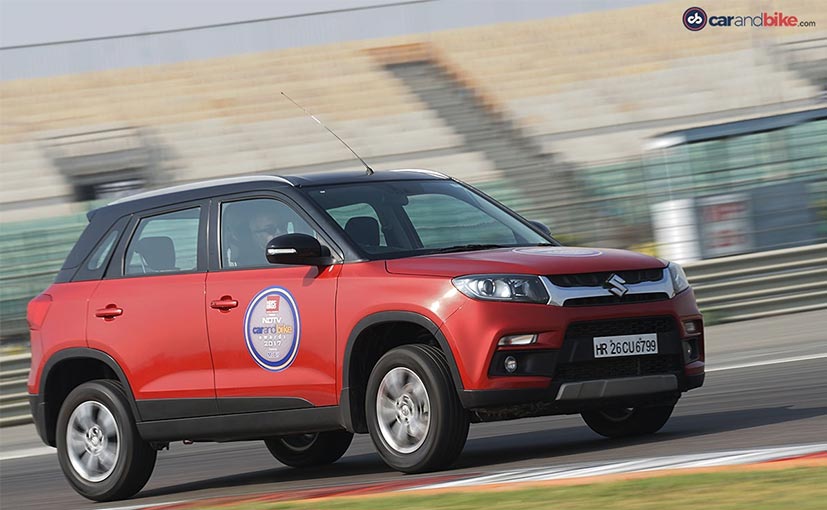 Maruti Suzuki's Vitara Brezza subcompact SUV needs no introduction, for since its launch in March this year, the car has performed brilliantly for the company. People loved the car and even voted...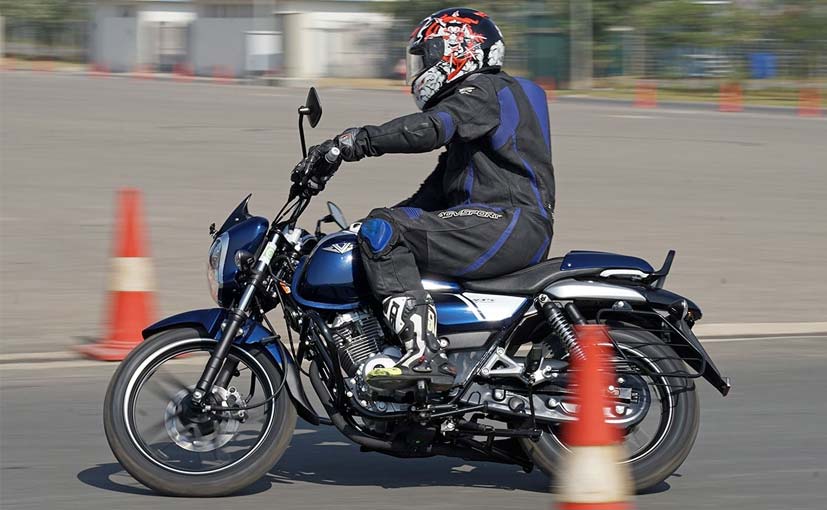 With a story to inspire and ignite passion, and a bold claim of offering a more powerful engine at a lower segment price point, the Bajaj V15 was always looking like a winner. Ever since its...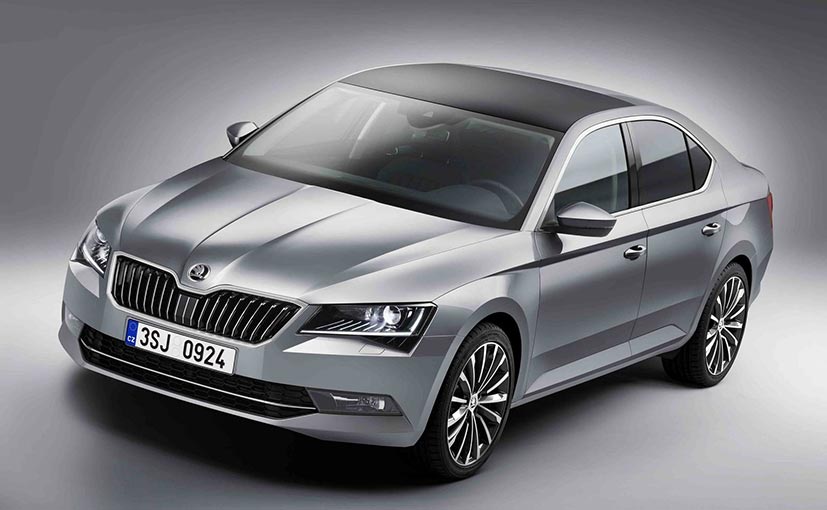 The NDTV Car And Bike Awards 2017 finished on a high note by crowning a new NDTV Car of the Year the Skoda Superb. The 2017 edition of the awards in their 12th year was the closest ever in terms...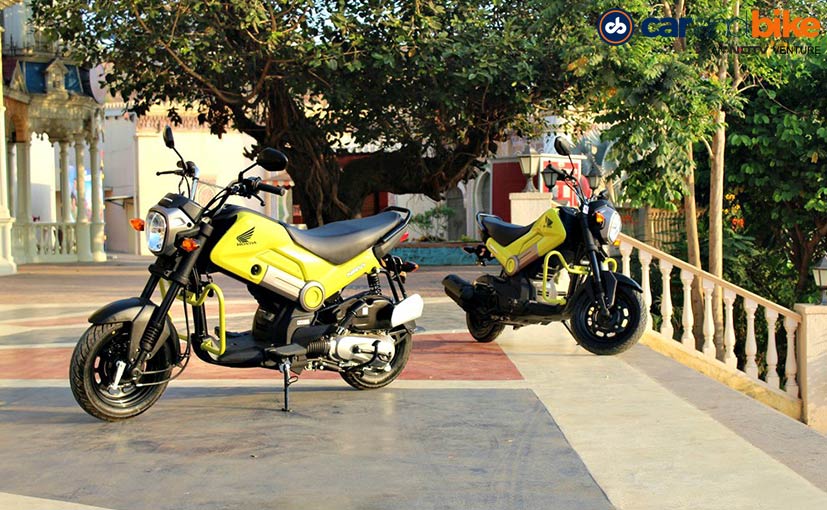 The Honda Navi has won the coveted NDTV Two Wheeler of the Year 2017 award. The Navi, best described as a 'mini bike', is a sort of crossover between a motorcycle and a scooter and is designed,...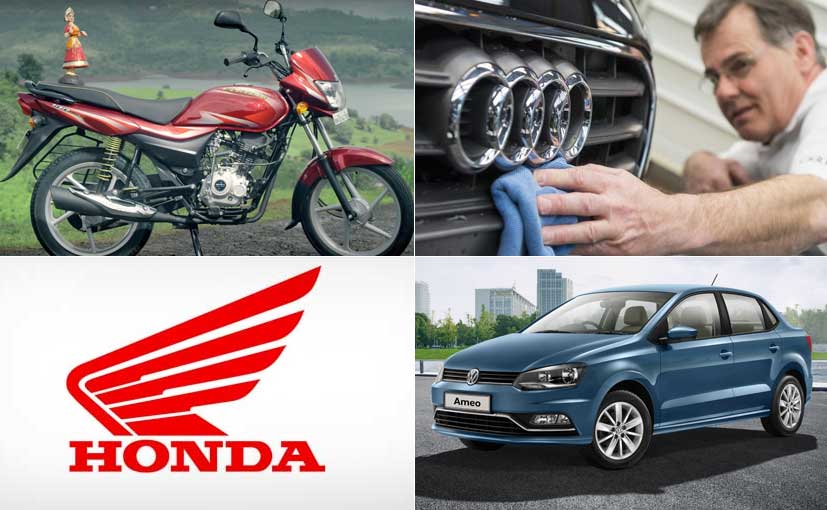 The jury rounds were held in Mumbai, where the PR and communication teams from the industry came and presented the jury with what they've achieved in the course of the year.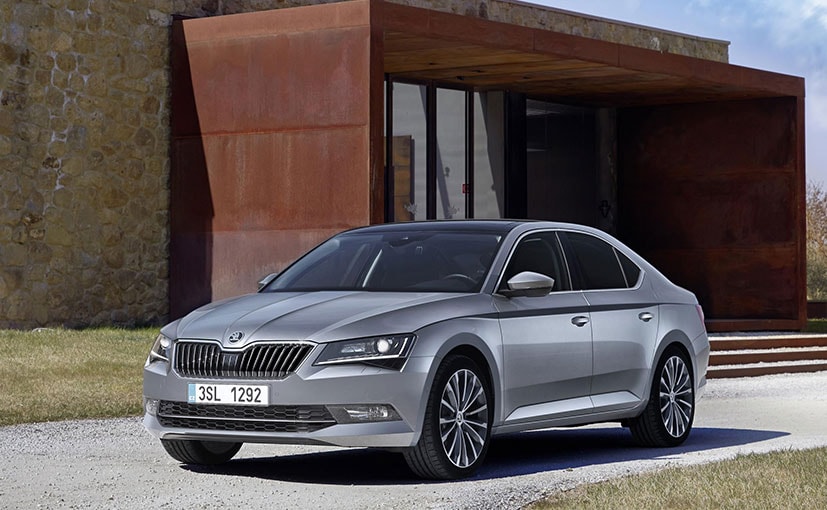 The Skoda Superb was launched earlier this year and apart from winning the coveted Car of the Year category, also won the award for the 'Best Fullsize Sedan of the Year'.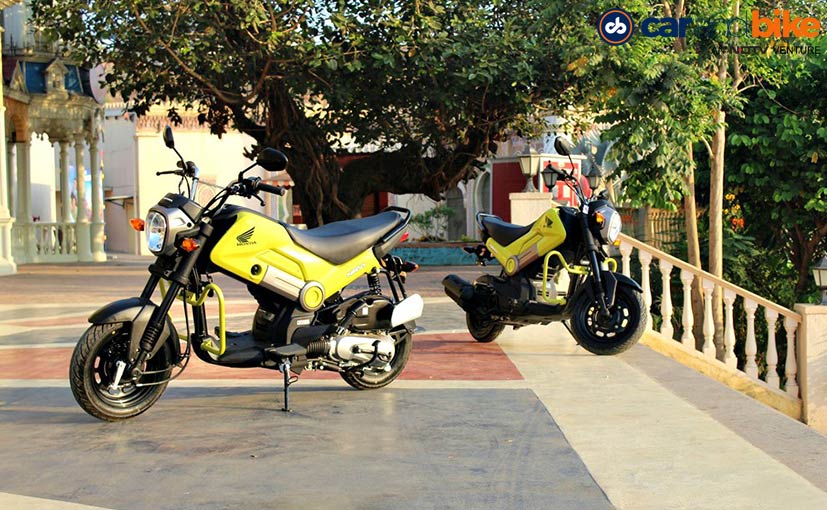 Honda Motorcycle and Scooter India swept the 2017 NDTV CarandBike awards with the Honda Navi winning the coveted Two Wheeler of the Year, as well as notching up wins in the Two Wheeler Design of...
It's the 12th year of the most credible awards of the auto industry in India and yes this means that each new car and bike which have been launched this year are on our radar. We've tried them,...