General Motors recently announced the decision to withdraw its Chevrolet brand in India. The company will be ceasing the sale of Chevrolet cars in the country on 31st December 2017. The company's Indian website isn't operational anymore and instead, you now see the official announcement along with a host of frequently asked questions answered. While the company's struggles with sales weren't exactly hidden, the move to shut shop altogether is certainly an unprecedented one. That said, GM has only shut its retail arm in India and will continue to manufacture vehicles from its Talegaon facility for export markets.
Amidst all this, what does its decision to pull out of India mean for thousands of customers, dealers and employees? We try and answer your concerns.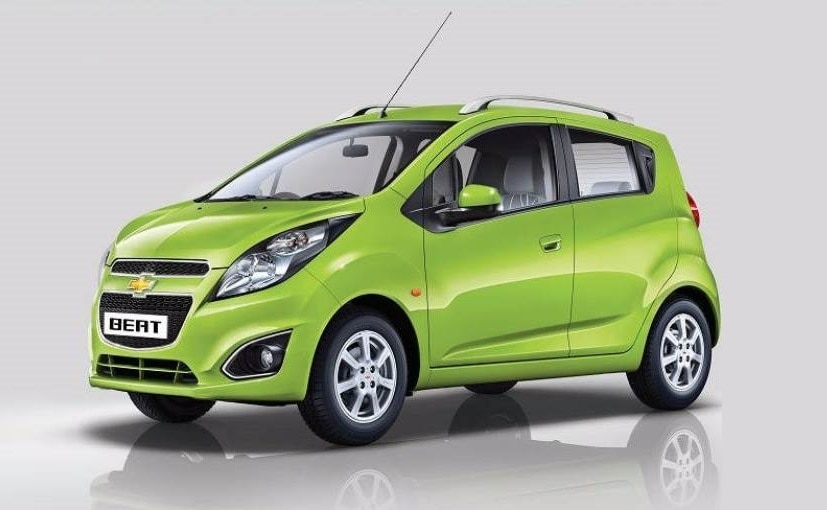 The Customers
In two decades of operations in India, General Motors introduced the Opel and Chevrolet brands, but it was the latter that stuck around for the longest time. So, if you are a Chevrolet customer with a brand new model or an old one, your warranties will be honoured. The manufacturer has said that it is committed to maintaining a service network across key locations with trained staff to take care of all the needs of your Chevrolet car may it be for repair or maintenance. The company's dealerships will be shutting shop by the end of the year, but GM says its service centres will remain active. Several dealers that we spoke to across the country also iterated the same, stating that certain dealerships will continue to run the service centres, even if the display showroom is shut down.
Spare Parts
With regard to spares, GM India has assured that it will be making the components available even after the dealer network is shutdown. Please note that the Talegaon facility will continue to make all Chevrolet cars for export markets that are currently on sale in India, and it will also be producing most of the spares as needed. Moreover, the government mandates that car manufacturers make spares available of a vehicle for at least ten years after the model has been discontinued. So, like it has been for the old Hyundai Santro, Maruti Suzuki Ritz, or any of the recently discontinued models, spares will be available off the shelf.
Chevrolet has a modest dealer network of 150 outlets across the country that will be catering to the customers in the future. As the years pass though, acquiring spare parts will take longer and a task in itself. Something that has been the case with Opel customers, who also service their cars at GM outlets.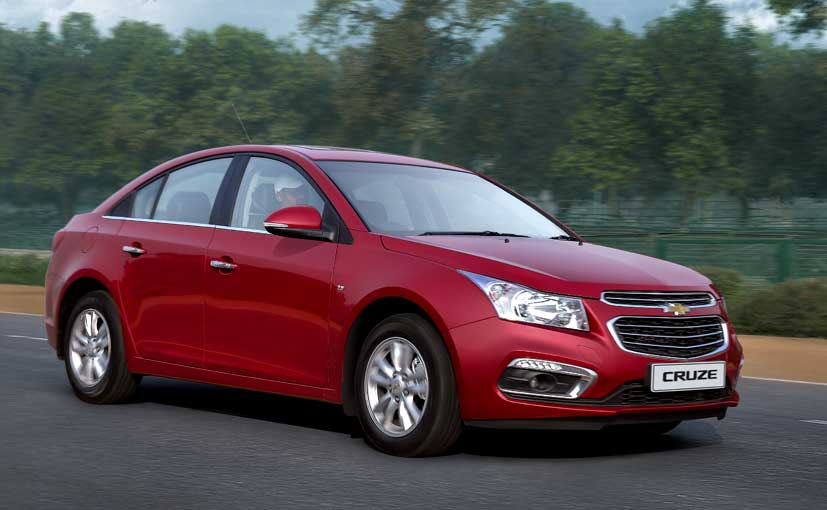 Resale
While General Motors says that it stands by its customers and will honour all warranties and parts requirement, it does not change the fact that the resale value will take a hit. A model discontinuation is always bad news for the value of a car and so, don't be surprised if your Chevy isn't fetching the price that you expected, especially since Chevrolet vehicles weren't great re-sellers in the first place.
That said, for those planning to get their hands on a Chevrolet car, this may be just the right time. If you plan to live with one for a longer time, it just might make for a sound buy. If you are looking to buy a new model, don't expect discounts to pour in so soon. Most dealers have an inventory of popular products like the Beat, Sail sedan and the Cruze, but are likely to roll out offers around the festive season. Moreover, sources suggest that the plant also has enough stock to clear the existing demand. As we get closer to the deadline, keep a watch out for offers and discounts from dealers.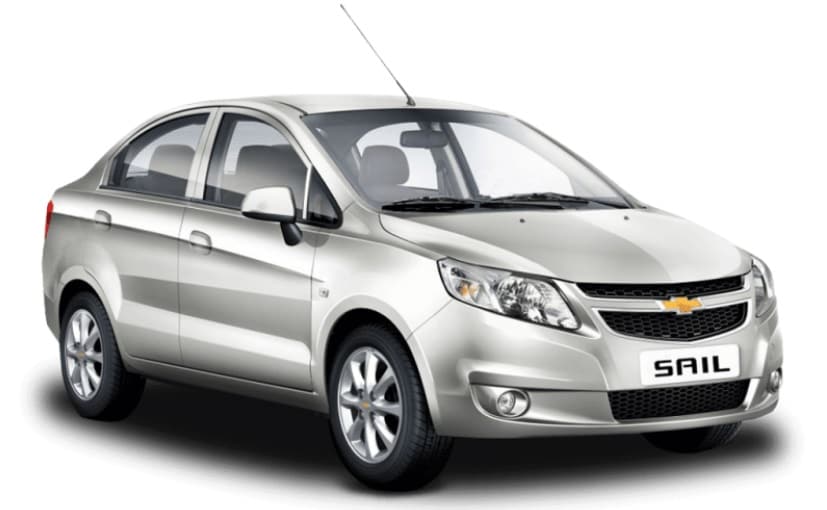 The Employees
Sources inside General Motors India state that around 400 employees will be relieved of their duty and a generous package will be given to them. The number accounts for around eight per cent of GM India's total workforce and the company is working with its employees, unions and local authorities to make an effective transition. Also expect to see layoffs on the dealer front as well, but that will only happen over a due course of time.

The Dealers

Another major question that General Motors is yet to answer is whatever happens to its dealership network and the investment behind the same. Dealers have told us that they are still waiting for official communication from the manufacturer over the next course of action. It needs to be seen if GM India will be compensating for their losses in anyway. Moreover, will the company buy back unsold stocks from the dealer to minimise losses? We are in touch with the company and dealerships in this regard and expect a clarity on the matter soon.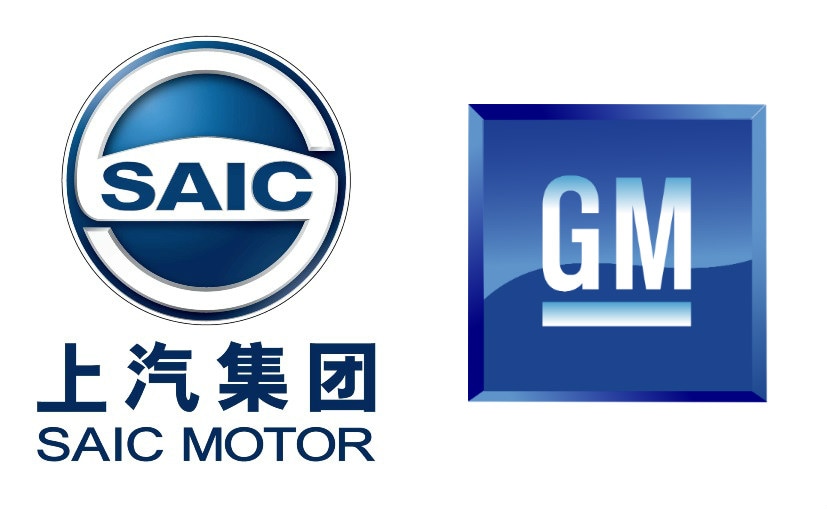 What Next?
The next few months are crucial as we expect GM to announce the Chevrolet brand's exit strategy from the Indian market. This means, more details coming from the company on its plans for current stocks as well as dealerships. The company also has a task to settle dealerships investments, especially with certain outlets opened as early as last month.
0 Comments
An iconic brand with more than 100 years of legacy globally, General Motors struggled hard in its two decades of existence to gain momentum in the country. GM now stands with a market share of just 0.32 per cent. Its exports, however, are far more profitable and that explains why the company has little to lose on its exit from India.
For the latest auto news and reviews, follow CarAndBike on Twitter, Facebook, and subscribe to our YouTube channel.