At the CES 2018, the Korean automaker, Kia unveiled its vision for the future. The company announced its plans to introduce an entire model range of connected cars by the year 2030. Given the fact that there's a big push for electric vehicles across the globe, Kia too will be bringing a whole bunch of electrified cars. The company announced that it will be launching at least 16 electrified vehicles by the year 2025 with either hybrid, EV, or FCEV power.
Using CES 2018 as a platform, Kia is demonstrating a range of new technologies as part of its new 'ACE' strategy to make its cars more Autonomous, Connected and Eco/Electric. These three distinctive genres will be the focus of Kia as it hopes to commercialize its first level 4 autonomous driving technology by 2021. The company plans to operate a large-scale test fleet for autonomous technology on public roads from 2019, paving the way for commercial production of the technology.
"By 2025, we will offer a total of 16 advanced powertrain vehicles, with five new hybrids and plug-in hybrids, five new battery EVs, and an all-new mass market FCEV. Due to launch in 2020, this FCEV will spearhead Kia's efforts to realize a zero-emission future for mobility," said Woong-chul Yang, Vice Chairman and Head of Kia R&D Center.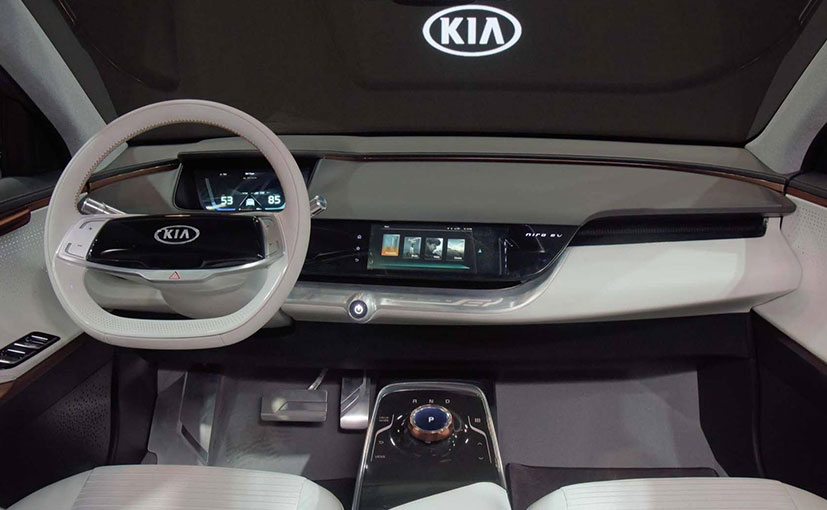 By 2025, Kia will adopt connected car technologies across every vehicle segment, and aim to make every single model a connected car by 2030
"Kia's connected cars will be both boundless and connected and offer a new kind of mobility experience. Virtual reality, self-driving cars, and 'vehicle-to-everything' connectivity were all once considered technologies of the distant future. As they rapidly become a reality, Kia is exploring how to deploy these new technologies for its customers. Our strategy and vision for future mobility is demonstrated by a range of interactive displays, showing what our customers can look forward to," said Vice Chairman Yang.
0 Comments
Of course, India too is part of the plan and there's no hesitation there. Considering, India too is taking the high road to going for an all-electric fleet by 2030, Kia's global plans fall in place well in time for the company to make certain that it has the products that will be in demand in the next decade.
For the latest auto news and reviews, follow CarandBike on Twitter, Facebook, and subscribe to our YouTube channel.