At the on-going Consumer Electronics Show in Las Vegas, automotive systems expert Bosch has showcased a revolutionary touchscreen display system that uses haptic feedback to simulate the feel of real buttons.
The car's cockpit features a bunch of high-resolution screen that span across the entire dash and centre console, and even continue onto the door panels on either side. The purpose of having this array of touchscreens is to provide a highly connected system whereby the car itself is able to connect to the internet and is able to act as a remote for various functions. Some examples of its benefit include surfing the internet, navigation, give access to a daily planner, and connect directly to the driver's home. The last feature in particular is quite handy as it will allow people with smart-homes to remotely toggle the status of in-house electrical aids like air conditioning and security systems. It can even be programmed to turn the lights on in your house as you drive up to it and possibly allow deliveries to be made to your house without having to be physically present to open the door.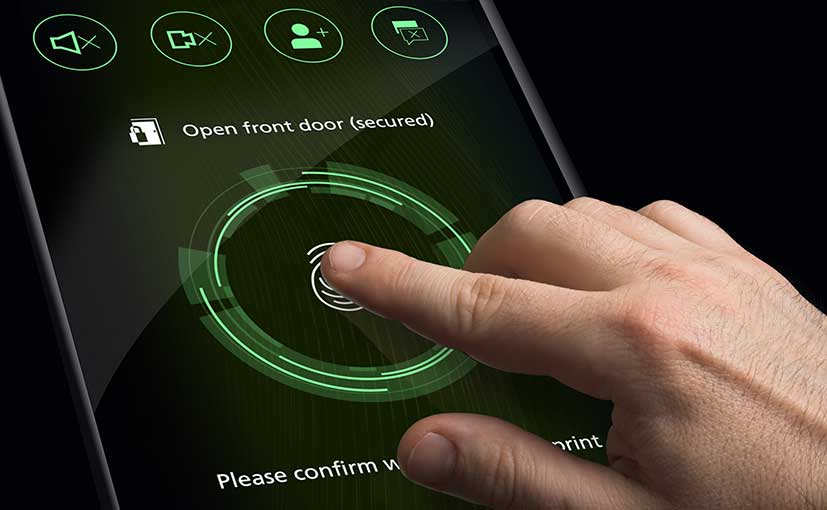 Manfred Baden, President of Bosch Multimedia, stated," The new touchscreen combines the simple operation of mechanical buttons with the advantages of a touchscreen, significantly enhancing ease of operation. The innovative technology offers everything that is required to ensure its fast success on the market."
Also Read: CES 2016: BMW Motorrad Introduces HUD Helmet
The multiple displays are anything but a gimmick; by allowing the driver to recognize buttons based on feel, the system significantly reduces the amount of time spent looking away from the road thereby improving safety. The presence of a touch sensor and a pressure sensor allows the user to touch the screens without having a reaction. The reaction itself is pressure activated and varying amounts of pressure can control additional functions like scrolling speed on lists, etc.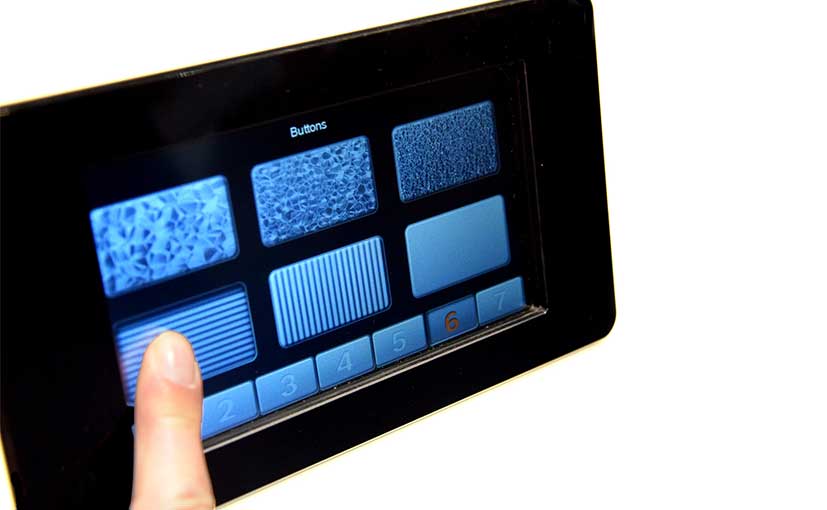 Thanks to variances in the surface structures, the driver is able to tell apart different buttons by just touching the screen rather than having to look at it. Rough, smooth, or even patterned surfaces are used as differentiators for different buttons and functions. Additionally, the presence of multiple screens allows for accident-avoidance warnings and signals that can be put up across the entire dashboard thereby making them visibly clearer and easier to read.
Also Read: CES 2016: Yamaha Motobot to Start Riding on Race Tracks by 2017
For the latest auto news and reviews, follow CarAndBike on Twitter, Facebook, and subscribe to our YouTube channel.