BMW has revealed a new laser light headlight system for motorcycles at the Consumer Electronics Show at Las Vegas. Laser powered headlights are already available on BMW cars, like the 7 Series and the i8 electric car, and claims twice the high beam range of conventional headlights.
BMW says the laser-powered headlight offers a brighter and true white light, and projects a high-beam up to a distance of 600m, that is twice the range of conventional lights. According to BMW, the laser lights are compact, robust and maintenance free, and also offer a long service life.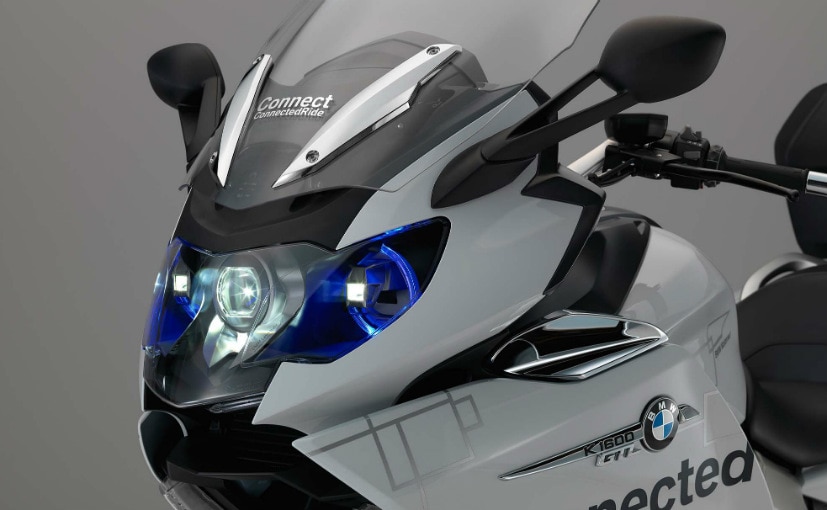 The laser headlight technology offers several advantages - creating light that is ten times more intense than xenon, halogen or even LED headlights, and also consumes 30 per cent less energy. Moreover, the laser headlight is said to even prevent blinding to oncoming drivers.
The German automaker showcased the laser headlight technology on a K1600GTL concept model at the Consumer Electronics Show. BMW says the technology is still too expensive for practical use on production motorcycles and calls the K1600GTL concept a feasibility test model. We aren't sure how long laser headlights will take to actually make it to full-fledged production models.
For the latest auto news and reviews, follow CarAndBike on Twitter, Facebook, and subscribe to our YouTube channel.