News: Cars
The next generation Maruti Suzuki Alto is currently under development and is expected to arrive early next year as a replacement to the current model. Maruti did showcase the Concept Future-S at...
Jaguar Land Rover will be increasing prices, on select models in India with effect from April 1, 2019. Prices will be hiked by four per cent, the automaker announced in a statement. However, it...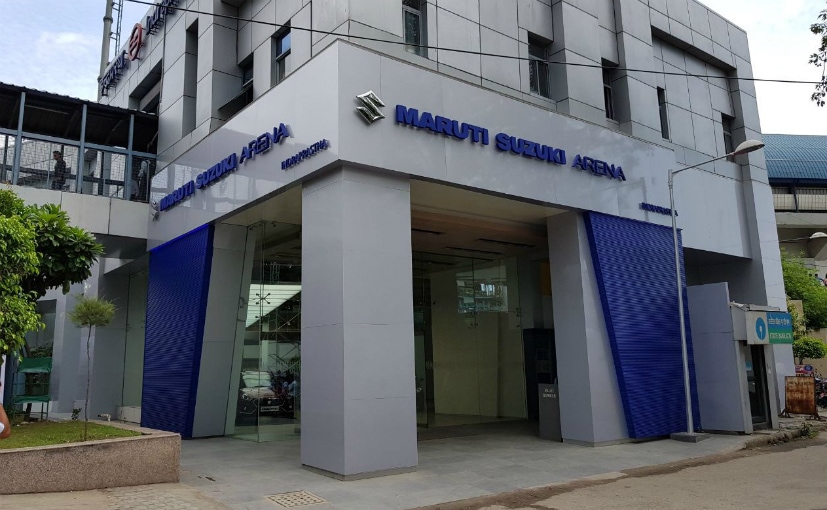 Maruti Suzuki India has increased its dealer margins for its top 3 models - Dzire, Swift, and Vitara Brezza, by Rs. 3000 per car since January 2019.
A low demand for vehicles since the start of the year has pushed Maruti Suzuki, India's largest automaker, to reduce vehicle production. The company cut production for its cars by 8.3 per cent in...
A group of U.S. states is investigating Hyundai Motor Co and Kia Motors Corp for potential unfair and deceptive acts related to reports of hundreds of vehicle fires, Connecticut Attorney General...
Images of the production-ready MG Hector SUV have recently surfaced online, and this time around we get to see the SUV completely uncovered.
Tech giant Google has rolled out a new feature that allows users to identify and mark speed limit and speed cameras on the Google Maps. The features was recently introduced overseas in markets...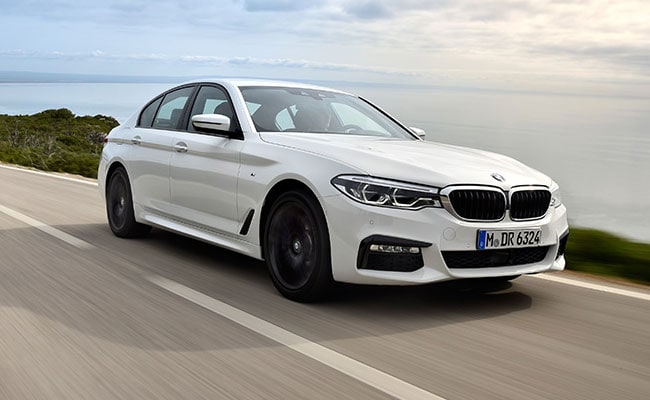 BMW India has launched a first of its kind after sales benefit program called the BMW Joy Rewards. The company says that it is a special after sales program which offers multiple benefits should...
Porsche's operating profit grew by around 4 per cent in the 2018-19 financial year compared to the same period in the previous year, reaching 4.3 billion Euros.
There has been strong dialogue on what the next James Bond movies should include. Should it be a woman portraying the character ala Jane Bond, or should it feature a person of colour on the...