Car sales have gone down the drain in India in the last few months and there is no sign of improvement going forward. India's largest carmaker, Maruti Suzuki has recorded a concerning negative growth of 17.2 per cent in June 2019 selling 111,014 units of passenger vehicles in the Indian market against 134,036 units which it sold in the same month last year. Overall sales in the April-June period stood at 363,417 units which is a decline of 20.8 per cent when compared to 363,417 units which was sold in the same period last year.
Also Read: Maruti Suzuki To Sell Electric Cars Via Nexa Dealerships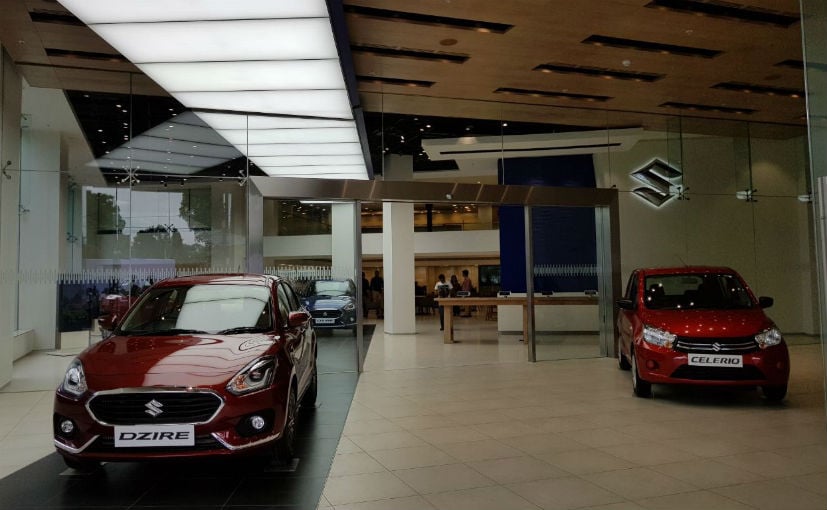 The compact car and utility vehicle segment also recorded negative growth leading to double-digit decline in sales.
The entry level (Mini) segment which has products like the Alto and previous-generation WagonR took the biggest hit recording a de-growth of 36.2 per cent selling 18,733 units as compared to 29,381 units which were sold in June 2018. The compact car segment with high-selling products like the Dzire, Swift, Baleno and new WagonR among others was down by 12.1 per cent selling 62,897 units as compared to 71,570 units which were sold in the same month last year. The Utility Vehicles segment with prominent products like the Vitara Brezza and Ertiga also recorded a sales decline of 7.9 per cent selling 17,797 units against 19,321 units which were sold in June 2019. The Vans segment also recorded a decline of 24 per cent selling 9265 units against 12,185 units which the company sold in June 2018. That said, the Ciaz mid-size sedan is the only product which recorded a positive growth of 47.1 per cent selling 2322 units as compared to 1579 units which were sold in the corresponding month last year. In the commercial vehicle segment, sales of the Super Carry light commercial vehicle (LCV) were up by 24 per cent selling 2017 units as compared to 1626 units which were sold in the June 2018.
Also Read: Maruti Suzuki Cut Production By 18% In May 2019; Plans 7 Days Shut Down In June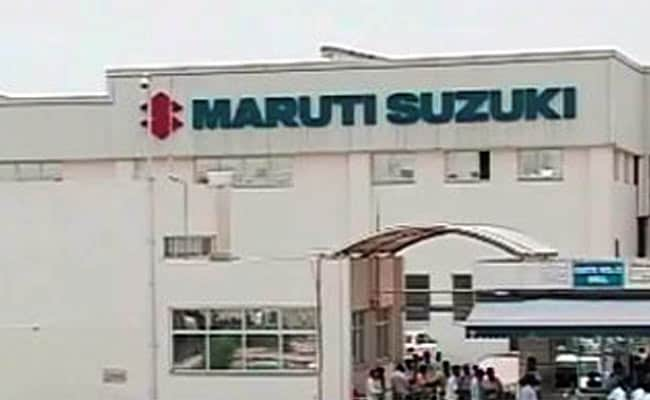 Maruti Suzuki had shut down its manufacturing plant for seven days in June 2019.
The Indian car market has been under pressure since the beginning of the current financial year with several headwinds coming in the way. Customer sentiments have been negative since the start due to increased prices and low credit availability. Society Of Indian Automobile Manufacturers (SIAM) had also expected sales to remain muted in June due to Lok Sabha elections. Moreover, officials in the industry body expect a gradual improvement which will only happen over a period of time. Maruti Suzuki reporting double-digit decline in sales also entails that overall volume in the PV segment will likely be subdued in June as the company accounts over half of the market share. The company also had to shut down its manufacturing plant in June for seven days due to low demand.
0 Comments
For the latest auto news and reviews, follow CarandBike on Twitter, Facebook, and subscribe to our YouTube channel.