German luxury carmaker, BMW has nearly completed a century in the automotive industry and is all set to celebrate its 100th anniversary next year. To commemorate this special occasion, the carmaker is reportedly planning to introduce its next 'i' model. According to reports, an SUV is likely to be favoured by BMW's top brass, which will probably be the new all-electric BMW i5 SUV.
A recent report from Auto Express reveals some new image of what possibly could be the all new BMW i5. The pictures show how the new chunky all-electric BMW i5 could look like in flesh, but there is no confirmation about the same from the Bavarian carmakers as of now. However, if BMW does decide to launch a new all-electric SUV than it will probably go up against Tesla's latest offering, the Model X.
BMW, similar to some other luxury carmakers, is currently analysing the hybrid and electric SUV market, which is seeing substantial growth, especially in the crucial Chinese market. The carmaker has even noticed the growing demand for Tesla Model X and is planning to test these waters as well.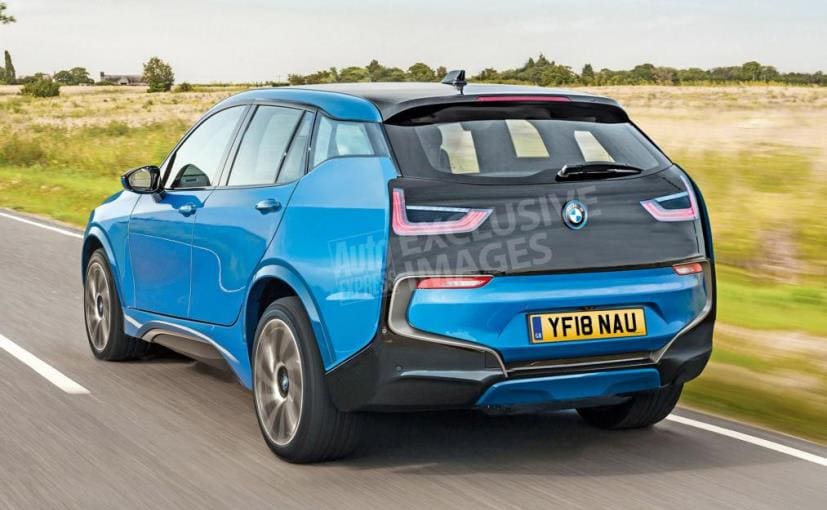 Coming to SUV itself, the BMW i5 is likely to offer all the advance technologies and features that we saw in the i3 and i8. In addition, BMW might also introduce the latest in autonomous driving and connectivity features with the all-electric i5. In terms of design and exterior, we expect to SUV to come with low-weight carbon fibre body alongside all-electric power motor, which is expected to come with a range well in excess of 320 kilometres.
Apart from that BMW is reportedly also working on a rival for the tesla Model S, which could be an all-new car or an extended version of the BMW i3. Moreover, the carmaker stresses on how the i brand will have longevity, with electric power - in plug-in hybrid form, which is likely to be available across the BMW range in the next couple of years.
0 Comments
Image Source: Auto Express
For the latest auto news and reviews, follow CarAndBike on Twitter, Facebook, and subscribe to our YouTube channel.