Italian motorcycle brand Bimota seems to finally be extinct, with the doors of the firm's main factory closed last week. The factory located in Via Lea Giaccaglia, on the outskirts of Rimini has been virtually empty, and even the Bimota sign has now been taken down. This marks the end of a celebrated Italian motorcycle brand. In recent years Bimota has survived primarily as a supplier of spare parts to the existing models like the BB3. But over the past few years, the company's fortunes have nosedived, concurrent with several changes in ownership.
The present Bimota owners are Italian contractors living and operating in Switzerland. According to reports, there are no chances of the company resuming production, with all the components being moved out of the factory to a shop near Lugano, Switzerland. As such, the future of the brand is uncertain and there is no news on whether production will resume, or if any new models are being planned from the Switzerland shop.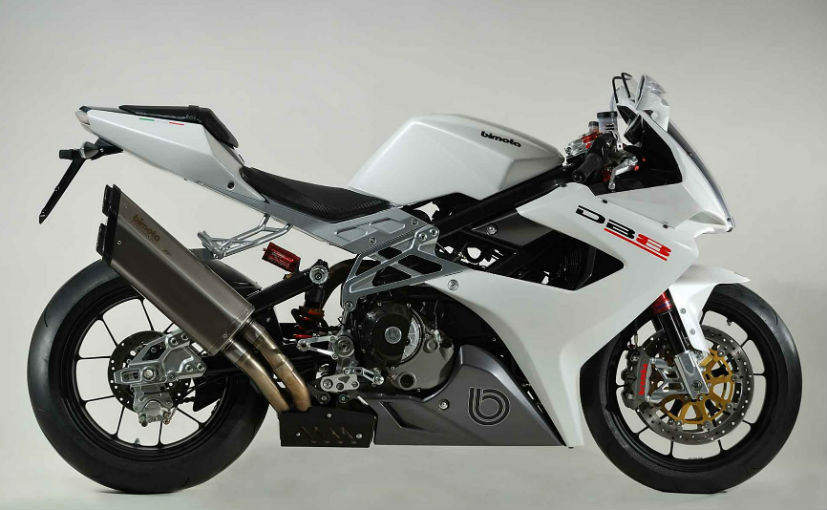 Bimota was founded in 1973 in Rimini, Italy by Valerio Bianchi, Giuseppe Morri and Massimo Tamburini. The company takes its name from the first two letters of the surnames of the founders. Bimota concentrated initially on building high-quality motorcycles around existing engines, customising top models of Suzuki, Honda and Kawasaki.
0 Comments
Massimo Tamburini, Bimota's celebrated co-founder and long-time chief designer, has been an influential player in motorcycle design, particularly in the development of other Italian brands like Ducati. Bimota bikes have had a colourful past, especially in racing, experiencing success in the early years of Superbike World Championship. So far, there's no word on what will be the future of the company, which declared bankruptcy in the early 2000s and then passed on to new ownership in 2003. But from the looks of it, the Bimota story is almost over.
For the latest auto news and reviews, follow CarAndBike on Twitter, Facebook, and subscribe to our YouTube channel.