Traffic Police in Bengaluru and Mysuru are coming down hard on two-wheeler motorists who wear non ISI marked helmets be it full-faced or half-faced helmets. The traffic police in these two cities have stated that only ISI certified helmets will be allowed on the roads. Non ISI helmets will be seized and destroyed along with the riders being fined ₹ 100 for the traffic offence. The Traffic Police has also stated that they will be taking strict action against the sellers of such helmets. The ISI is a certification given by the Bureau of Indian Standards (BIS) to a variety of products and services. It ensures that the products bought conform to the minimum standards of quality and performance.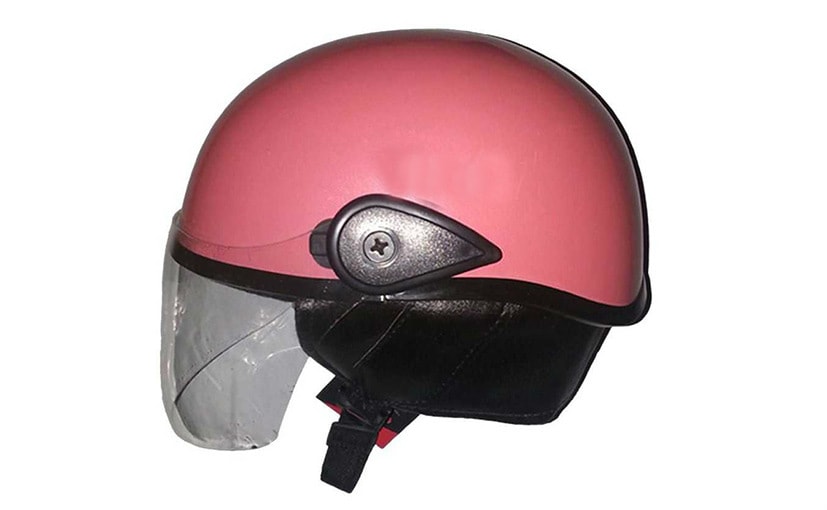 The shell of ISI certified helmets need to be made of a non-metallic material along with the fact that the retention system of the helmet needs to be made of a sweat-resistant material and it should not cause skin diseases. The helmet retention system should be capable to resist a load of minimum 150 kg and most non ISI helmets can resist a load of just 10 kg, which will break the buckle in case of an accident and make the helmet useless for the rider. There is no guarantee of a non ISI helmet coming to the rescue of the rider in case of an accident. Most of these helmets are made of flimsy materials and are sold on the side of the roads at for less ₹ 200. The authorities have in fact banned the sale of non ISI helmets under section 144 of the Code of Criminal Procedure, 1973.
We at Carandbike are committed to safe riding and driving practices at all times. And in case you are one of those, who hang their helmets on the elbows and put it on right when they see a traffic cop approaching, or if you are one of those who buy those roadside helmets for a paltry sum, think about how much your head is worth.
0 Comments
(Photo Credits: Amazon.in)
For the latest auto news and reviews, follow CarandBike on Twitter, Facebook, and subscribe to our YouTube channel.