BAC (Briggs Automotive Company), a Liverpool-based bespoke supercar manufacturer, first launched the highly acclaimed Mono supercar in 2011. Since then, both the car and its manufacturer have gone went on to achieve a myriad of milestones. Now BAC has become the first manufacturer in the world to develop a car featuring panels made from graphene. The British supercar manufacturer partnered with Haydale Composite Solutions to create rear wheel arches made out of graphene, and has been been busy testing the material on the Mono.
Graphene is made of sheets of carbon just one atom thick, and is significantly lighter than standard carbon fibre. It is also stronger than carbon fibre, meaning that it can bring weight reductions of around 20 per cent while being 200 times stronger than steel. These benefits could have implications for cost, performance and fuel economy when applied wider in the manufacturing process.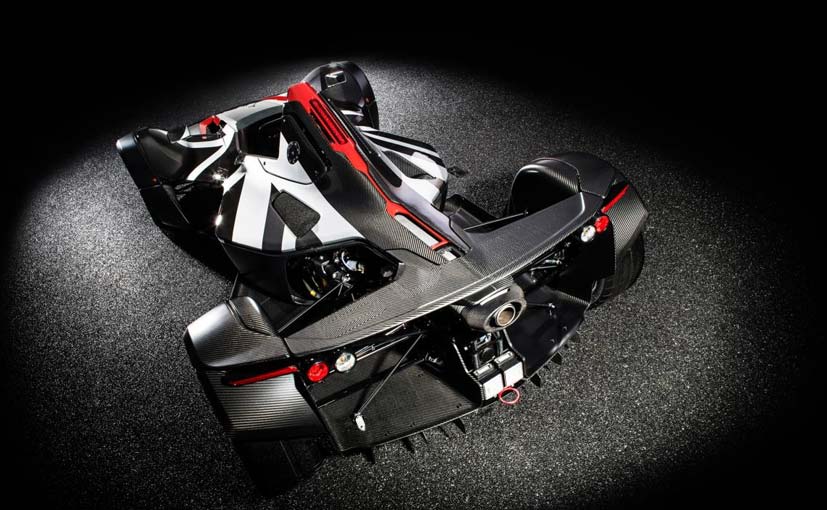 Neil Briggs, Development Director and co-founder, BAC, said, "BAC is uniquely placed in the automotive industry to be able to take innovative steps, and latest work with graphene is further proof of this. This development work is further proof of our ability to work with the very latest materials and innovators. At BAC we don't wait for new technology to come to us, we actively seek it out and work with the very best in the industry to stay at the forefront of the automotive and motorsport industries. Making significant weight savings and improving body strength will allow us to offer improved performance to our customers. This is the latest in a line of ground-breaking innovations on the Mono, and we were delighted to have worked with graphene composite industry leaders, Haydale, on this exciting project."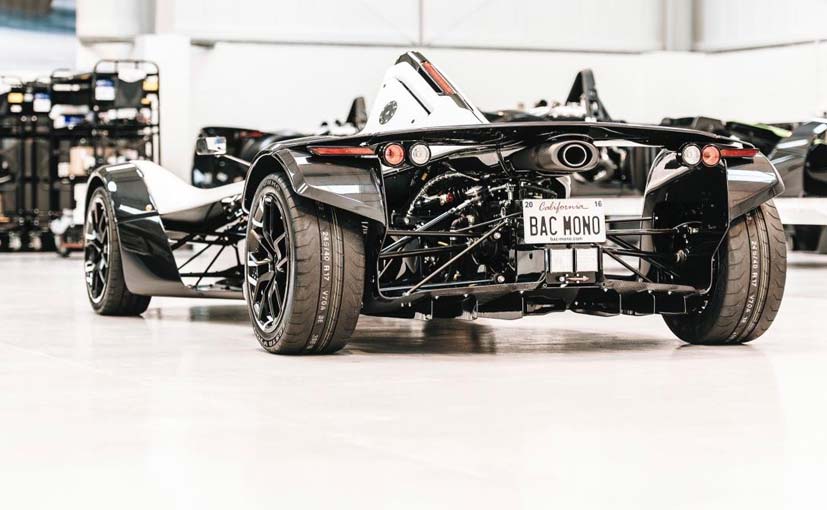 The BAC Mono is a single-seater formula style car designed and manufactured using the latest racing technology. It is also the world's only road legal single-seater supercar. First launched in 2011, the BAC Mono made its official debut in Hong Kong on 27 November, 2015, where it sold 8 cars sold during the opening night.
0 Comments
The 2016 iteration of the BAC Mono comes powered by an all-new 4-cylinder 2.5-litre Mountune engine that develops 305bhp and takes the car from 0-60mph (96.56Km/h) in just 2.8sec. The Mono weighs only 580kg, thus allowing an incredible power-to-weight ratio of 526hbhp per tonne.
For the latest auto news and reviews, follow CarandBike on Twitter, Facebook, and subscribe to our YouTube channel.