Auto Industry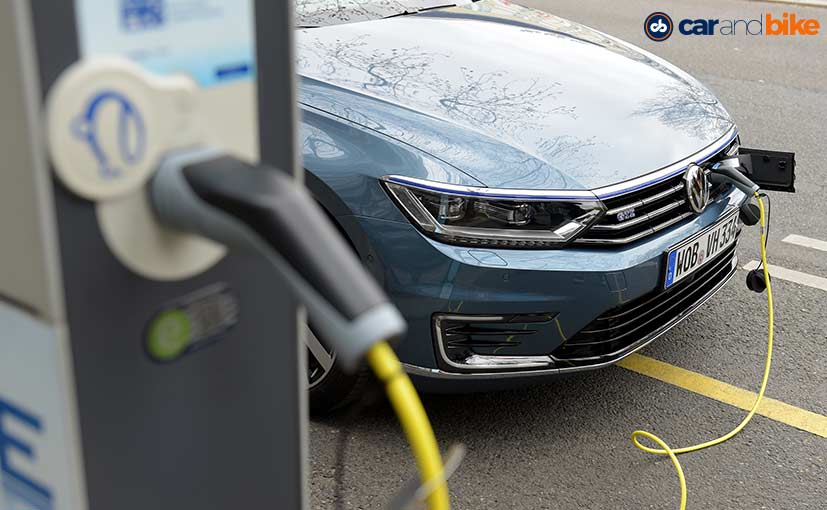 Volkswagen AG is set to take a 20% stake in Chinese electric vehicle battery maker Guoxuan High-tech Co Ltd, two sources told Reuters, as the German firm accelerates its electric push into the...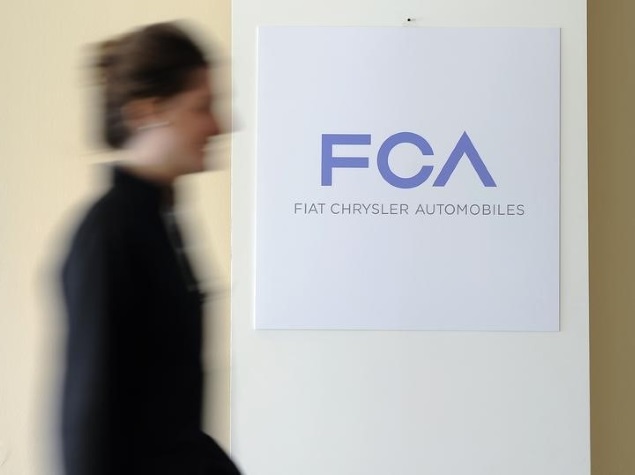 Fiat Chrysler (FCA) and Taiwan's Hon Hai (2317.TW) are negotiating a 50-50 joint venture, Hon Hai said in a statement. Hon Hai would hold its 50% share both directly and indirectly and its direct...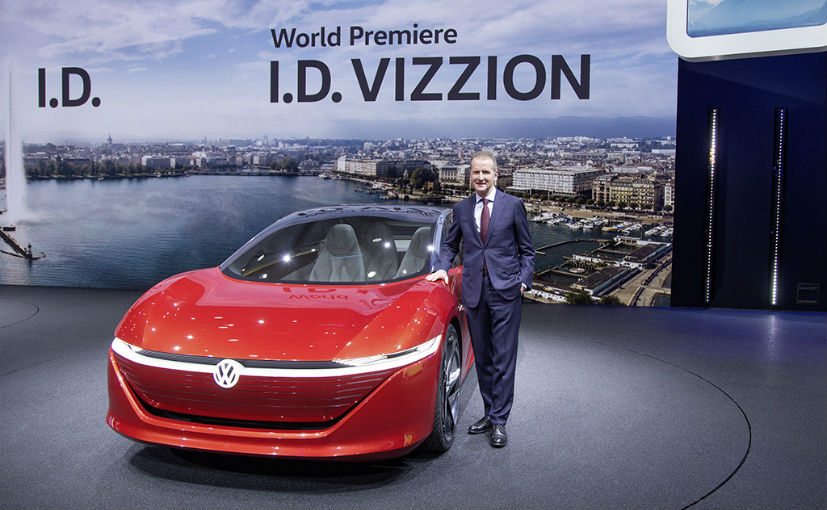 Volkswagen Chief Executive Herbert Diess said the German carmaker needs to accelerate its transformation to avoid becoming another Nokia, which lost its dominance in the handset market to Apple.
After no change on Wednesday, the fuel prices dropped on Thursday as the price of petrol was cut by 15 paise and that of diesel by 14 paise across all major cities in the country.
Poland's consumer watchdog UOKiK said on Wednesday it was fining Volkswagen more than 120 million zlotys ($31.6 million) for misleading customers about the emissions of its vehicles.
Japan's Honda Motor Co and Isuzu Motors Ltd on Wednesday said they would jointly research the use of hydrogen fuel cells to power heavy-duty trucks, looking to expand fuel cell use by applying the...
Former Nissan chairman Carlos Ghosn, speaking in Beirut after his dramatic escape from Japanese justice, said on Tuesday that the French ambassador had warned him shortly after his arrest that his...
The company currently has 95 dealers in the country and crossing the 100 mark will certainly be a milestone.
Mercedes-Benz is likely to be the first luxury carmaker to launch an electric car in India
Tesla Inc Chief Executive Elon Musk is coming close to earning the first $346 million tranche of options in a record-breaking pay package, after the electric vehicle maker's stock more than...