News: Auto Industry
Rolls-Royce on Wednesday said it was switching to Germany from the UK its design-approval of large aircraft engines after Prime Minister Theresa May delayed parliament's vote on the Brexit deal....
Automobili Pinifarina has finally christened its all-electric Hypercar that ran with the PF0 codename until now. The new car will be called the Battista and will pay homage to the founder of the...
Passenger Vehicle (PV) sales have been under pressure in the third quarter of Fiscal Year 2018 and various micro and macro-economic factors have added to it. The festive season which generally is...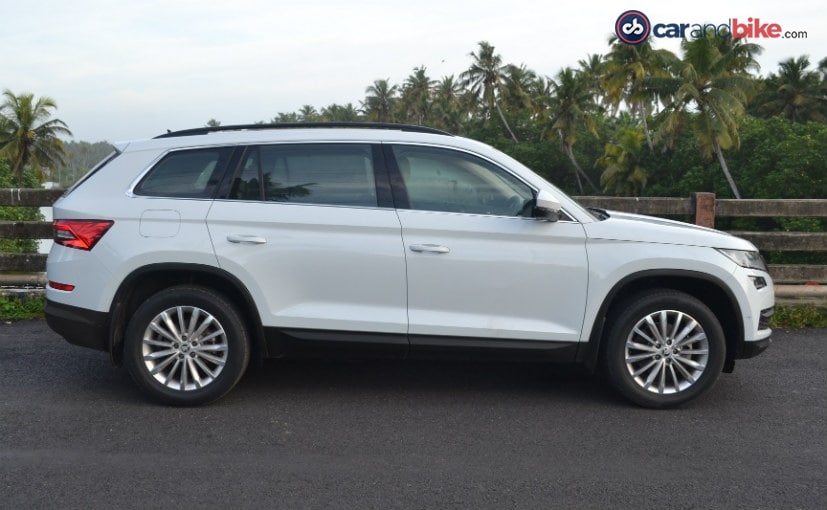 Skoda Auto India has been absorbing these incremental costs all this while but is now considering a price increase of up to 2% with effect from 01 January 2019 across its model range
BMW, Jaguar Land Rover, Mercedes-Benz and even Volvo have already launched a whole bunch of vehicles in 2018 and some of them have already announced big plans for the coming year.
December is the month when manufacturers offer some of the best discounts schemes and benefits. So, here we list down some of the most lucrative offers from some of the top car brands in India.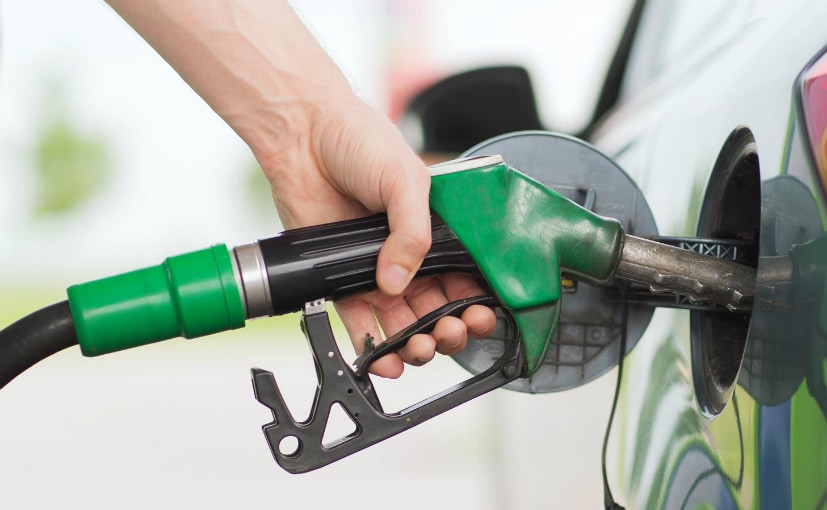 Petrol prices across the four metros have declined by nearly 15 per cent from the record high levels they had reached in October.
Tesla Inc. Chief Executive Officer Elon Musk told CBS's "60 Minutes" that he may be willing to buy some of the five factories General Motors Co. will idle next year, making him the second rival in...
Congratulations have poured in from all over the world for Tata Motors and but there was one tweet we couldn't ignore and that came from the Chairman of the Mahindra Group, Anand Mahindra.
Volkswagen also said talks over a potential alliance with U.S. rival Ford were going well, and that it would give an update at the beginning of 2019. The firms are exploring areas of potential...