News: Auto Industry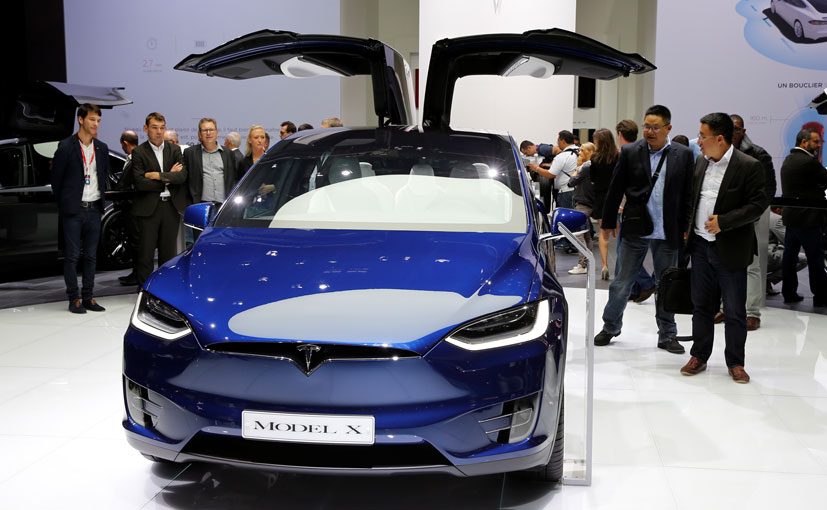 It's a trope that's been around roughly as long as Elon Musk has been in the car business: When a new electric vehicle is unveiled, it's dubbed a potential "Tesla killer."
The scheme is only applicable for new car buyers and cannot be availed by existing customers. All the cars that come under this scheme are powered by the 1.3-litre diesel engine tuned different...
Hyundai Motor India has been able to corner its highest ever share of the Indian car market. July sales data shows Hyundai's share at 19.4 per cent - the maximum its achieved in its over 20 years...
The slowdown in the auto sector has seen a major pile-up of inventories with dealers over the past months, which will get more and more difficult to clear as the BS6 deadline comes closer....
The company is the leader in the pick-up segment for over two decades and with the move to BS6 in April 2020, the company aims to bring in better technology and new products into the country.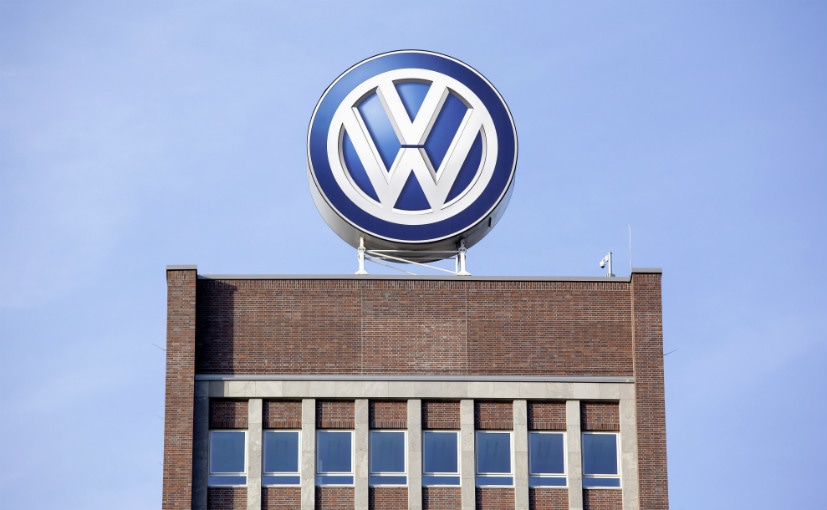 A federal judge in California on Friday urged the U.S. Securities and Exchange Commission and Volkswagen AG to resolve a civil suit stemming from its Dieselgate emissions scandal.
Following the auto industry's request made to the Government to help revive the auto sector, Finance Minister, Nirmala Sitharaman has now said that they are still in talks with PMO (Prime...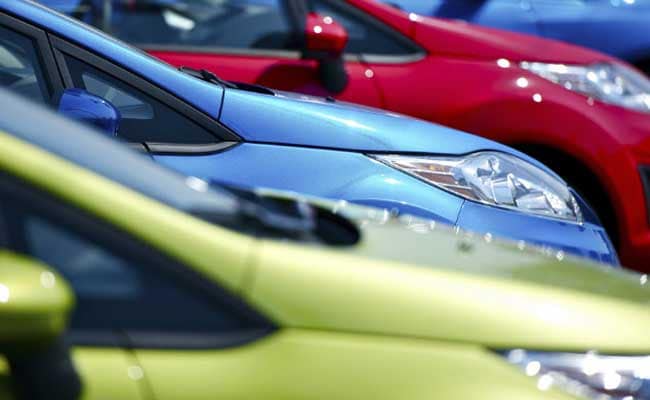 U.S. motor manufacturing has been a rare bright spot amid a worldwide slowdown in the auto sector and a cooling in the rest of U.S. industry, but there are signs U.S. automakers could now be...
Car rental company Nextmove has walked away from a 5 million euros ($5.55 million) order for 85 Tesla Model 3 electric vehicles following a dispute over how to fix quality issues.
Addressing the growing demand for automatic cars in India, Nissan will soon launch CVT automatic options for the Datsun GO, GO+ MPV, and Nissan Kicks soon.