Auto Industry
Under this warranty scheme, Isuzu will offer 3 years extended warranty on powertrain in addition to the 5 years comprehensive warranty & free periodic maintenance under 5ecure package, at no...
Mahindra-owned Pininfarina has released a new special 90th anniversary logo to commemorate the Italian design house completing 9 decades in the industry.
The Maruti Suzuki Super Carry mini truck has achieved a new sales milestone, crossing the 50,000 mark in just 3 years. First launched in India in September 2016, in three cities, the Super Carry...
Musk said that he was repairing the window because thieves had broken in and stolen the radio, which was worth maybe $20.
Tata Motors has recently rolled out massive discount benefits of up to Rs. 2.2 lakh for the Tata Hexa MVP depending on the variant. Currently priced from Rs. 13.25 lakh to Rs. 18.82 lakh...
We will get a glimpse of the Operating system before the launch in July 2020. Android Auto in a BMW will be demonstrated live for the first time at the Consumer Electronics Show 2020
Sky's the limit optimism about self-driving cars is giving way to tougher questions about how expensive automotive artificial intelligence will ever make a profit. Those are questions the founders...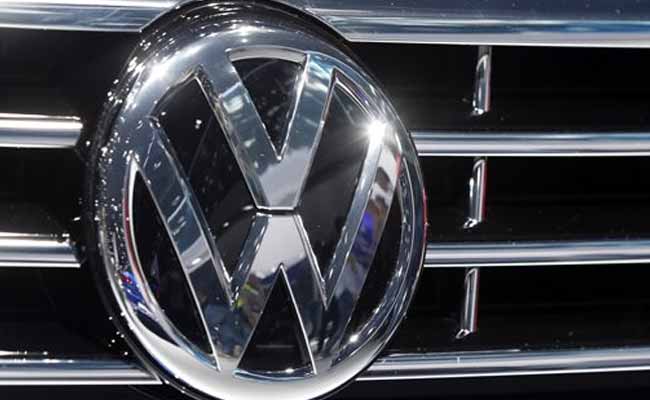 The company registered significant growth in the US market as well, with a jump in sales of 9.1 per cent, while the growth registered in Brazil was 12.3 per cent. VW grew by 20.2 per cent in its...
Tesla plans to build 500,000 electric vehicles a year at its new factory on the outskirts of Berlin, Germany's Bild newspaper reported on Wednesday.
Porsche has taken down payments from 30,000 customers in Europe for its Taycan, the luxury car maker's first fully electric model, CEO Oliver Blume told Germany's Handelsblatt newspaper.