News: Auto Industry
The ministry has issued the draft notification for amendments in CMVR where the amendments in Rule 81 are proposed for such waiver.
Rudratej 'Rudy' Singh was the Global President of Royal Enfield, before joining BMW Group India.
This price increase is due to the implementation of AIS 145 Safety Norms across all passenger vehicles in India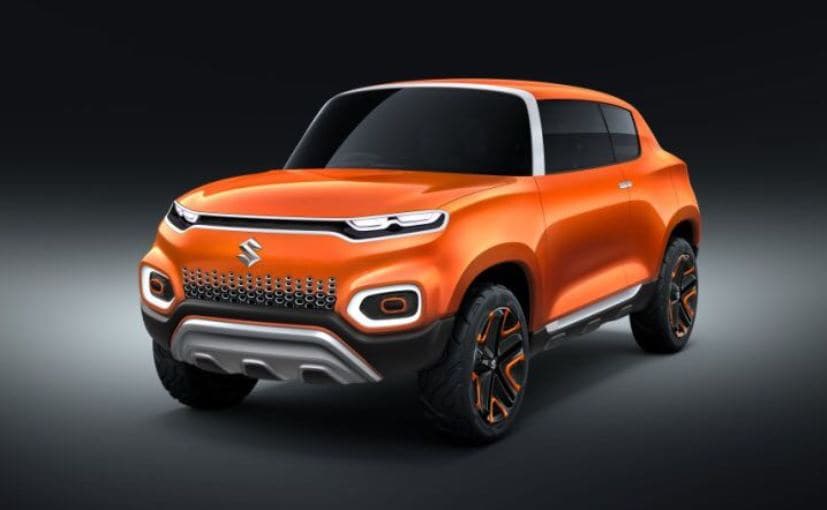 Codenamed YK1, the production version based on the Future S Concept will go up against the likes of the Renault Kwid.
The Revolt RV400 will be launched in July 2019, and the company has officially unveiled the electric motorcycle. Here are some features which will make it a unique electric bike.
The Revolt RV400 is the first electric motorcycle from Revolt Motors, and the bike has been officially unveiled and will be formally launched with pricing, specifications and details in July 2019....
The new Revolt RV400 is a smart motorcycle and gets a range of connected tech along with AI enabled features.
Government's think tank had earlier suggested banning all conventional three-wheelers and two-wheelers which are equipped with engines of up to 150 cc.
Revolt Intellicorp has released a teaser video which shows the company's first electric motorcycle to have a choice of several synthesised exhaust notes.
Continental has developed the first ultra-compact, high-performance head-up display which can be used in sports cars. The head-up display is particularly suitable for integration into cockpits...