News: Auto Industry
The idea is to minimise air pollution in northern India as farmers are forced to burn paddy crop stubble on their farms due to lack of on-ground support in terms of mechanisation and operators.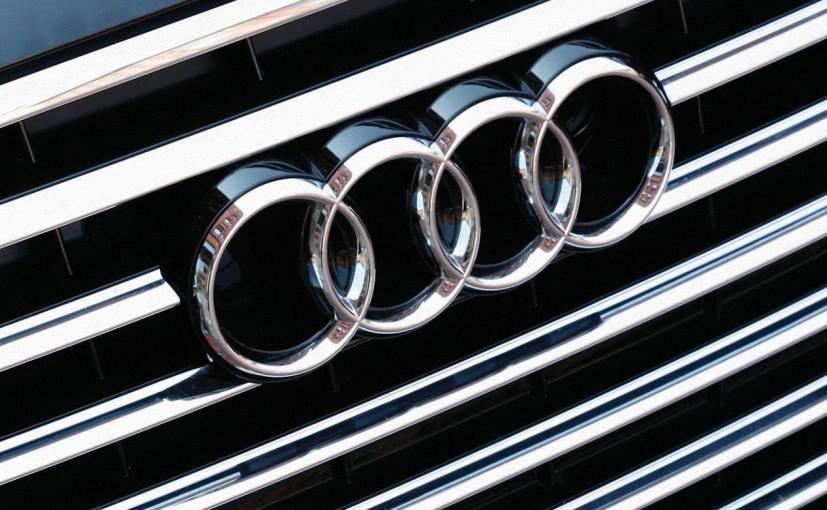 Volkswagen said on Tuesday that its subsidiary Audi would not contest an 800-million-euro (USD 927 million) fine issued by German prosecutors over "deviations from regulatory requirements" in...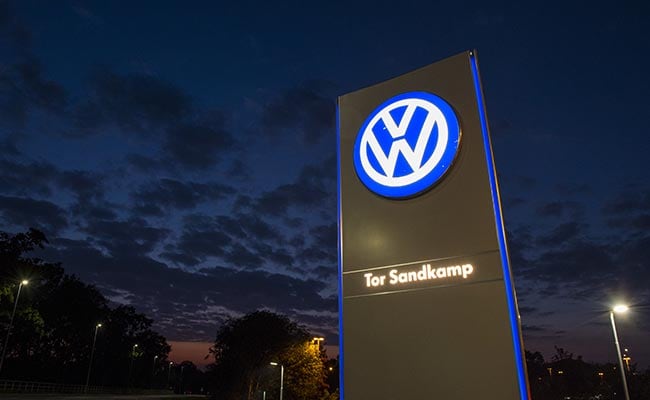 Some carmakers could be pushed out of business by reforms required to shift production to electric cars from vehicles running on combustion engines and by introducing the changes needed to tackle...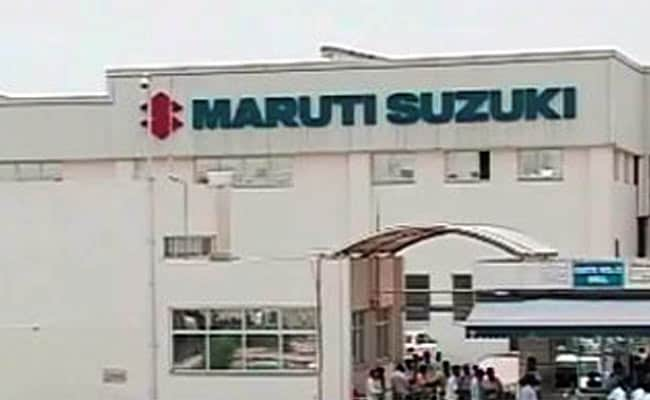 Suzuki has already stated with the land acquisition process to establish its new plant. The company has already acquired 400 acres for the new manufacturing base and is in the process to take...
Japanese tyre manufacturer Yokohama today announced commencing its global 'Drive For More' sales campaign. The company's global brand ambassador, Chelsea FC legend and global football icon, Didier...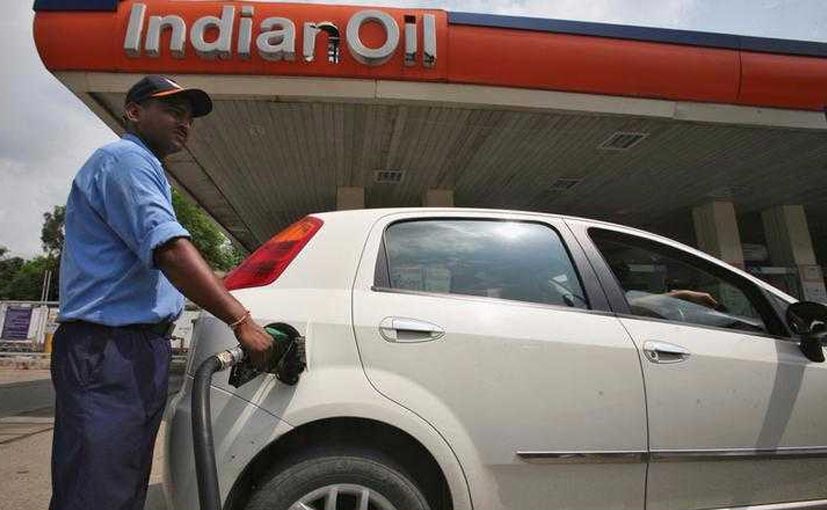 Fuel prices continue to burn holes in the pocket of common people, showing no sign of relief in the coming days.
In the announcement both the companies said that the tool would accelerate the ongoing research and development support that the Hyundai Mobis Technical Centre is assisting its original equipment...
Delhi vehicle owners will now have to upgrade to high security number plates as early as tomorrow, October 13, 2018. Should the owners fail to upgrade their vehicle number plate to high security...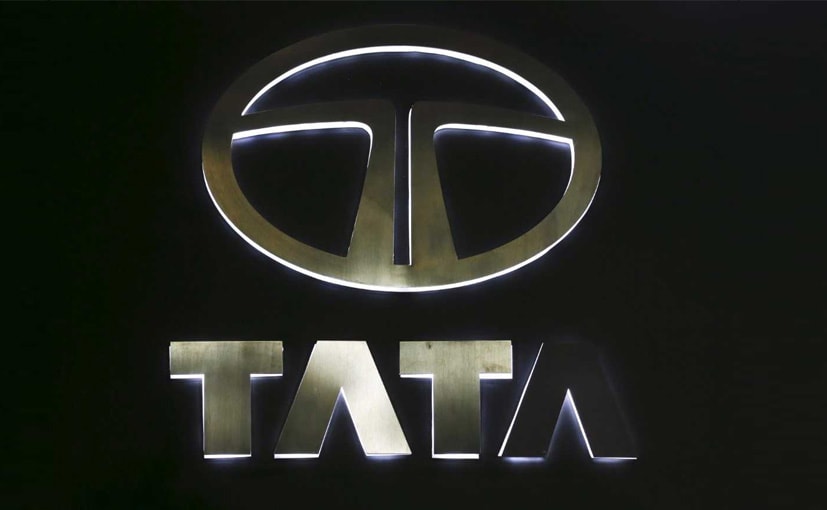 The #MeToo movement has given many the courage to speak out against their oppressors. Its created ripples in the media sector but this time around the corporate world will not be kept out of it...
Global NCAP released the results of the Made-In-India Maruti Suzuki Swift Crash Tests and the car scored a disappointing two stars out of five.