Auto Industry
Nissan Motor Co's incoming chief executive Makoto Uchida told employees on Friday that his mission is to "restore business performance and regain trust in Nissan." "Nissan is on the right path for...
The new MINI Cooper SE is the first electrified model from the BMW Group in which the driver can individually determine the extent of recuperation and the associated deceleration effect.
The world's second-largest truckmaker behind Daimler said orders for its trucks, including brands such as Mack and Renault, fell 45% from the same quarter last year.
Two Army engineers will embed with their counterparts at GM, while a GM expert is scheduled to co-locate with the Army's Ground Vehicle Cybersecurity Team.
Renault shares dropped to a six year low of 46.7 euros and at 0955 GMT were down 12.3% at 48.11 euros.
Honda will showcase a its Honda Sensing technology which is a safety and driver-assistive system which includes various functions such as a Collision Mitigation Braking System, Lane Keeping Assist...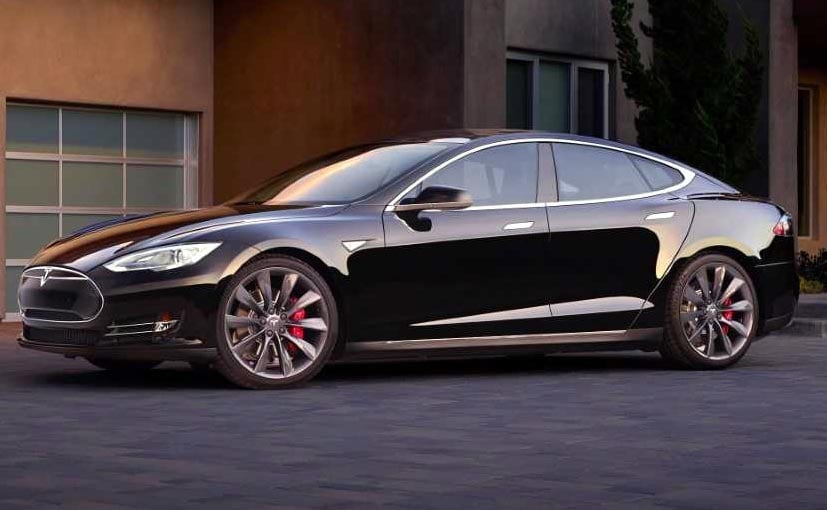 Setting a new record time for four-door electric cars would give Tesla's ageing Model S a boost just as German rivals Audi, Mercedes-Benz, BMW and Porsche prepare to launch their own electric cars.
The Tata Sons Limited owned company is having its share of trouble with Brexit looming in the air too, and there have been talks about the parent company wanting to sell Jaguar Land Rover.
On a year on year basis, overall vehicle registrations fell by 12.9 per cent. Registrations for two-wheelers were down by 12.1 per cent. The passenger vehicle inventory rose marginally but the two...
The company is concentrating on strengthening its SCV sales network and such a business model ensures dealers gain profitability, viability, and simplicity from day one