News: Auto Industry
Maruti Suzuki has announced to increase car prices in India effective from today, August 16, 2018. The company has increased the price of its cars across the range by up to Rs 6,100 ex-showroom...
German auto giant Volkswagen has announced extended support and services for customers affected by the floods in Kerala. The automaker has announced free roadside assistance and special...
In the wake of floods in the state of Kerala, German automaker Mercedes-Benz has announced a voluntary contribution of Rs. 30 lakh towards the relief fund. The automaker has announced it will be...
TVS Motor Company has announced a donation of Rs. 1 crore for the Kerala Chief Minister's Distress Relief Fund (CMDRF), in wake of the flood situation in Kerala. The unprecedented rains that...
Mazda Motor Corp, Suzuki Motor Corp and Yamaha Motor Co improperly tested vehicles for fuel economy and emissions, the Japanese government said on Thursday, revealing fresh cases of compliance...
Former Audi Chief Executive Rupert Stadler's request to be freed from custody has been rejected, the Munich court of appeal said on Monday.
As if the huge Dieselgate scandal wasn't damaging enough for Volkswagen as an automaker, the German car maker might soon find itself embroiled in yet another scandal. And this time, it is for its...
Italian motorcycle brand Benelli has got a new partner in India, and in its second innings in the Indian market, the Chinese-owned brand is considering setting up a R&D facility in India, as well...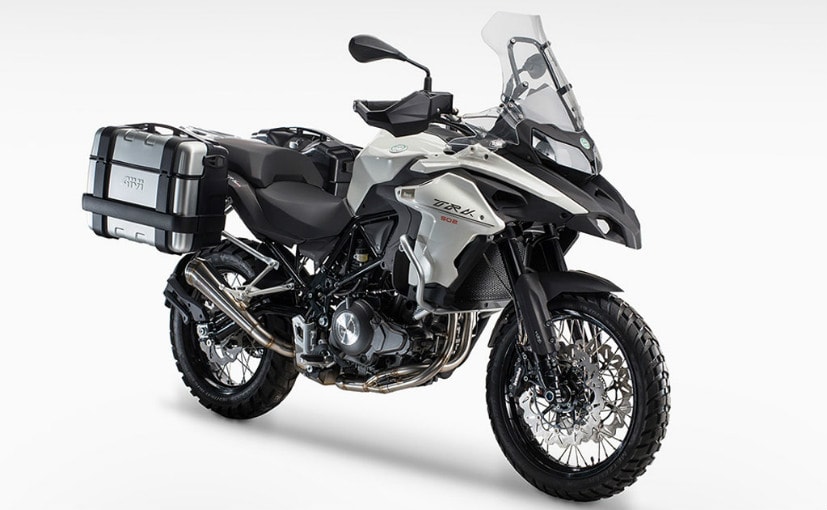 Benelli has tied up with Hyderabad-based Mahavir Group's Adishwar Auto Ride International (AARI) as its new partner in India, and the focus will now be on 300-500 cc bikes in the Italian brand's...
Geely, the owner of Lotus Cars is considering an investment of at least 1.5 billion pounds ($1.9 billion) to revive the iconic British brand featured in James Bond movies, according to people...