News: Auto Industry
Mercedes-AMG models will be using an electrified V8 drivetrain in the future. The 4.0-litre V8 engine which powers a range of Mercedes-AMG cars will be coupled with a 48-volt electric motor which...
Increasing demand for electric vehicles in the United States over the next decade will create revenue opportunities for electric utilities that invest in greater grid capacity and offer EV...
China's Huawei Technologies launched on Monday what it said was the world's first 5G communications hardware for the automotive industry, in a sign of its growing ambitions to become a key...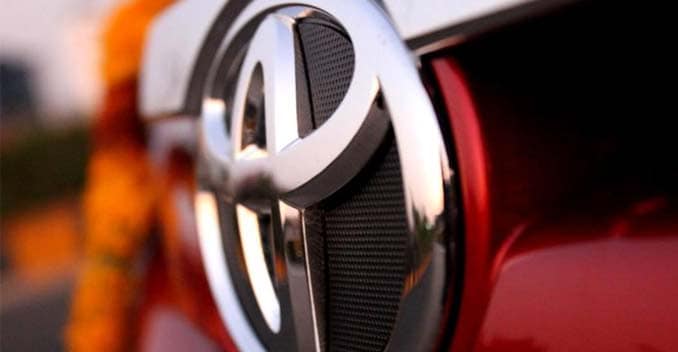 The Tsinghua-Toyota Joint Research Institute will conduct research into cars and new technology to solve environmental problems in China, including reducing traffic accidents, Toyota said in a...
Tesla CEO Elon Musk has said that the electric car maker is ready to fly autonomous robotaxis from 2020.
The two companies said in March they would put themselves on more equal footing, breaking up the all-powerful chairmanship previously wielded by Ghosn. The alliance between Renault and Nissan was...
Tesla said it has sent a team to investigate the video on Chinese social media apparently showing the latest in a string of fires involving its cars.
Daimler is looking to make 6 billion euros ($6.75 billion) in cost savings and efficiency gains by 2021 at Mercedes-Benz passenger cars and a further 2 billion euros at its Daimler Trucks division.
Japan's top automaker Toyota, auto parts maker Denso and internet company SoftBank's investment fund are investing $1 billion in car-sharing Uber's technology unit.
British electric bike maker GoZero Mobility around its foray in the Indian EV market earlier this year and have now announced its expansion plans for the Indian market. The company has commenced...