By now, you must have had your fill of the 2018 Auto Expo. There were lots of new product launches, new product unveilings, celebrities and film stars dropping by and so on. But at any expo, the biggest and the best thing to do is to attract the crowds, get the people spend more time at a stall and get them to have a good time. Like every year, this year too there were some rather interesting stalls which did really well to engage the customers and in most cases, bring out the child in them. Here is our list of some of the best stalls which caught the fancy of the crowd and auto enthusiasts, check it out!
Cartist
If you are a car enthusiast with an artsy bent of mind, then the Cartist pavilion was one stall which was a must-visit. Started by a vintage car restorer, Himanshu Jangid, Cartist is all about bringing automobiles and art together and giving a platform to showcase talented artists and their work. At the Cartist pavilion, you could see people trying their hand at painting cars and bikes on a canvas, metal-wire sculptures, auto graffiti and Vespa scooters sequinned with stones and cowrie shells. So yes, it was a delightful stall and sure got a good footfall as well.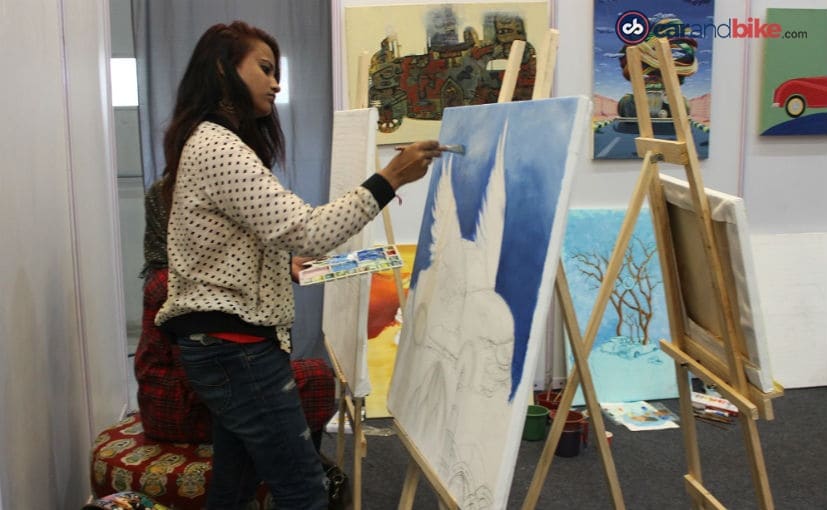 Hyundai Interactive Stalls
Hyundai too had a rather interactive pavilion where people had a good time. One of the most popular stalls was the virtual reality cricket, where one had to put on a VR headset and well, play cricket! There was a virtual simulation booth as well along with mind-controlled football game, wherein you had to put on a headset and control the football with your mind. Plus, there was a pair of dancing robotic arms, which swayed to the tune of 'Jai Ho' as well. So the people who went to the Hyundai pavilion sure did have a good time.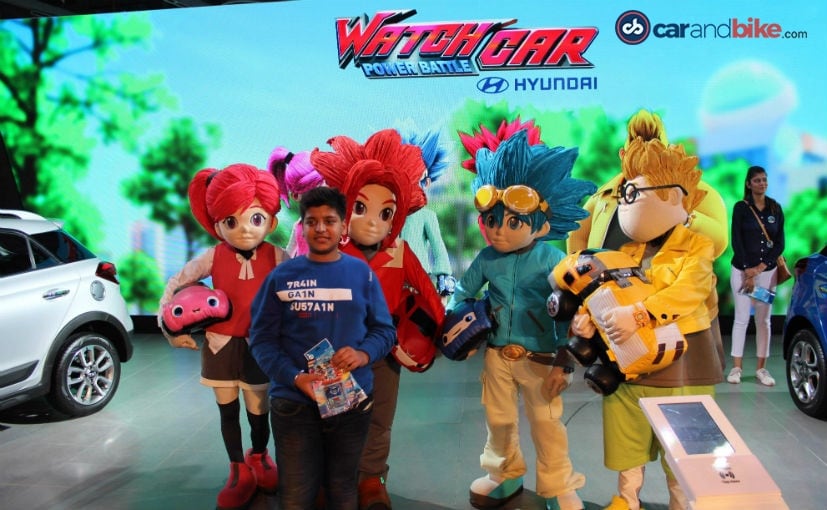 Honda 'Power of Dreams' Pavilion Tour
Honda Cars India Limited took 25 underprivileged children from an NGO and took them on a tour of the Honda pavilion at the Expo, calling it the 'Power of Dreams' pavilion tour. Honda gave the children a first-hand experience of the cars and concepts showcased along with the company's self-balancing mobility device along with the omni-directional driving wheel system. Kudos to Honda Cars for a putting a smile on these children's faces!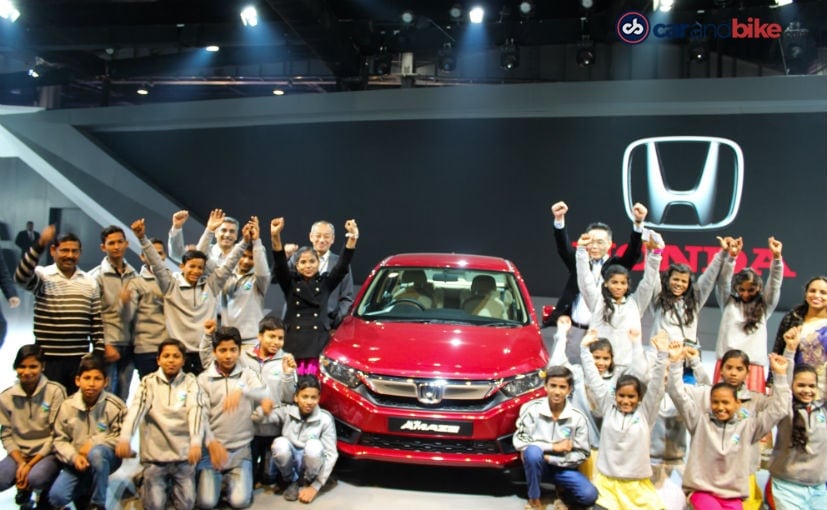 Renault Anti-gravity Photo Booth
Renault had displayed the Kwid Superhero editions at its stall at the expo. Plus, with 'Avengers: Infinity Wars' releasing in a few months, Renault had put up an anti-gravity photo booth featuring Iron Man and Captain America, where kids and adults can go and click pictures with their favourite superhero. All Marvel fans should not miss out on this one.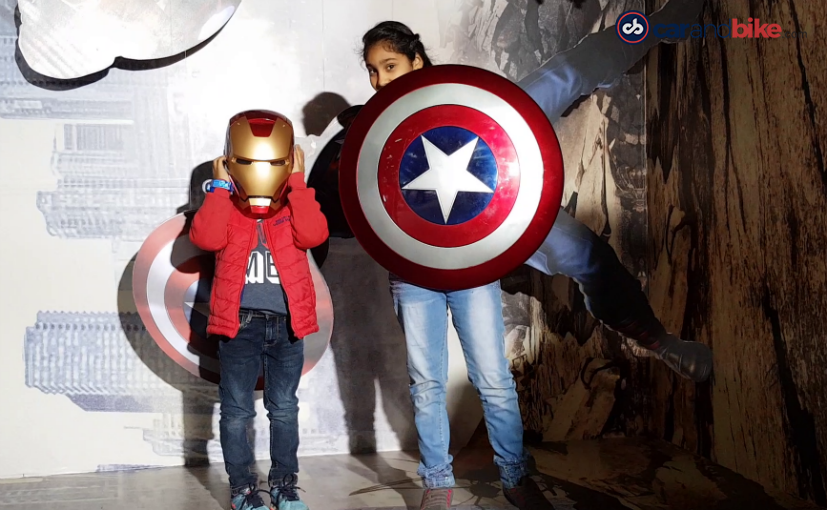 TVS VR Riding Experience
0 Comments
The TVS pavilion too had a virtual reality stall where one could gear up and get a first-hand experience of riding a TVS dirt bike, by putting on a chest harness and a VR headset. When we asked a few participants about the experience, they said it was as close to the real thing as possible! So the TVS pavilion should be on your go-to list at the 2018 Auto Expo too along with other stalls as well.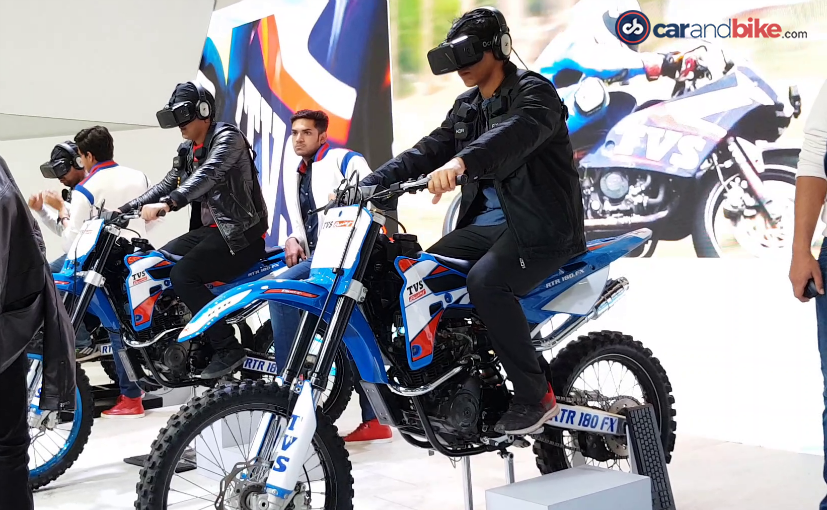 For the latest auto news and reviews, follow CarAndBike on Twitter, Facebook, and subscribe to our YouTube channel.