Global NCAP, an organization that awards ratings for crash test on new cars globally has announced a new award program that is specific for Indian cars. Called 'Safer Choice', the award will be presented to the new cars made in India that meet the highest levels of safety according to the NCAP ratings. The announcement was made at the 2018 NDTV Auto Expo Awards, which honored the best cars, two-wheelers, concepts and stalls at the auto show. Currently, mass market cars made in India and tested by the NCAP have managed to score between zero and four stars. NCAP has not yet awarded a maximum 5-star to any Indian made mass market car yet. As of today, the highest NCAP rated cars in India include the Volkswagen Polo, Toyota Etios and Tata Zest - all three scoring 4 stars in the NCAP test (in terms of driver safety).
Speaking on the occasion, David Ward, Global NCAP Secretary General said, "Launching our 'Safer Choice' Award is an important new development in our Safer Cars for India campaign. We very much look forward to the first automaker in India to achieve the accolade of five-star 'Safer Choice' performance."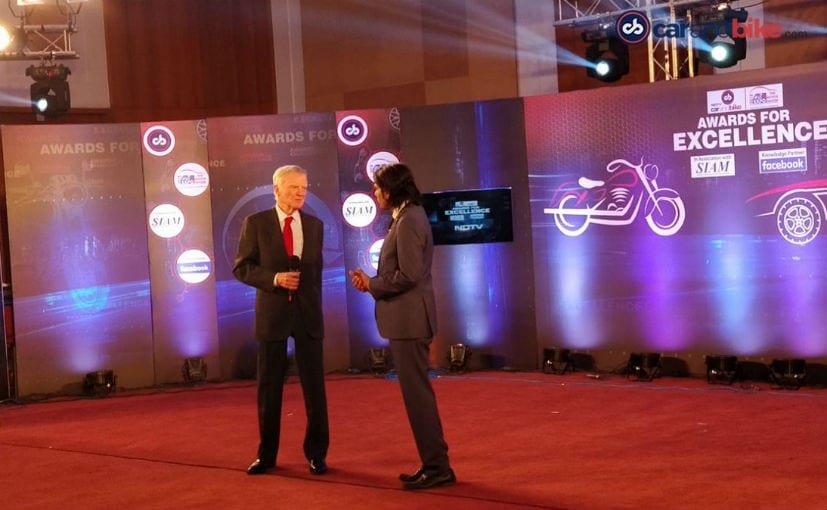 Max Mosley, President Emeritus of NCAP was also present at the 2018 NDTV Auto Expo Awards and said, "It is very pleasing to see the significant progress in vehicle safety in India since Global NCAP launched its first crash test results in Delhi in 2014."
The first NCAP test results for new Indian cars was released a few years ago and showed a shocking lack of safety equipment and general lack of crashworthiness with most of them scoring Zero on the NCAP score. Since then, most automakers have made drastic improvements in their cars including changes in crumple zones and body strengthening. Most automakers have also added airbags as standard across their range while several automakers have introduced up to seven airbags for an even safer package. The Indian government has also announced new crash regulations that will soon come into effect along with laws about making ABS and ESP compulsory.
0 Comments
To meet the five star classifications, new cars will have to meet a range of parameters. These will include the car scoring a 5-star score for adult protection and at least a 4-star rating for child occupant protection. The car in question will also have to be equipped with ESP (as standard or optional but sold on at least 20 per cent of its range). The car will also need to meet pedestrian safety standards.
For the latest auto news and reviews, follow CarandBike on Twitter, Facebook, and subscribe to our YouTube channel.