German auto major Volkswagen today revealed its offerings for the Delhi Auto Expo 2016. Volkswagen India has announced that it will be introducing three new models at this year's auto expo - the all new compact sedan, Volkswagen Tiguan and Passat GTE. The cars will among the five new launches that Volkswagen India has planned for the coming fiscal, out of which the company has already launched the first car - 21st Century Beetle that will also be showcased at the 2016 Auto Expo.
1) Volkswagen Sub-Compact Sedan
Designed specifically for the Indian car market, the 2016 Auto Expo will see the world premiere of Volkswagen's first sub 4-metre compact sedan. Being a Made-for-India car, the new compact sedan has been manufactured at the Volkswagen facility in Chakan. Additionally to distinguish itself in this highly competitive segment, which already has a few best-selling cars, Volkswagen has equipped its all-new sub-compact sedan with superior technology, class leading features and high safety standards. With this new car, Volkswagen India expects to set a new benchmark in this dynamic segment.
2) Volkswagen Tiguan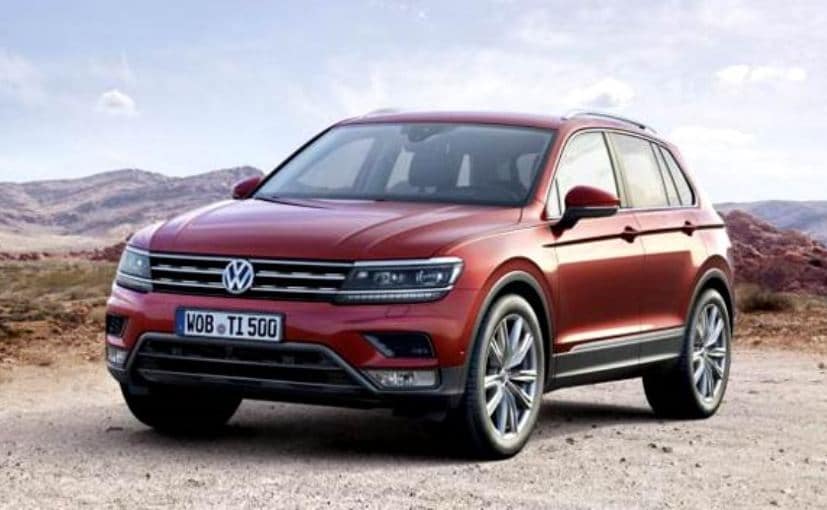 It was during the launch of the new Vento, when Volkswagen India head, Mr. Michael Mayer announced its plan to launch the Tiguan in India. Expected to be launched later this year, the new Volkswagen Tiguan is already a best-selling SUV in the European market. Touted to be a blend of luxury, handling, safety and efficiency, the Tiguan is known for its outstanding 4x4 performance making it an ideal product for the growing luxury SUV market in India.
3) Volkswagen Passat GTE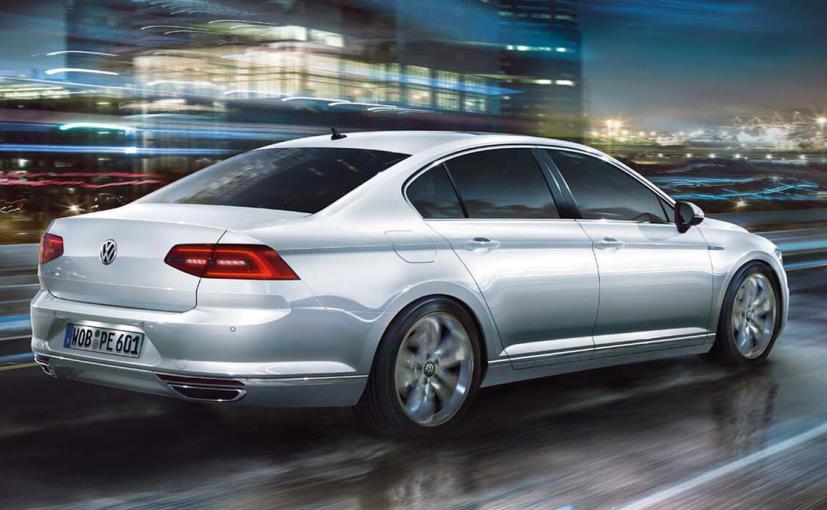 While it is true that the luxury hybrid segment is still in its nascent stage in India, the growing surge of hybrid and electric cars in the past couple of years has shown show considering growth in the segment. Moreover with the recent ban on diesel cars with 2000 cc or above engines, which largely comprises of luxury cars, carmakers with luxury hybrids are likely to see an increase in sales. This could be one of the reasons why Volkswagen is set to introduce Passat GTE, an environmentally responsible plug-in hybrid. The car will comes with a 1.4-litre TSI engine combined with an electric motor that collectively churns out 215bhp and has a driving range of 1000 km.
Elaborating on the product line-up, Mr. Mayer said, "The premium SUV, Tiguan, yet another highly anticipated product is being showcased, keeping in mind the accelerated growth of the segment that it would be operating in. We will also be introducing the New Passat to the Indian market in 2016. Through the showcase of Passat GTE -we have an opportunity to highlight Volkswagen's environmentally responsible plug-in hybrid technology. Our dynamic lineup comprising the Indian Compact Sedan, Tiguan, and Passat, recently launched 21st Century Beetle is certain to make Volkswagen among the most interesting brands to watch out for at the Delhi Auto Expo, and we look forward to yet another successful edition, at the exposition."
For the latest auto news and reviews, follow CarAndBike on Twitter, Facebook, and subscribe to our YouTube channel.