Tesla, the acclaimed American electric automaker, has lead to several manufacturers across the globe vying for the stature it enjoys in the automotive industry. Names such as Ford, BMW, Mercedes-Benz - the names are too many to list, but they all have Tesla cars in sight. And from what we hear, Audi is adding its name to the list of 'Tesla Rivals'.
According to an Autocar UK report, the Ingolstadt-based automaker is working on an electric sedan. Likely to be titled A9 e-tron, the four-door sedan will receive most of the relevant technology from the Audi Q6 e-tron. Furthermore, at the top of the German luxury carmaker's line-up, the Audi A9 e-tron will herald Audi's new range of electric vehicles and its pursuit of fully autonomous technology. Rupert Stadler, CEO, Audi, told Autocar, "By 2020 we will have three EVs in the line-up. We'll start with the production version of the e-tron quattro concept car, which will have a range of up to 500km. By 2025, 25% of our line-up will be battery-driven models."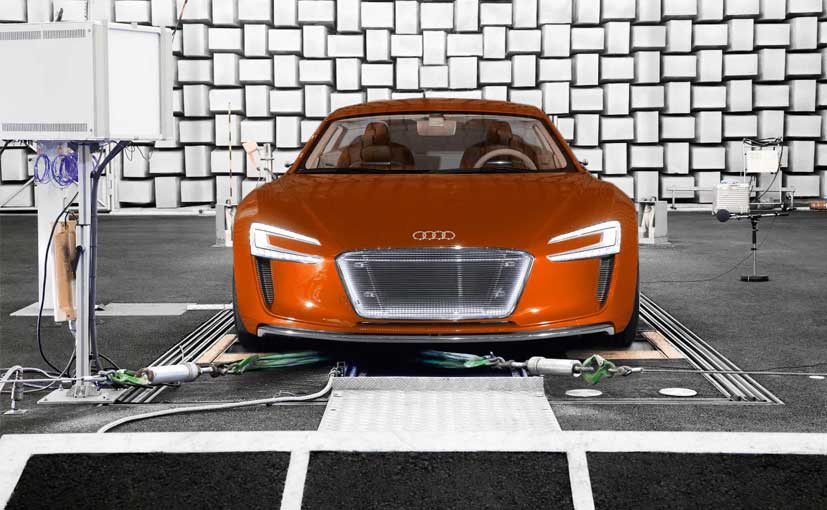 Though the name A9 e-tron is yet to be officially announced, Stadler said the upcoming Audi electric sedan will be positioned "as high up as possible, in the A8 segment". It must be noted, the A9 was previously intended for a traditionally-powered coupe that would compete with names such as the Mercedes-Benz S-Class Coupe and Bentley Continental GT.
0 Comments
The Tesla Model S rival is expected to be powered by the same dricetrain as the Q6 e-tron, the A9 e-tron could use three electric motors that develop a total of 429bhp. The sedan could also be offered with an inductive charging option and an autonomous parking function.
For the latest auto news and reviews, follow CarandBike on Twitter, Facebook, and subscribe to our YouTube channel.