Auto manufacturers and technology companies across the globe have been working on various autonomous technology and artificial intelligence (AI) cementing the futures of automobiles. While we have already seen several promising prototypes that have already commenced road testing, Ingolstadt-based Audi is one of those who are taking it slow and steady. And to test its new autonomous AI technology, Audi has built a special Q2, as part of its 'Deep Learning Concept' project that is capable of finding a parking spot and park in entirely on its own.
However, you won't be able to ride in it yet, simply because you won't fit. Apparently, the Audi Q2 in question here is a 1/8-scale electric-powered model of newly introduced compact crossover. The miniature Q2 sports two mono cameras - one up front and one at the back along with ten ultrasonic sensors to scan the environment around the vehicle. Audi says that the onboard computer takes all the data from these sensors and cameras to figure out where the parking space is, and convert them into control signals for the steering and powertrain to manoeuvre into the parking space. Of course, this technology inside the model will eventually scale up and will be used in.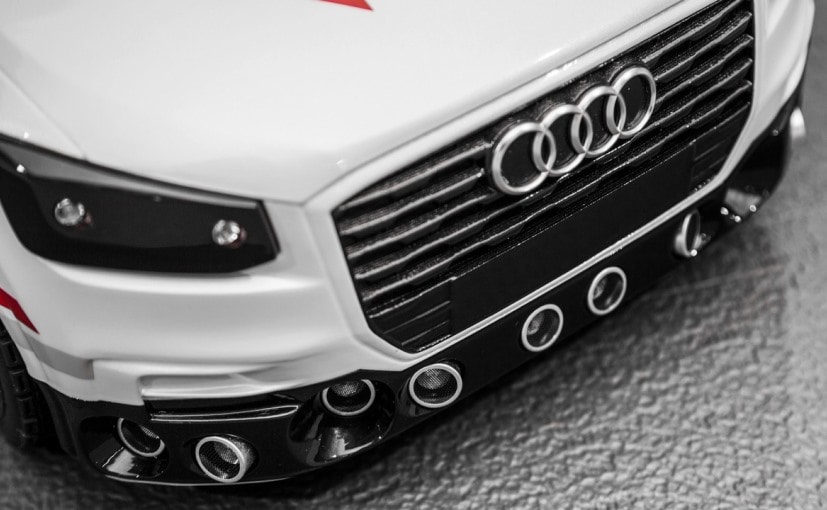 This new model has been developed by Audi Electronics Ventures, a subsidiary of Audi AG that develops advanced technology. Now, it is called it the 'Deep Learning Concept' because the system learns through trials and errors to get it right. The system also uses an algorithm that logs successful actions and refines the car's parking strategy as it gains more information. Simply put, like human drivers, it starts with easy spots and, as it learns, moves on to more complex manoeuvres. Audi Electronics Ventures will explain this Q2 and its artificial intelligence technology at a conference in Barcelona, Spain, this week.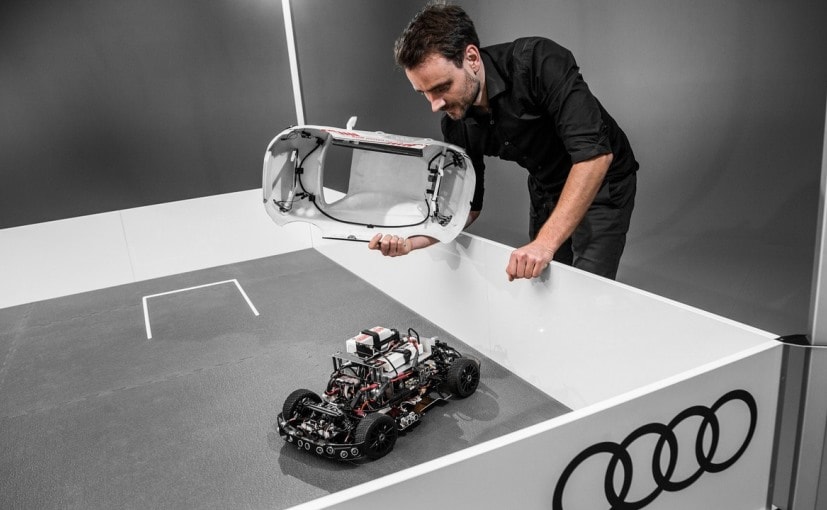 0 Comments
If everything goes as per plan then we'll soon see Deep Learning Concept technology find its way to full-size cars soon. In fact, Audi has claimed that its next-gen A8 sedan, which is set to be introduced next year, will use autonomous technology in the form of its "driver assistance controller," which will be capable of piloted driving in traffic jams, and piloted parking.
For the latest auto news and reviews, follow CarandBike on Twitter, Facebook, and subscribe to our YouTube channel.