The much hyped all-new Apple phones are out with the iPhone 8, 8 Plus and iPhone X (pronounced as ten) all set to make their way to showrooms in the following weeks. However, the reason we are interested isn't the latest phone that comes from the Apple campus, but the addition of a major feature that has made its way to the new iPhones and will directly affect new age car owners. The new iPhone 8, 8 Plus and iPhone X now come with wireless charging compatibility and will now be able to charge in vehicles that offer the feature.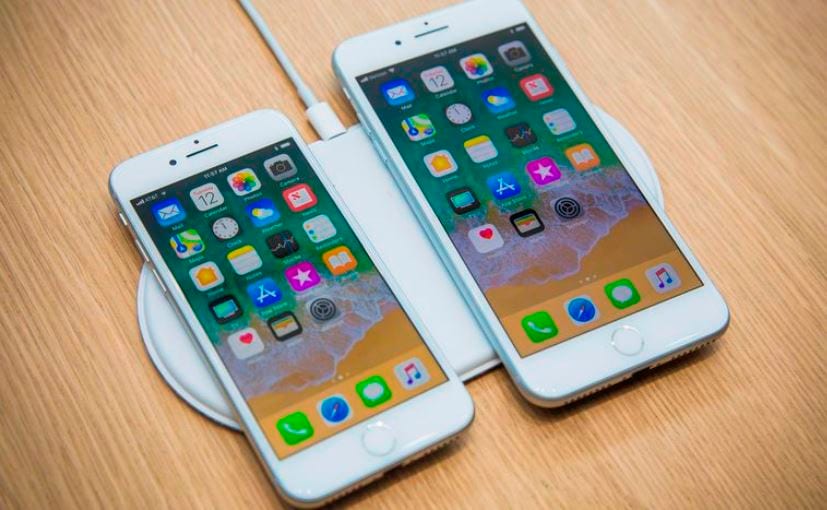 Auto manufacturers have been integrating Qi (pronounced as chee) compatible wireless charging into vehicles for the past couple of years now and the feature is also available on some premium vehicles in India. A host of flagship Android smartphones including the Samsung Galaxy and Note range have already been offering wireless charging with more and more companies following suit. Apple is late to the party in a way, but given its dedicate customer base, the feature is a welcome.

The new glass back design gives the new Apple iPhones the ability incorporate the "Qi" wireless charging standard, allowing them to charge just by placing the device on a mat. In fact, it is said that the fast charging capability will allow the new iPhone 8, 8 Plus and iPhone X to charge up to 50 per cent within 30 minutes.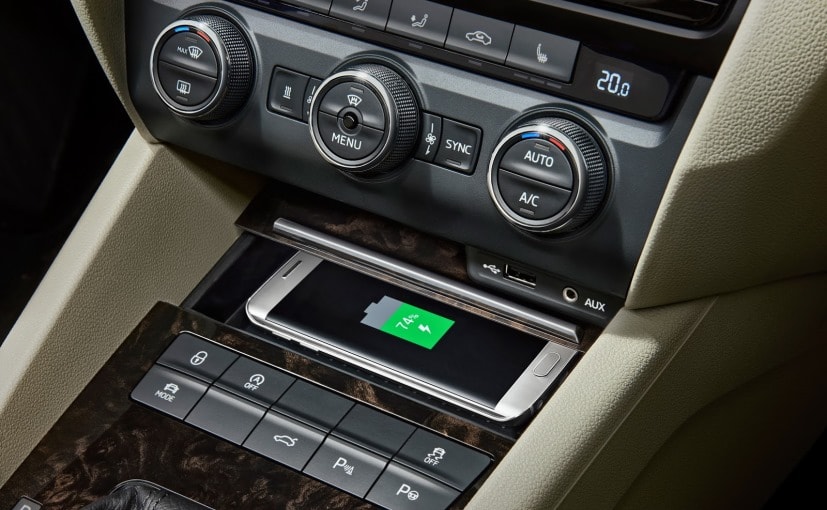 While Apple's automotive plans may have gone on a back burner for now, the company has been actively developing technologies that work seamlessly with vehicles. Apple CarPlay has been well received, while more recently, the tech giant introduced the 'Do Not Disturb' function with the iOS 11 update, in a bid to discourage drivers to not use their phones when behind the wheel.
0 Comments
While wireless charging in cars in limited to some luxury offerings, the feature is gaining prominence and it won't be long before it trickles down to the more affordable offerings as well. Some of the cars that offer wireless charging in India include the BMW 7 Series, Mercedes-Benz S-Class, Skoda Superb, among others. The soon to be launched Skoda Kodiaq will also come equipped with the feature.
For the latest auto news and reviews, follow CarAndBike on Twitter, Facebook, and subscribe to our YouTube channel.