After many months of teasing, Apollo Automobil has finally announced the arrival of its flagship hypercar, the Intensa Emozione or simply IE. Apollo Automobil has collaborated with Manifattura Automobili Torino (MAT) to produce the exclusive range of Apollo IE hypercar. The new IE hypercar with its naturally aspirated 6.3-litre V12 engine has the ability to pull out 769 bhp of power and 760 Nm of peak torque. Transmission duties are performed by a longitudinal Hewland sequential 6-Speed+Rev gearbox with fully interchangeable gear ratios. Talking about its exclusivity, the production of the Apollo IE hypercar is restricted to only 10 units. It is also said that the base price of the Apollo IE hypercar is around 2.3 million euros or about $2.7 million.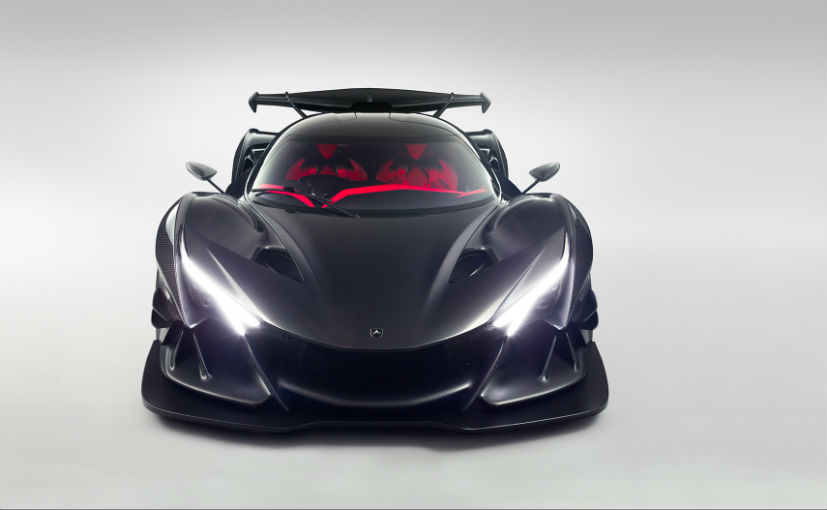 Also Read: Apollo IE Hypercar Teased Ahead Of Official Debut
Norman Choi, Chairman, Apollo Automobil said, "We felt that all the technological advancement and automation in today's supercars took away the pure, raw emotional connection between driver and car. We wanted to build a car that would fill that void separating car and driver. So we built the Apollo IE."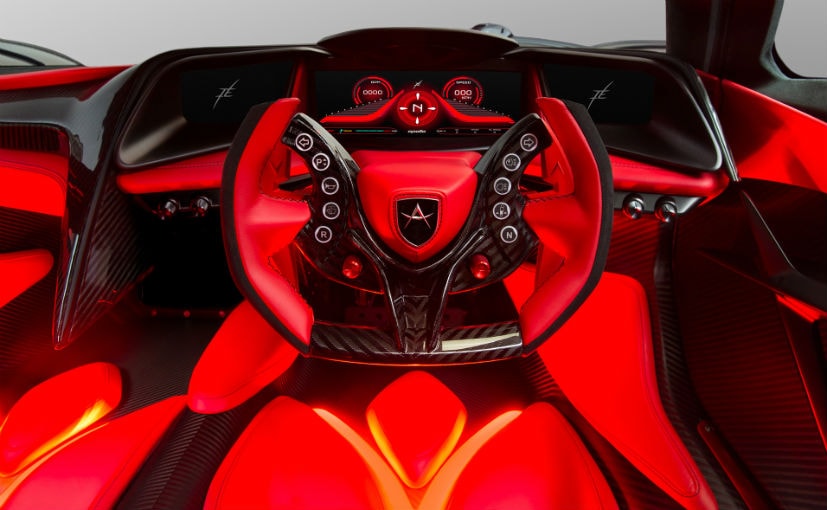 The Apollo IE's radical body surfaces are sculpted for efficiency and highly optimized functionality. A narrow teardrop shaped glass house gives the Apollo IE bold and balanced proportions. Utilizing advanced technologies and composite materials, Apollo Automobil created a state of the art, bespoke, all-carbon fibre chassis which allowed for maximum torsional rigidity, safety and the ability to create lightweight aerodynamically efficient shape of the IE hypercar. The chassis consists of not only a carbon monocoque, but also incorporates carbon fibre front and rear sub frames. The entire chassis, including the monocoque, front and rear sub frames has a total weight of a mere 105kg.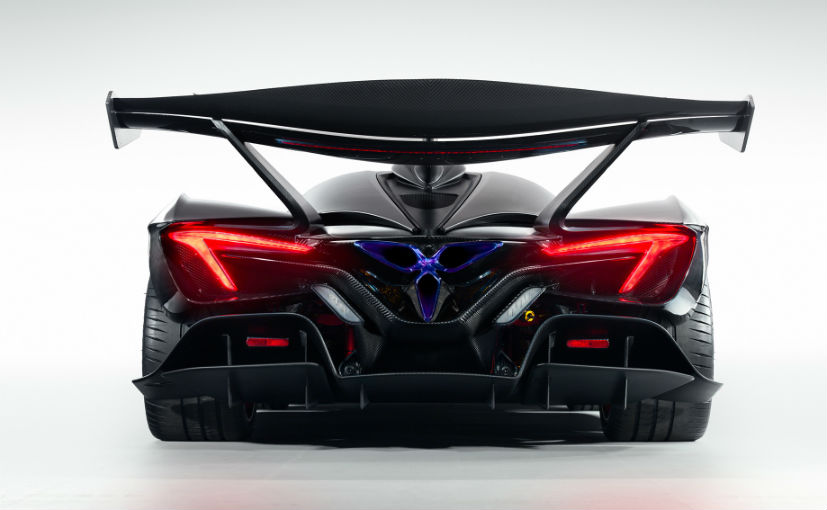 0 Comments
The IE hypercar uses a new Brembro carbon ceramic system with 380x34 mm and a 6-piston caliper in the front and 380x34 mm, 4-piston caliper at the rear. The Michelin tyres pair well with the Apollo IE and allow the car to achieve lateral forces in excess of 2G. The Apollo IE features bespoke carbon fibre front crash structures, which up until today, have usually been reserved for Formula One. Moreover, the IE hypercar features Formula One inspired double wishbone with full push-rod and rocker arm architecture on both the front and rear, along with adjustable anti-roll bars. The dampers are provided by Bilstein and are adjustable by the driver in three modes- Comfort, Sport and Auto. The Apollo IE hypercar has a top speed of 335 kmph and can go from standstill to kmph in just 2.7 seconds.
For the latest auto news and reviews, follow CarAndBike on Twitter, Facebook, and subscribe to our YouTube channel.