Fiat has launched its Punto-based Avventura crossover that they call Contemporary Urban Vehicle (CUV) - whatever that means! But it's still Toyota that offers the cheapest hatch-based crossover in India - the Etios Cross at Rs 5.95 lakh; ex-showroom, Delhi (Avventura starts at Rs 5.99 Lakh ex-showroom). Sales of the Cross and Liva combined was under 2,000 for the month of August in a segment that has boasted of total sales of over 47,000 units.
I don't even understand the sense behind creating a segment like this. It's simply about taking a regular hatchback, giving it some steroids and silly body kit and there you have it - a completely 'new' car. It's absolutely inane! Is there's no sense of imagination left? I have my reservations against sub-compact sedans too, but let's leave that for a later occasion.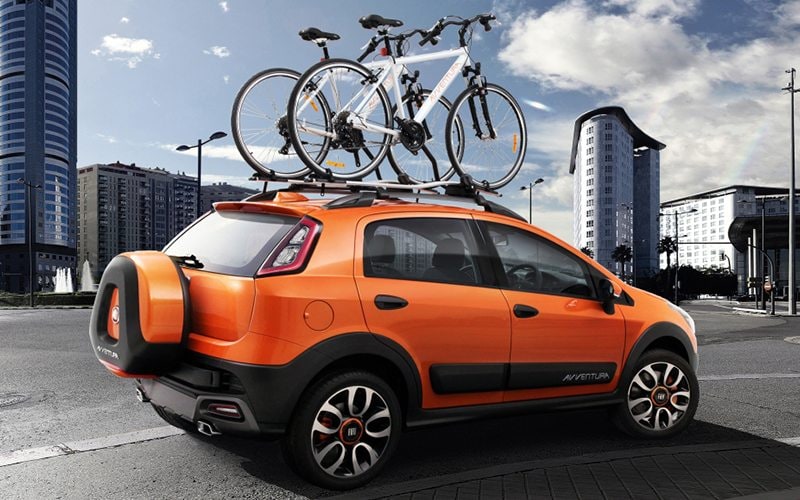 Although Etios Cross has managed to sell better than the Liva ever managed, it's still not really what you'd call a market success. I'll stick to Toyota for this piece because Fiat, even globally, has to rethink a lot of things on the product strategy front.
I'll not dig into the history books and go on about how Toyota started its journey in India, or its international functioning - that'll make it a very long article, and most of you might either click on that 'cross' button on the top right (or the red button on the top left if you're a Mac user), or navigate out of this page. I don't want that to happen, so I'll cut straight to the chase.
The one-upon-a-time product, Qualis, set the ball rolling and the Innova has truly done well to keep the MPV numbers swelling - good job there. But what happened everywhere else?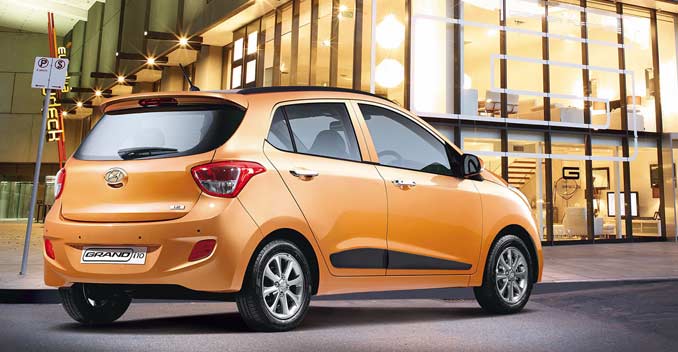 India, as a car market, is mostly about small cars and it has immense capacity to serve many more brands and products, despite already being a bit crowded! Classic case-in-point is Hyundai. The Korean company has managed to do immensely well with its i10 and Grand hatchbacks. Both have managed to prove themselves as hit numbers in a segment that's dominated by Maruti. And now, with the Elite i20 in the market, they have another cracker of a product when you talk of sales success.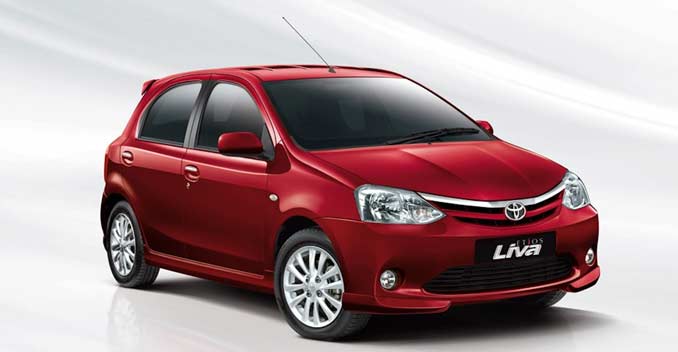 Through 2010 and 2011, Toyota launched its Etios nameplate - Etios sedan and Etios Liva hatchback. To put it bluntly, they bellyflopped where it all mattered - market success. As a matter of fact, the only product that does a good deal of numbers for Toyota is the Innova - even after all these years! Fortuner, too, is touching over a thousand units of sale every month, but that segment in itself is quite low on volume.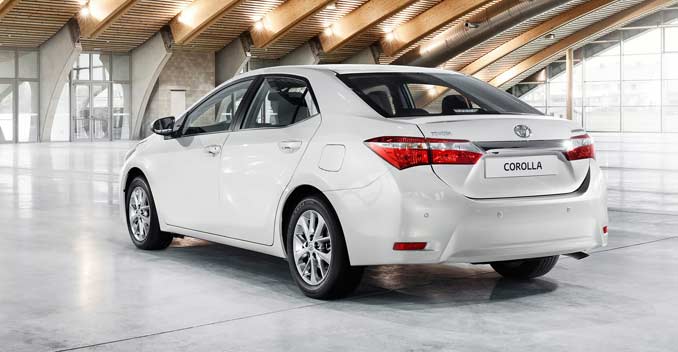 With the launch of the new Corolla, Toyota might have expected things to get slightly better. Though this D-segment product is doing acceptably well - relatively speaking, of course, as it Toyota shifts over 500 monthly units of its latest Corolla Altis - the fact remains that this isn't the mainstream segment of growth. For how long can Toyota rely on higher segments that don't have such great volume capacity? The global giant needs to get busy in the lower ends of the spectrum - categories where the numbers are crunching.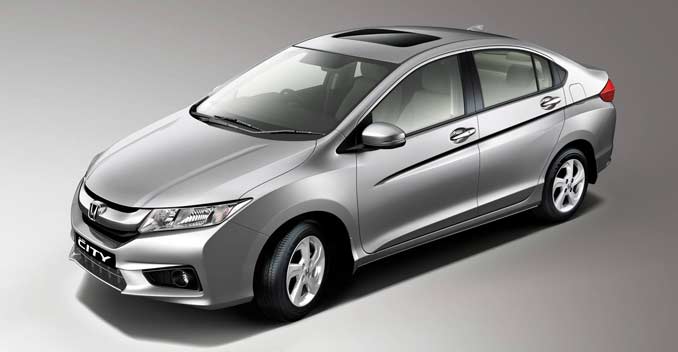 Look at the guys at Honda - they took a long time to play the diesel game, but now that the company is in that zone with the Amaze, City and Mobilio, the numbers are looking rather good.
Toyota needs to identify the right segments and bring in the right products. The Liva would've been a decent product back in the mid-90s - that's how uninspiring it really is, inside, and out. Have you seen the interior on that car? It's dreary!
Toyota has a properly impressive product portfolio globally, and a couple of their mainstream cars make very good sense for India, I think. The Aygo is one, and the other is Yaris. Both of these cars are available in right-hand-drive format and Toyota can easily bring down the costs if it manufactures them in the Indian plants, sourcing parts locally as well.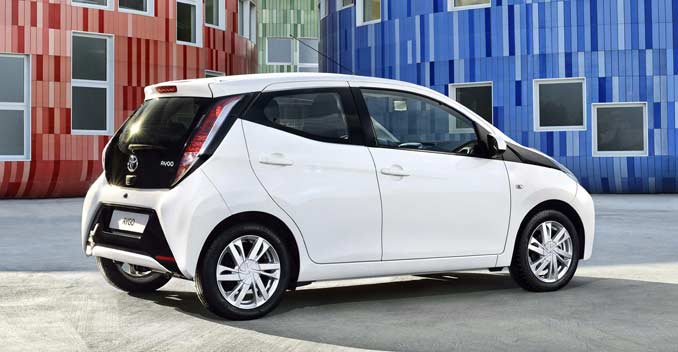 Think about it - a car as sexy (okay, that's a bit controversial, thanks to the absurdly designed front end - the grille section in particular) as the Aygo will be perfect for our roads. It's well under 4 metres (just a bit over 3.4 metres actually), looks weirdly cool and has very funky interior as well - so it ticks the 'appeal' box on ones wishlist with ease. Also, in the international market, the Aygo comes with a 1.0-litre petrol engine and that's pretty bang on too.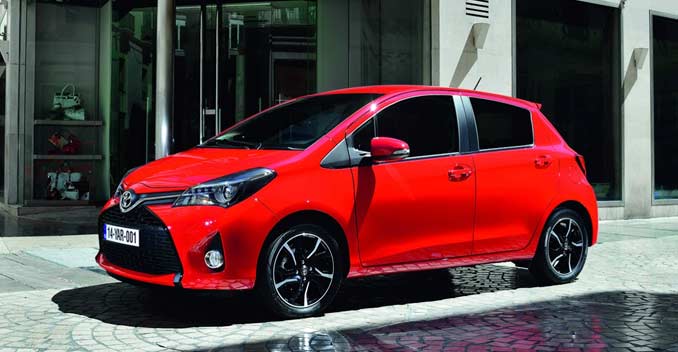 The Yaris, too, is under the 4-metre mark (3.9 meters) and that itself gives it a whole deal of duty benefits. The petrol engine is a 1.5-litre affair and Toyota could also plonk in its 1.4-litre D-4D common-rail diesel engine to take the fight right at the doors of its main rivals - Maruti Swift and Hyundai's Grand and Elite i20 hatchbacks. Even Honda is planning to launch a sensibly priced Jazz with an i-VTEC petrol as well as the 1.5-litre diesel engine that's currently giving Honda a big reason to smile!
0 Comments
In my view, Toyota might just have a great chance with these two funky hatchbacks, and they might give that shot in the arm that's become a desperate need now. Hope someone at Toyota is reading this...
For the latest auto news and reviews, follow CarandBike on Twitter, Facebook, and subscribe to our YouTube channel.