In order to expand the intelligent connectivity capabilities of its vehicles, BMW has announced that from mid-2018, all BMW and MINI models will come with Amazon's voice-controlled personal assistant, Alexa. With the integration of this versatile cloud-based voice command service, car owners will now be able to access a host of services, entertainment features and shopping facilities while driving with a simple voice command. This means now you can not only check the vehicle status or start your favourite music by just talking to your car, but also place an online order from Amazon or check the movie list in nearest theatres, hands-free while driving and without reaching for your smartphone.
Also Read: BMW Car Keys May Get Replaced By Smartphone Apps
Commenting on the introducing this new personal assistant for BMW cars, Dieter May, Senior Vice President Digital Services and Business Models at the BMW Group said, "By making this step of integrating Alexa into our models from mid-2018, BMW and MINI will form a more intrinsic part of our customers' digital lifestyles. Voice control first featured in BMW Group cars many years ago, and we are now enhancing its functionality by adding a digital ecosystem, which will open up all sorts of new possibilities that customers can access quickly, easily and safely from their car."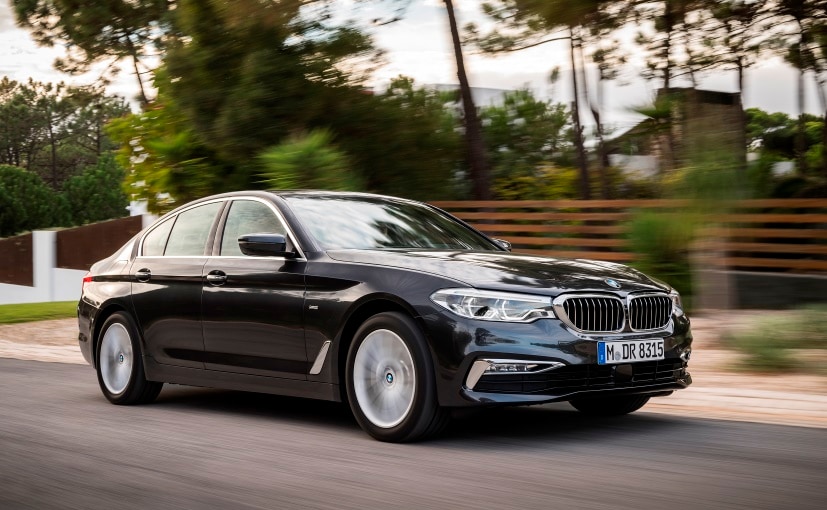 The Alexa personal assistant for BMW cars will initially be available only in USA, UK and Germany
Also Read: BMW Creates A 360-Degree Virtual Test Drive Experience For The New X3
BMW already offers a versatile connectivity system with the BMW Connected Drive system with a number of services and infotainment features that can be controlled by voice commands in BMW models. In fact, Amazon's Alexa has been available with the Connected Drive mobile app since September 2016 in countries like - the USA, Germany and the UK, where users could ask Alexa to check vehicle information such as the state of charge or fuel level, or control their car via Remote Services from the comfort of their home. The availability of Alexa in the car now takes this few levels ahead.
Also Read: Virender Sehwag Thanks Sachin Tendulkar For His New BMW 7 Series
Interestingly, a smartphone is not necessarily required to benefit from Alexa in the car, as all BMW models and selected MINI vehicles to come equipped with a built-in SIM card. The resultant provision of online accessibility anywhere and anytime allows the seamless integration of Alexa. In fact, Alexa can also show relevant content for certain skills i.e. visual feedback on the BMW Display Screen or MINI Centre Instrument for better accessibility. In addition to that, all the other Alexa skills that can be accessed from Echo devices will now be available for in-car use, too.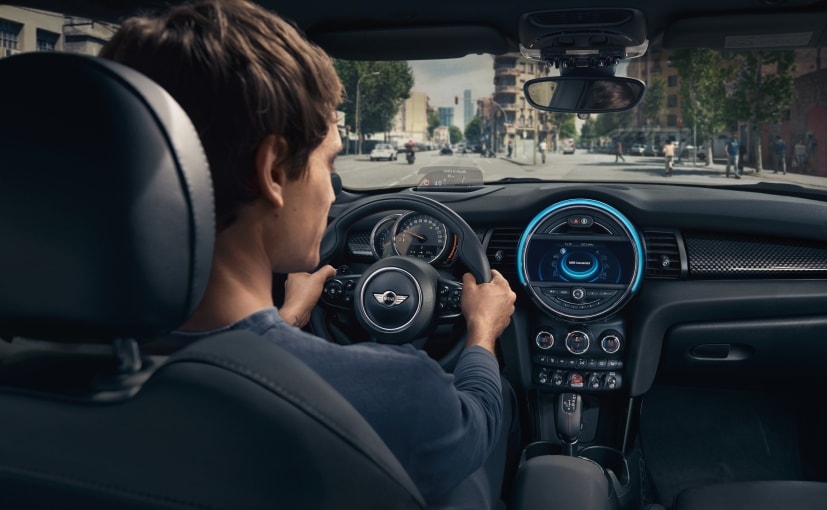 Commenting on this partnership with BMW, Ned Curic, Vice President, Alexa Automotive, said, "We are excited to work with BMW to bring the Alexa experience to their drivers. Using your voice to enjoy the content and interact with Alexa makes a great driving experience even better. We can't wait for BMW customers to try this out."
0 Comments
From mid-2018 Amazon Alexa will be available for all BMW and MINI vehicles in the USA, UK and Germany. It is likely that the carmaker will offer this feature in other countries as well, but it will take a while to come to India for sure, considering the fact that Amazon Alexa is still not available in India at full capacity.
For the latest auto news and reviews, follow CarAndBike on Twitter, Facebook, and subscribe to our YouTube channel.