Latest News
Skoda India today announced the launch of new Octavia Corporate Edition for existing customer. The Skoda Super Corporate Edition will be offered in only one colour, the Candy White.
The H2X concept based subcompact micro-SUV (being billed as the Hornbill) that will launch in 2020 will also b based on Alfa. And the next generations of the Tiago hatch and Tigor subcompact sedan...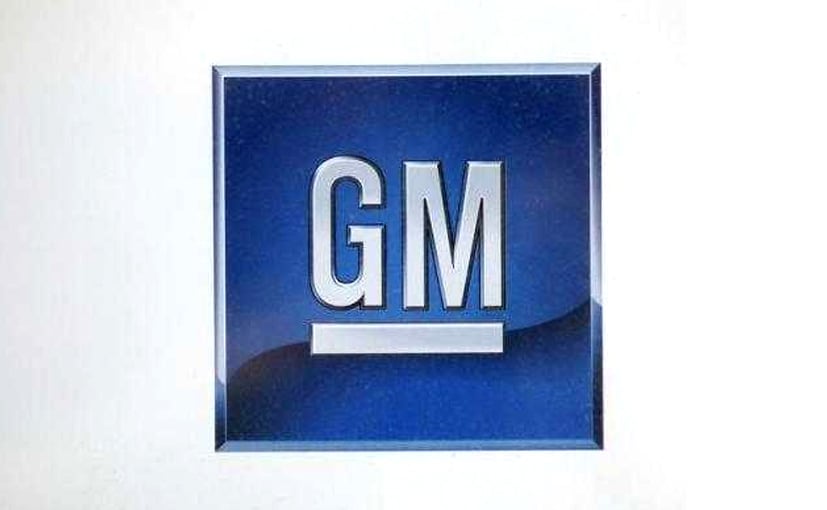 U.S. President Donald Trump says that the General Motors' Ohio plant should be re-opened, in a tweet on Saturday, ten days after the plant made its last Chevrolet Cruze.
Kia Motors America (KMA) in partnership with Amazon Home Services has announced a new program for its plug-in vehicle customers. The program will see Amazon sell and install electric vehicle...
If you thought this was a click-bait headline, we wouldn't blame you for it. Bugatti and cheap or affordable rarely go together in a sentence and only even then, the figures resemble a small...
The Maruti Suzuki Ertiga was introduced in India last year and is sold in a number of markets including several South East Asian countries. The new generation model is being offered with several...
Mercedes' Valtteri Bottas dominated the 2019 Australian Grand Prix as the lights green for the Formula 1 season. Bottas edged past teammate Lewis Hamilton to secure his first win of the season and...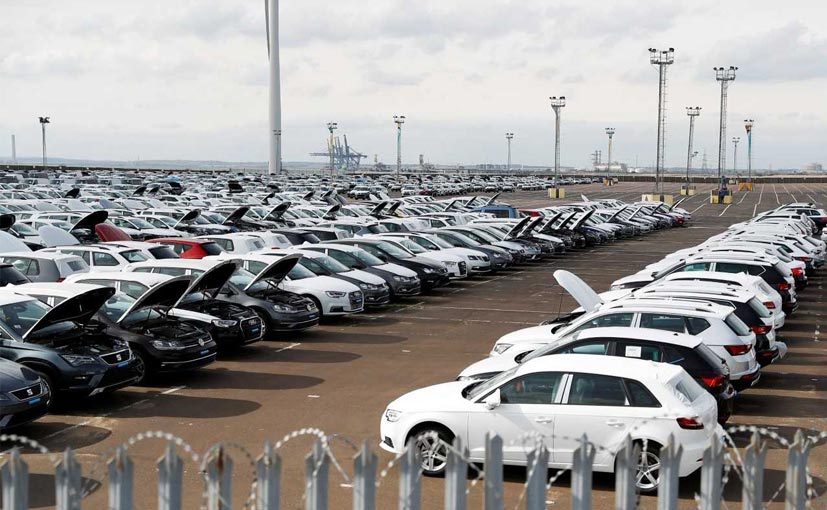 Regulators also need to find inexpensive ways to measure real-world emissions without installing costly equipment
The Citroen C5 Aircross will be the brand's first model in India and will be locally assembled at the Hosur plant in Tamil Nadu.
Ford India has finally given the Figo a much-needed facelift which comes three years after the hatchback was first launched in the country. The 2018 Ford Figo Facelift has been launched at a...