Latest News
JLR, based in central England, will cut some 4,500 out of 42,500 jobs, targeting managerial roles rather than production-line workers as it battles to return to profitability.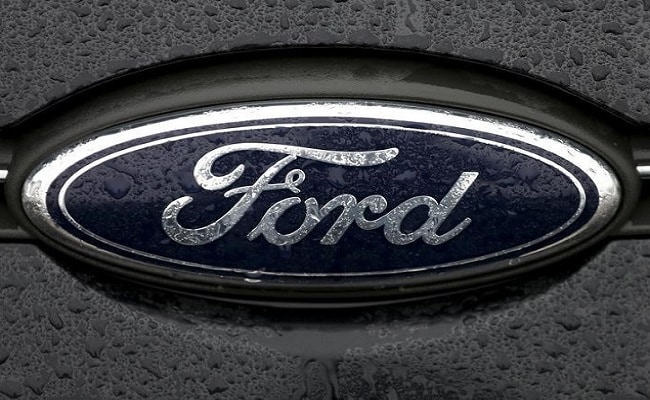 The headwinds buffeting the global auto industry made themselves felt in Europe on Thursday as mass-market carmaker Ford and luxury-focused Jaguar Land Rover announced sweeping restructurings that...
Hyundai Motor Company has revealed a new piece of technology which offer a safe and a comfortable driving experience for people with hearing disability.
Some of Britain's largest and most storied manufacturers are making a last-ditch plea to lawmakers to avoid a disorderly retreat from the European Union with stark warnings of production grinding...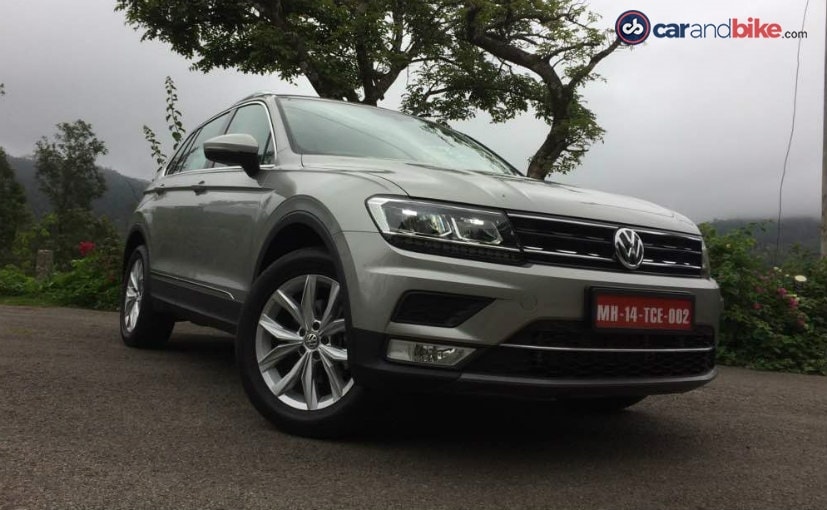 2018 has been the most successful year in Volkswagen's history as the German auto giant has announced record breaking sales of 6.24 million units growing at 0.2 per cent compared to the previous...
2019 Dakar Rally turned out to be its most challenging yet with the riders facing several challenges in the dunes of Peru. The third stage saw the riders travel from Marcona to Arequipa over a...
Helmet maker Steelbird Hi-tech has launched the SBA-1 HF helmet in India that brings handsfree music and calls capability to the safety gear. The Steelbird SBA-1 HF is priced at Rs. 2589, which...
Porsche has set a new delivery record in 2018 selling 256,255 units globally growing at 4 per cent as compared to the previous year. Out of the models, Porsche Panamera recorded the highest sales...
While the luxury car market in India is booming, not all luxury automakers seem to have it easy. While Mercedes-Benz and BMW have had a great run in 2018 in India, their arch-rival Audi has been...
The inter-vehicle communication technology has been developed in conjunction with Audi and Ford.