Latest News
A teaser image of the new generation BMW 3 Series has made its way online providing a glimpse at the all new sedan ahead of its official public debut at the Paris Motor Show next month. While the...
The 2018 Mercedes-Benz C-Class has officially gone on sale in India today at the starting price of Rs. 40 lakh (ex-showroom, India). As of now, the updated C-Class will only be offered in diesel...
Jeep India has launched a new top of the line variant for the popular Jeep Compass SUV in India. The new variant, Limited Plus, gets 18-inch alloy wheels, a new infotainment system and a panoramic...
It has already introduced EVs for its clients in other cities like Bengaluru, Delhi and has plans to deploy 150 vehicles as part of its people transportation solutions business over next fiscal year.
The 2018 Mercedes-Benz C-Class facelift sedan has been launched in India today and we have all the highlights from the launch event here. The facelifted C-Class sedan range comes in three options...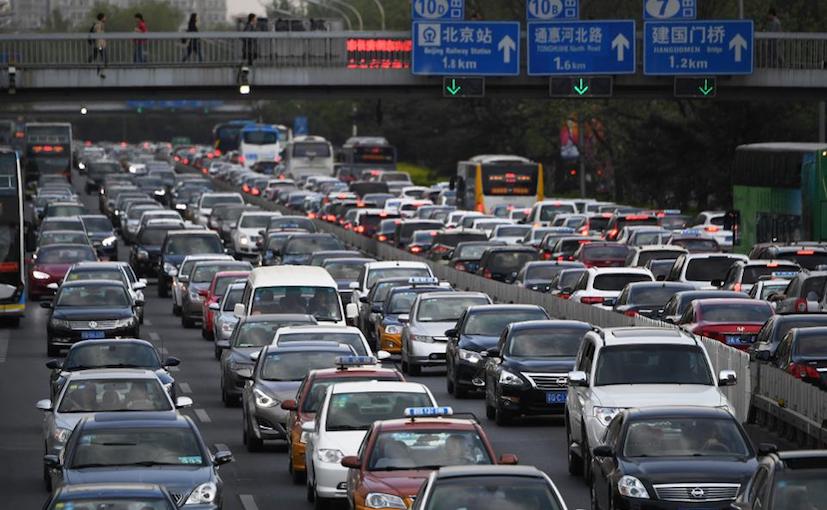 Cars being tested need to have supervision facilities installed too, to upload real-time data for monitoring. The test driver in the autonomous car must have received no less than 50 hours of...
Images of the upcoming BMW 8 Series Convertible have surfaced online with minimal camouflage. It was just in late August that the carmaker released the images of the prototype model undergoing...
The latest set of Euro NCAP results are out and the recently unveiled new generation Suzuki Jimny was part of the line-up which also included the all-new Audi A6, Volkswagen Touareg and Ford...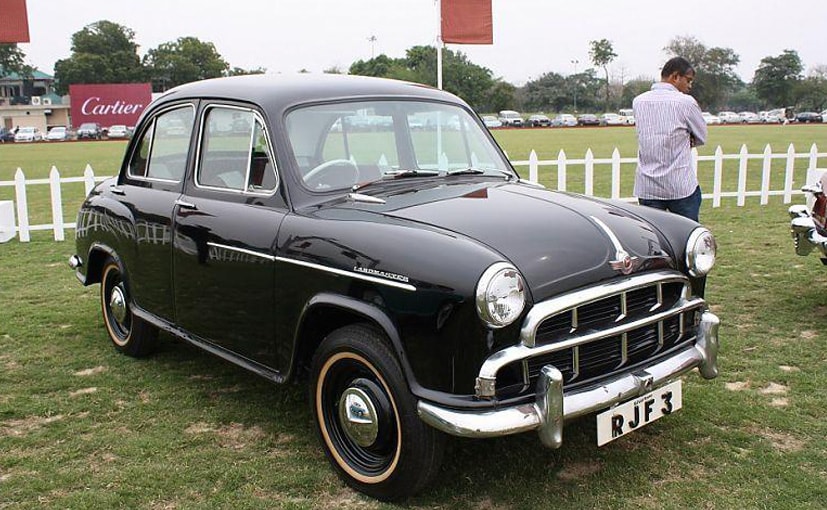 We take a look at five long gone names from the Indian car scene that should make a comeback in the near future. They include the Maruti Suzuki Zen and Esteem, the Tata Sierra, the Mahindra Armada...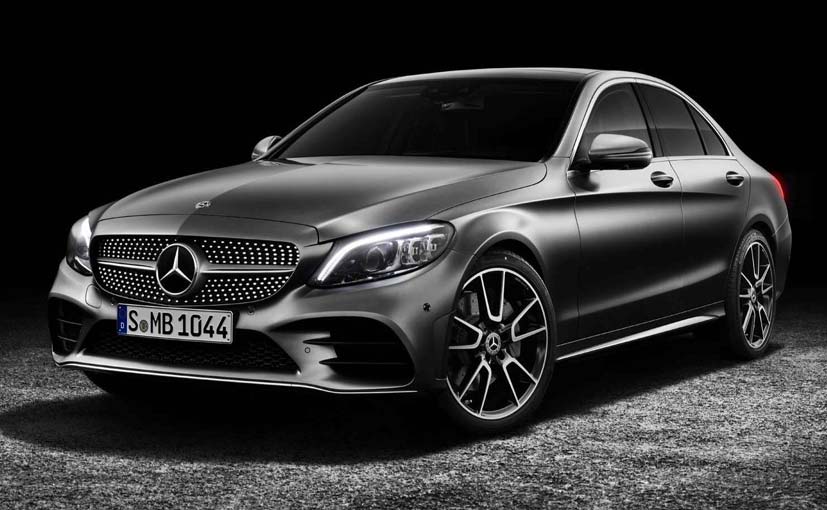 Mercedes-Benz is all set to launch the 2018 C-Class Sedan in India tomorrow, on September 20. We already know a fair bit about the car, except for the pricing, and as per our expectation, the...