Latest News
Red Bull Racing has promoted Alexander Albon to the A-team with the young driver replacing Piere Gasly from the Belgian Grand Prix onwards. As much as the announcement comes as unprecedented, it...
The crisis in the automotive industry has been the talk of town lately and we are just not talking about the sales slowdown anymore, we are talking about the larger economic impact and of course...
The auto industry has been witnessing a slowdown for the last nine months and lakhs of jobs are at risk. The government has decided to come up with a revival package for the industry.
The FIM Baja World Championship certainly had proud moments for India with privateer Ashish Raorane becoming the first Indian rider to complete the rally. The last and final round of the Baja...
Shanghai authorities have fined ride-hailing service providers Didi Chuxing and Meituan Dianping for using unlicensed vehicles and warned their smartphone applications could be suspended if they...
Global software major Infosys on late Tuesday said it would provide telematics software to car maker Toyota's material handling arm in the US on its cloud platform.
Maruti Suzuki has pulled the plug on the 1.3-litre diesel versions of the Ertiga MPV. The new generation Maruti Suzuki Ertiga will now be available with only the 1.5-litre petrol and diesel...
Tata Motors' performance-friendly Tiago and Tigor JTP editions have been updated for the 2019 model year with cosmetic changes and feature additions. The 2019 Tata Tiago JTP is priced at Rs. 6.69...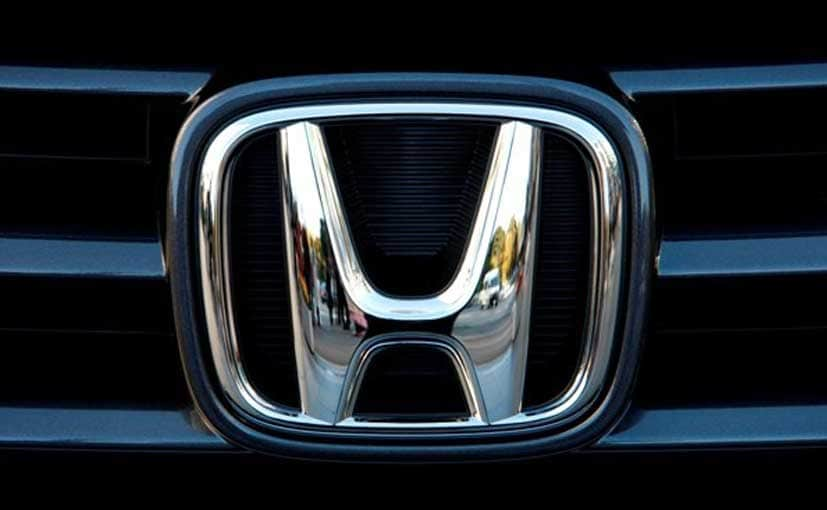 Japan's Honda Motor Co on Tuesday said it will stop producing automobiles in Argentina next year as part of a global shift in how it shares production between regions. Honda said its Campana plant...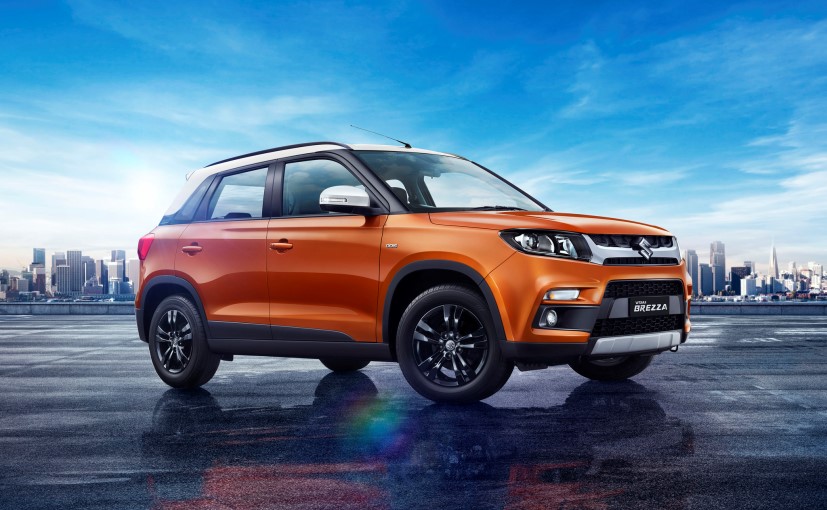 The Maruti Suzuki Vitara Brezza diesel will be phased out, but that a petrol version of the car is coming was not well known, which has created confusion in the consumers' minds and affected...