Latest News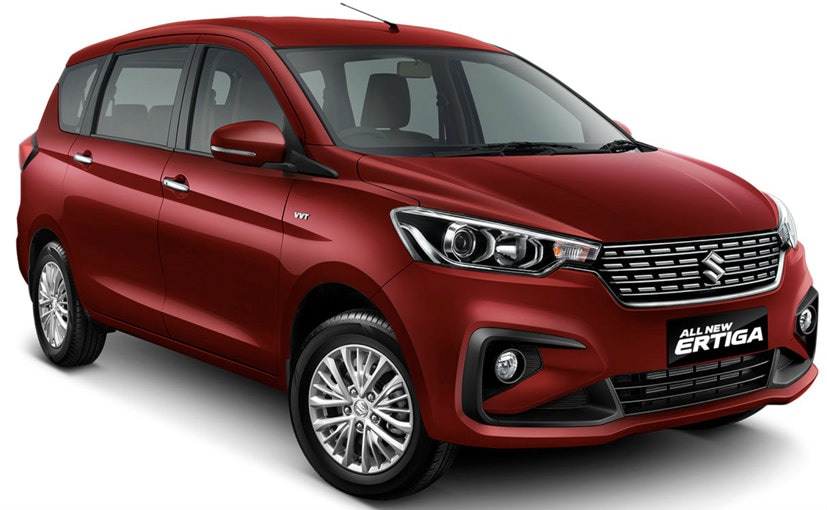 The new Maruti Suzuki Ertiga seven seater MPV will be launched very soon in India and according to new details, the automaker had confirmed that only the petrol version of the car will get an...
Kyocera Corporation has developed a 3D displaying system, which alerts drivers through various visual warnings such as pedestrians and other cars in blind spots by detecting them early with its...
The new Maruti Suzuki Ertiga can be booked today onwards by paying a booking amount of Rs 11,000 and will be available in both petrol and diesel versions.
The Royal Enfield Interceptor 650 and the Royal Enfield Continental GT 650 are the two big launches happening soon and here's what we think are the expected prices for the new motorcycles.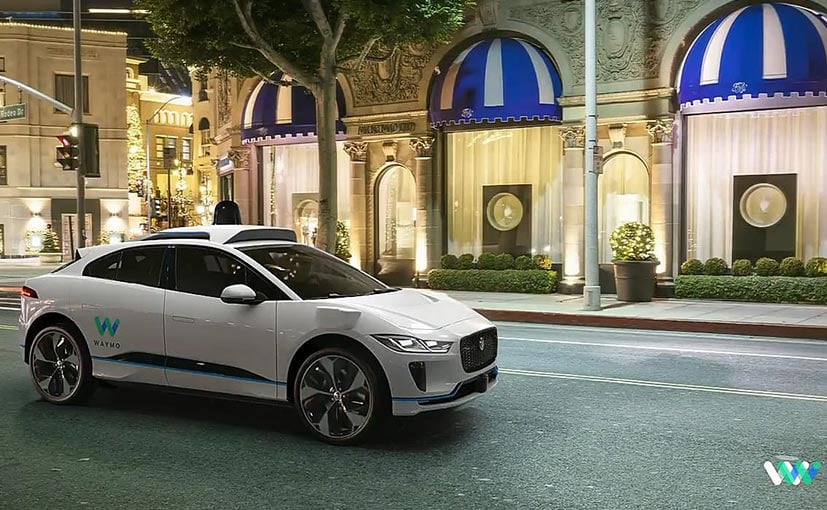 Waymo will first start this service in a very limited capacity in and around the Phoenix, Arizona area and will restrict it to a small number of pre authorised riders as a test case. The service...
Located in the Primorsky district of St. Petersburg, close to the Nissan plant, the new two-storey office features laboratories fitted with special equipment to carry out a wide range of...
India's first Ducati Panigale V4 Speciale has arrived in the country and the motorcycle, making it one of the most exclusive motorcycles to be sold here. The Ducati Panigale V4 Speciale is based...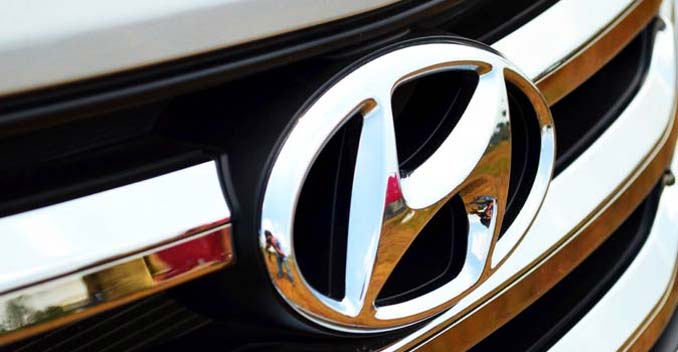 Hyundai Motor India Limited (HMIL) will sign a Memorandum of Understanding (MoU) with the Tamil Nadu government in January 2019 for expanding its current production facility in the state. The...
With prices yet to be revealed, a lot is riding on the 650 Twins. With the launch just a day away, here's what you can expect from the Royal Enfield Continental GT 650 and Interceptor 650.
The iconic Maruti Suzuki Gypsy was launched in December 1985 and since has barely had any major changes in terms of the way it looks. Underneath the skin, the car has gone through a fair few...