Latest News
The 2020 Bajaj Avenger range comprising the 220 cc and 160 cc bikes now meet BS6 compliance but get not styling or cosmetic upgrades.
The new B-Town Divas are on the roll. The new-age Bollywood actresses are stylish, charismatic, fierce and independent. They can carry the entire movies alone on their shoulders with a great...
Coronavirus fight: Mahindra helps a Mumbai based start-up in making face masks, production to begin on Friday in companys Mumbai plant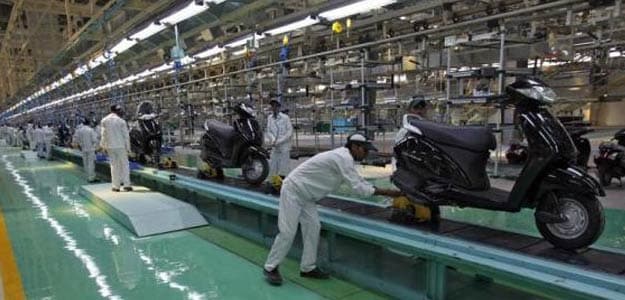 The Japanese 2-wheeler major reported an impressive 11% growth in sales despite losing almost a third of month due to lockdown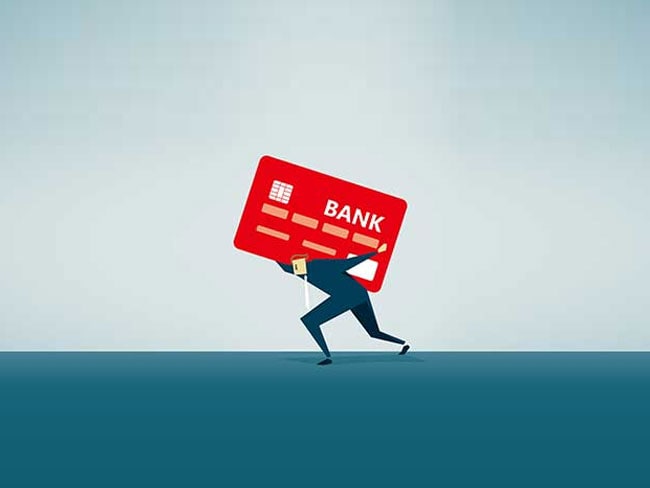 The Reserve Bank of India advised banks to give consumers a 3-month loan moratorium in wake of the Coronavirus lockdown
China's Dongfeng Motor Group is reviewing a deal with PSA to cut its stake in the French carmaker after a fall in share prices sparked by the coronavirus pandemic.
With the advent of the BS6 emission regulations, these 10 motorcycles are now part of Indian motorcycling history. And no, you can't buy these anymore!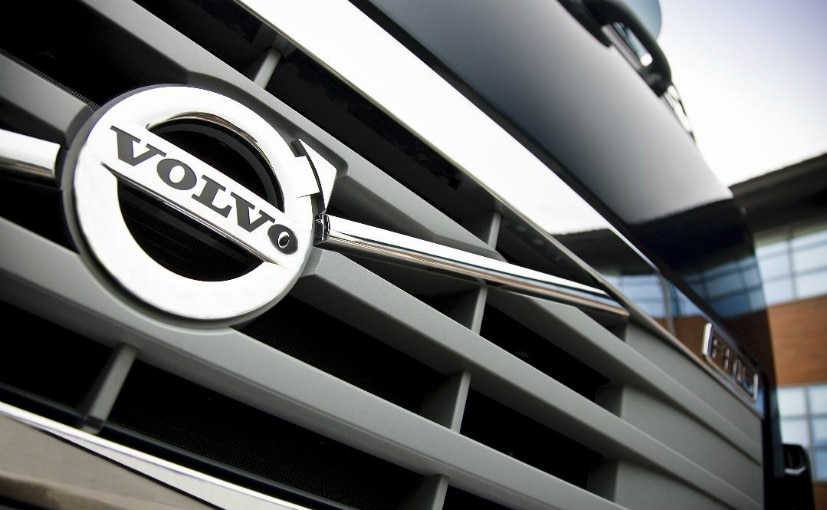 Geely-owned Volvo Cars and auto tech supplier Veoneer will split their jointly owned software venture Zenuity as the Swedish carmaker focuses on developing autonomous driving software.
Pirelli CEO Marco Tronchetti Provera moved on Wednesday to bolster his influence over the Italian tyremaker with the help of a Chinese partner, and said there were no plans to merge with brake...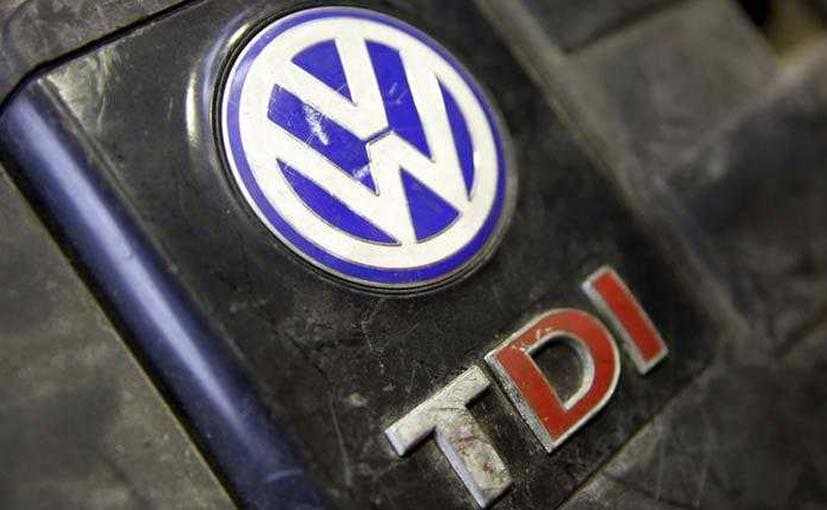 The opinion, if followed by Europe's top court, raises the possibility that Volkswagen could face masses of legal complaints from consumers across the European Union.