Latest News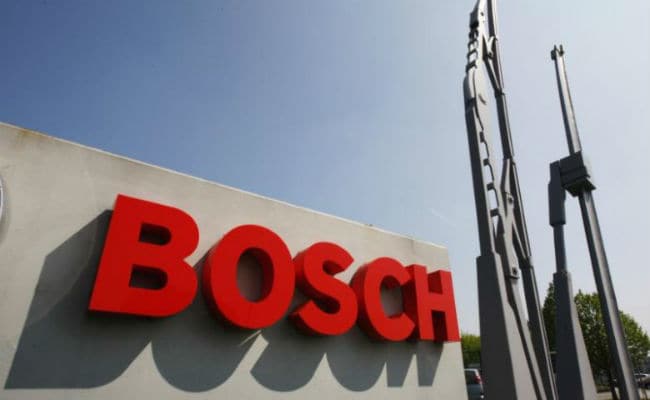 India-listed manufacturer Bosch Ltd said on Tuesday it had begun restructuring parts of its business in light of a deepening slowdown in the country's automotive industry, as the German car parts...
A camouflaged test mule of Bajaj Auto's upcoming scooter under the Urbanite vertical has been spotted on test once again.
Four models each of the Aprilia and Moto Guzzi have been recalled in USA for an issue with the front brake master cylinder. The total number of affected models is 1,701 units.
The 6th generation of the Volkswagen Polo made its debut in 2017 and back then we told you that the car will not make its way to India. However, Volkswagen India has confirmed that it is...
Bajaj Auto recently launched the Pulsar 125 Neon in India. This is the most affordable model in the entire Pulsar line-up, making it the entry ticket should you want to join the Pulsar family....
On the occasion of India's 73rd Independence Day, we take a look at some of the most well-known two-wheeler advertisements which make for some iconic moments in Indian automotive advertising.
The third and fourth rounds of the 2019 JK Tyre FMSCI National Rotax Championship were held at the Meco Kartopia circuit last weekend, and Agra-based driver Shahan Ali Mohsin dominated the rounds...
Legendary British auto marque Rolls-Royce has pulled the wraps off the super exclusive Ghost Zenith Edition. The new collector's edition of the Rolls-Royce Ghost is restricted to just 50 examples...
As India marks its 72nd year of independence, we take a look at the top Indian two-wheeler brands which have made significant strides, not only in India, but across the world.
It's been 73 years since India gained her independence from the British Raj and our country has come a long way since then! We list out top driving holiday destinations which will make you feel...