Latest News
The vehicle's electric powertrain consists of dual electric motors which are placed at the front an rear and which generates 483 horsepower and 800 Nm of torque and a 115-kWh battery provides an...
We are just days away from the launch of the new-gen 2019 Maruti Suzuki Wagon R, and ahead of the official unveiling, the company has revealed the car's exterior in its latest video.
After witnessing a series of reduction in the last three months of 2018, fuel prices have been soaring again in the new year. The price of diesel was increased by 30 Paise today and the petrol...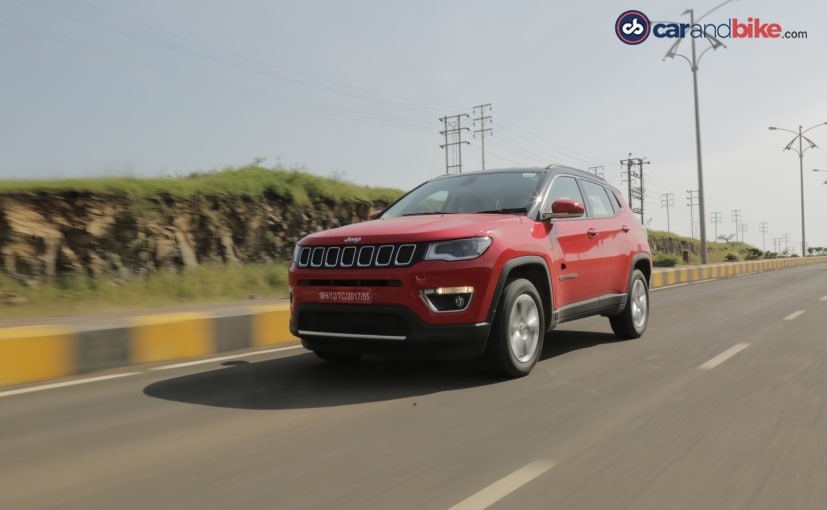 The Jeep Compass petrol was originally launched in the entry-level Sport and range-topping Limited variants, but is now available on the Longitude (O) variant as well in India. The Jeep Compass...
The Shelby GT500 will join its stablemate the GT350 and gets a first-in-class dual-clutch transmission. The Shelby GT500 gets a supercharged 5.2-litre aluminium alloy engine built by hand.
While Apple Maps have been an in-built feature in iOS devices, users have seldom used the same over the practicality of Google Maps. However, in a bid to take on the latter, Apple has now added...
Hurt by high fuel prices, Vinod Gore, a farmer in Gove village in Maharashtra, ditched his petrol scooter for an electric model, underlining how two-wheelers are driving the country's goal of...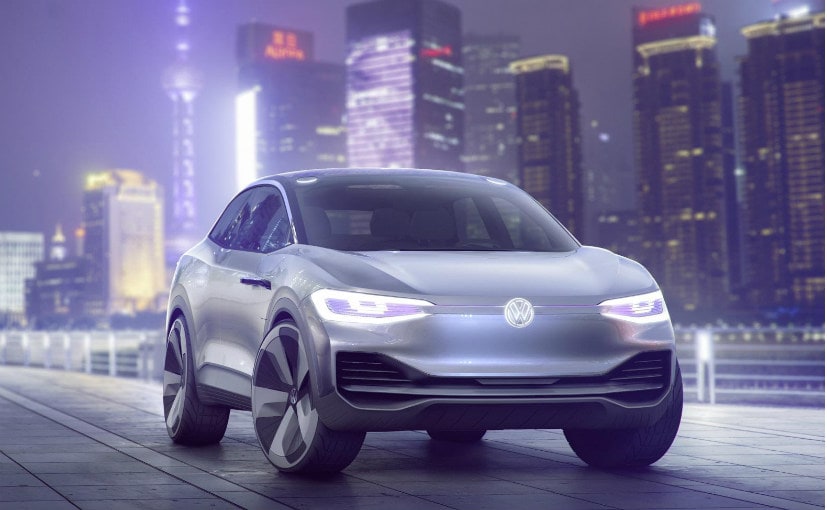 Both Ford and VW face mounting costs for developing electric and autonomous vehicles. Diess told reporters that VW could shoulder its ambitious $91 billion electrification plan on its own but was...
The Kawasaki Ninja ZX-6R is expected to be priced at around Rs. 10 lakh (ex-showroom).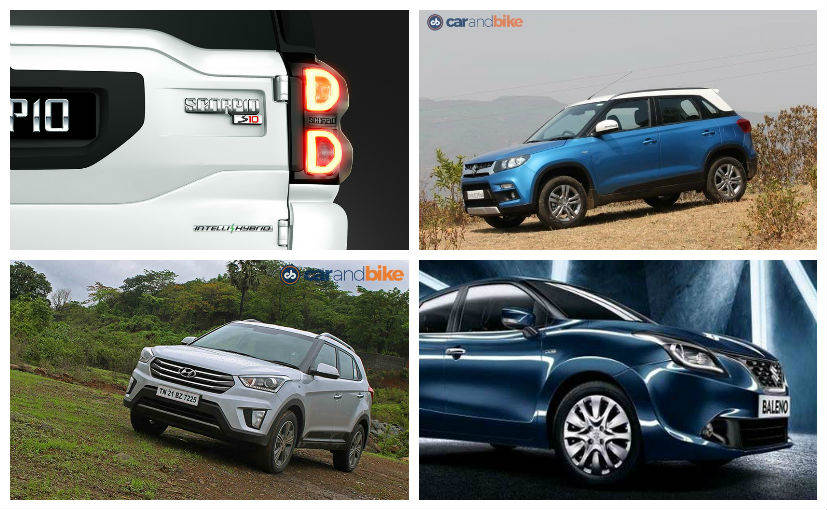 2018 was a mixed bag for carmakers in India as there were several roadblocks which the industry body didn't see coming. At the start of 2018 the sales started on a good note as the first quarter...