Polestar, the new electric performance brand, will make its European debut at the Geneva Motor Show in March 2018 with the company's first car, the Polestar 1, seen in public for the first time. Polestar, formerly an inbuilt division for Volvo making performance variants, and now an independent automaker that will make performance electric cars based on Volvo design and chassis showcased its first ever car - the 'Polestar 1' a while back and we've told you all about it. The Polestar 1 will be an hybrid performance car that will be built in a new purpose built factory in China alongside two other cars.
The Polestar 1 is an electric performance hybrid GT with 600hp, 1000Nm of torque and a range of 150 km in Pure mode making it the longest electric-only driving range of any hybrid car in the world. The Polestar 1 had its global reveal in Shanghai in October 2017 and will start production in mid-2019.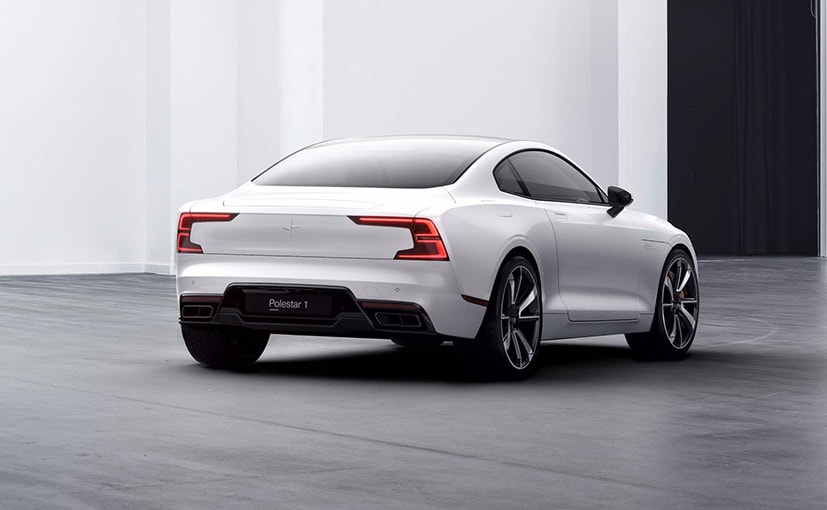 "We are looking forward to exhibiting at the Geneva Motor Show and are excited to hear feedback and see the reactions from the public on our first car and our new brand," says Thomas Ingenlath, Chief Executive Officer at Polestar.
The Polestar 1 will be the halo offering of the Polestar brand and is a four-seater 2-door coupe that is essentially a coupe version of the Volvo S90. The car is underpinned by the Volvo SPA that also underpins the S90 sedan in its standard form but has been modified by up to 50 per cent to accommodate the high performance batteries and motor.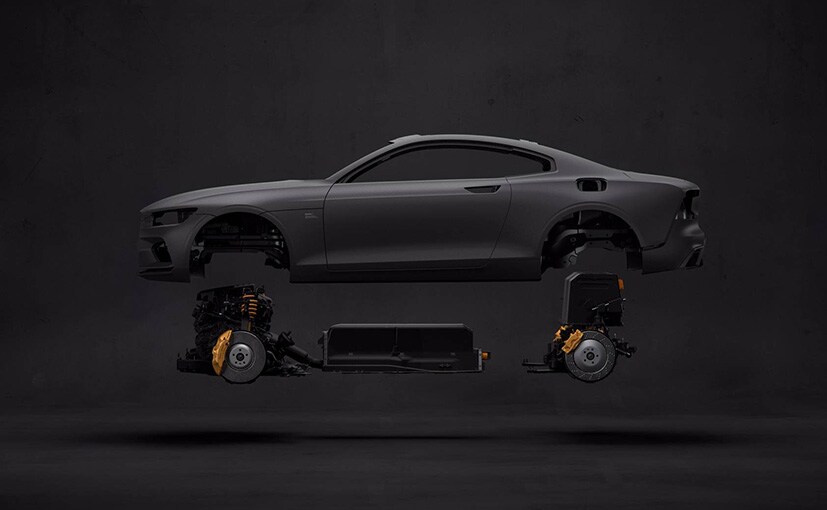 In terms of design, the Polestar 1 looks like a Volvo S90 based coupe and is actually very very similar to the 2013 Volvo Coupe Concept. Most of the body on the Polestar 1 will be made from carbon fibre, which will reduce in huge weight drops of nearly 230 kg as compared to using aluminium. The Polestar 1 also features Volvo design themes like the boomerang shaped curved tail lamps, the upright front stance and most importantly, the Thor's hammer headlamps!
0 Comments
The Polestar 1 will soon be joined by two other cars in the Polestar family. Where the 1 is a hybrid vehicle, the Polestar 2 and the Polestar 3 will be battery electric vehicles without an internal combustion engine option. The Polestar 2 will be an all-electric sedan that will compete with the likes of the Tesla Model 3 and will be unveiled very soon and go into production by late 2019. The Polestar 3 will be a large SUV which is in the final stages of design and will be showcased soon too. The Polestar 3 will be priced in between the Polestar 2 sedan and the Polestar 1 flagship coupe.
For the latest auto news and reviews, follow CarAndBike on Twitter, Facebook, and subscribe to our YouTube channel.