Just a day left for Formula 1 to return and the new season certainly promises to be fresh and exciting. While we tell you that every year, the new owners Liberty Media have done that quite literally as they plan to make the sport more fun, exciting, more viewer-friendly and safer as well. But, not everything's changed. The battles are only going to get bigger with Lewis Hamilton, Sebastian Vettel, Max Verstappen, Valtteri Bottas and the others promising one helluva year. Oh and this time, Fernando Alonso's McLaren is promised to be a lot more reliable. Well, that's music to fans of the sport. As we gear up to bring in the first race of the season in Australia on March 25, here's what you need to watch out for in the 2018 Formula One Season.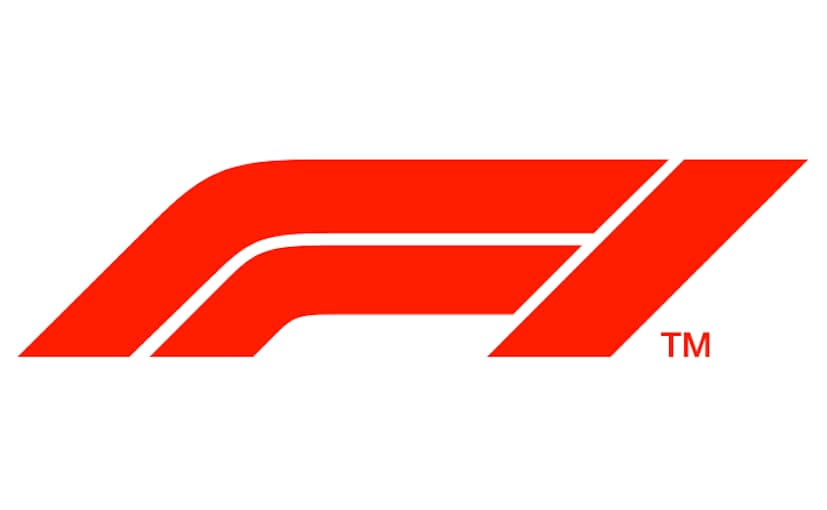 What's New?
Quite a lot actually. F1's new owners have introduced a host of new measures in a bid to revamp the sport completely. For starters, there's the new logo and Formula 1 also comes with its own theme tune. F1's new look also includes new presentation style, new graphics, digital streaming and social media presence. In a major and a welcome move, grid girls have been replaced by grid kids. But the biggest change that affects fans and viewers is the new start times for the race. The races with now start at 10 minutes past the hour, with European races shifted back a full hour, as the new promoters aim to boost the sport's ratings.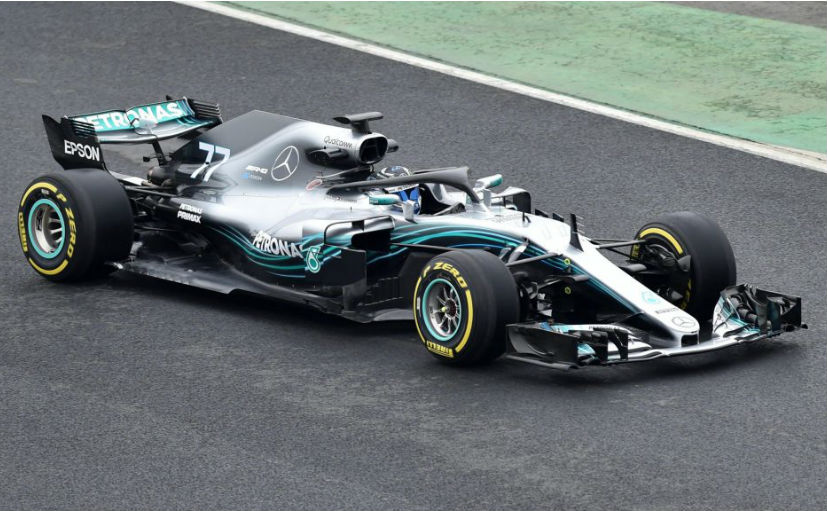 What's Changed On The Cars?
Regulations for cars haven't changed dramatically this year, but they do see some sizeable changes. There's the now unmissable and controversial halo cockpit protection device that covers the driver's head. While the move to switch to the Y-shaped device was highly debated, it has been welcomed in ways to improve safety in the sport. Halo has also made way for a few updates to the cars too, which now have a higher laden weight, while the T-wing and the shark fin covers have been outlawed. Suspension setups that could alter the car's aero performance have been barred as well this season. The new season also has engines restricted to just three units per driver through the season in a bid to boost reliability and reduce costs, while there are now a wider range of dry tyre compounds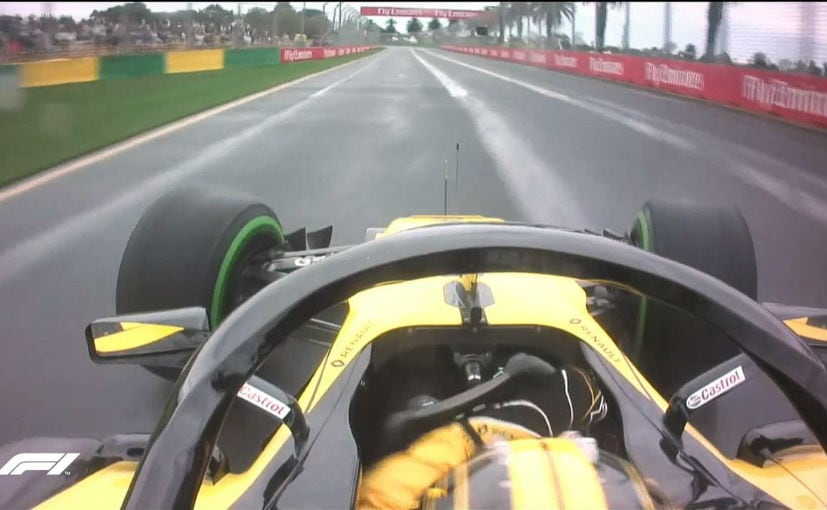 Will Mercedes-Lewis Hamilton continue to dominate?
Unlike MotoGP, things are far more predictable in F1 and you can expect teams including Mercedes-AMG, Scuderia Ferrari and Aston Martin Red Bull to retain the top spots. Mercedes certainly has been the unstoppable train in the previous seasons and this year too Lewis Hamilton and Valtteri Bottas are expected to pilot the W09 towards the chequered flag. Hamilton has won three world championships - 2014, 2015 and 2017, with Mercedes. Will he rule in 2018 as well? Pre-season testing has revealed that the W09 certainly is the more evolved and capable version of its 2017 version and is expected to boast of some fast times this season as well.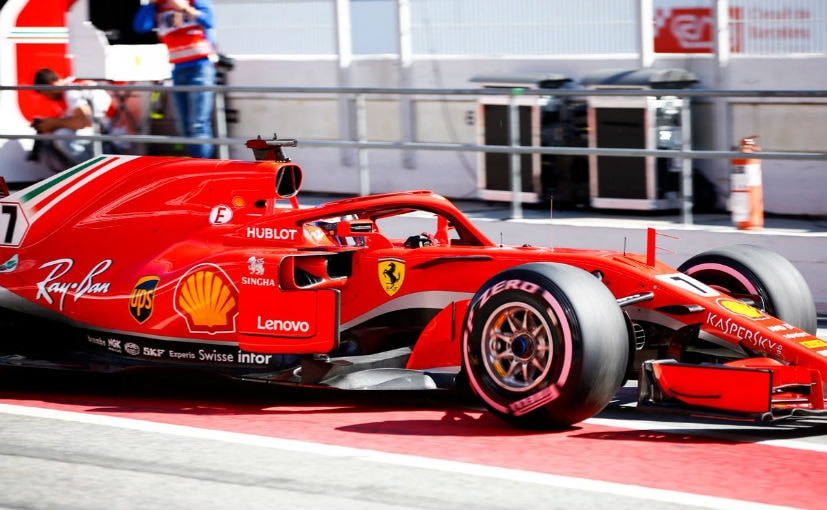 What about Ferrari and Aston Martin Red Bull?
However, it won't be a piece of cake for Mercedes. Ferrari came close to winning the championship last season (which would've been closer, if not for the Singapore GP crash) and it's certain that Sebastian Vettel is hungry for the title this year. The SF71H promises to take on the W09 this season as well and can match the pace and speed as it's German rival. Vettel's teammate and veteran Kimi 'Iceman' Raikkonen continues to show some stellar driving and we do hope to see more from him this season. Meanwhile, the boys are Red Bull know how to do it well with both Daniel Ricciardo and Max Verstappen being popular with fans and on the track as well. We hope to see the boys more on the podium this year.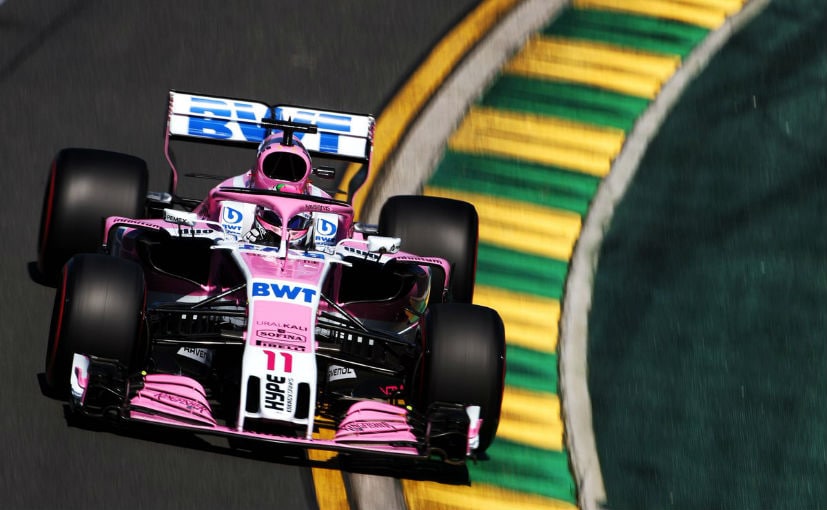 The Game Changers?
While there's no doubt that Mercedes, Red Bull and Ferrari are likely to rule the top spots, there will be plenty of action in the middle order as well. Finishing consistently fourth in the past two seasons, Force India has shown some incredible pace and is aiming to better its position in 2018. The Silverstone-based outfit has shown a lot of potential in the past and is looking to finish on the podium more often this season. However, the team did make it clear that the Esteban Ocon-Sergio Perez rivalry will be strictly off the track and the teammates won't be racing each other anymore. Nevertheless, Force India has been the true game changer, which keeps us excited as well.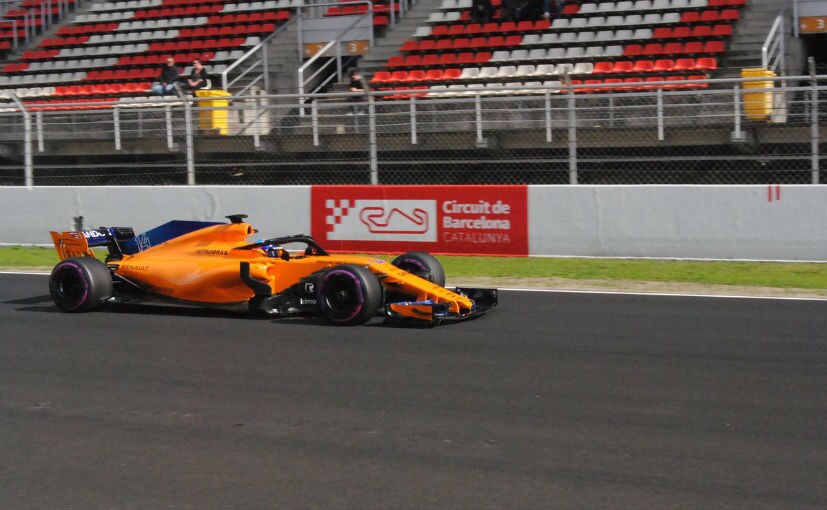 Redemption For McLaren?
But, our hopes are high from McLaren after the disastrous season of 2017. With Honda out of the picture and with a Renault power unit, the Woking-based team promises to have more race completion this year, and a better standing on the team points table as well. It's expected to be a much better year for Fernando Alonso as well, even though the early tests of 2018 haven't exactly panned out as hoped. Interestingly, Torro Rosso (Red Bull's B team), which now uses the Honda power unit, managed to the most number of laps in testing last month, while McLaren suffered reliability issues. Nevertheless, Alonso is an absolute delight behind the steering wheel and can do wonders with the right car. Will this year be it though? We really want to find out.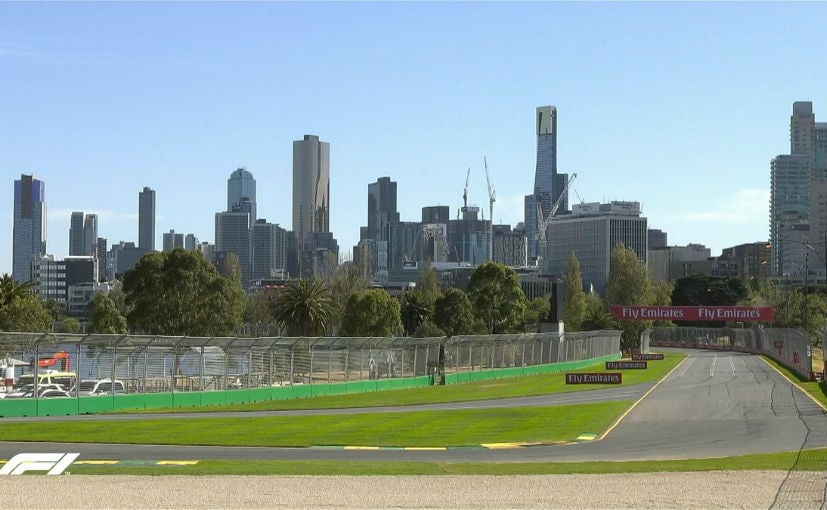 What's New On The 2018 F1 Calendar?
0 Comments
The 2018 Formula 1 season is spread across 21 races, which is a lot for the sport and has been a point of debate. With fewer weeks between races, it's going to be for drivers to keep the concentration levels high. That said, F1 did have 21 races in 2016 as well, and it is said to be manageable. Talking about the tracks, this season has skipped on the Malaysian Grand Prix and have included the new French Grand Prix at Paul Ricard in June instead. The French, Austrian and British GPs will take place on three consecutive weekends in June and July, and these ones will be sure to take a toll on the drivers as much as the teams.
For the latest auto news and reviews, follow CarandBike on Twitter, Facebook, and subscribe to our YouTube channel.