Belgian electric motorcycle company Sarolea will compete in this year's Isle of Man TT, in the TT Zero electric race. Riding the Sarolea SP7 will be Dean Harrison, an experienced road racer who knows the mountain course well. The bike features a retro fairing design, with a state-of-the-art carbon fibre chassis. The Belgian company finished fourth in 2014, and fifth in 2015, and this year, the company says, the SP7 has been developed considerably - including rigorous dyno testing and both real time testing on and off track.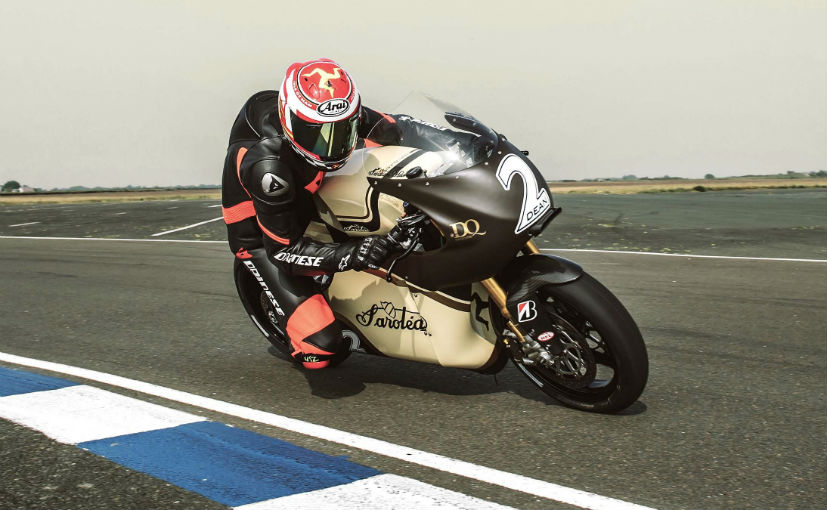 The 2017 Sarolea SP7 features a monocoque frame, carbon fibre bodywork and swingarm and first-rate components, including Ohlins suspension, Beringer Radial Aerotec brakes with four pistons and aluminium rims. The brushless DC-3 phase electric motor is developed by Sarolea in-house, as is the carbon fibre monocoque frame.
"This is my fifth year at the TT and the second time I will be riding the Saroléa... Since last year, the team have made significant improvements to the SP7 and so I am excited to find out what they have done. The SP7 bike is heavier than a conventional bike, so it's going to be physically more demanding, but I am in good shape and I ready for this challenge. My aim for this year is a podium and I cannot see any reason why that may not be possible," said Dean Harrison.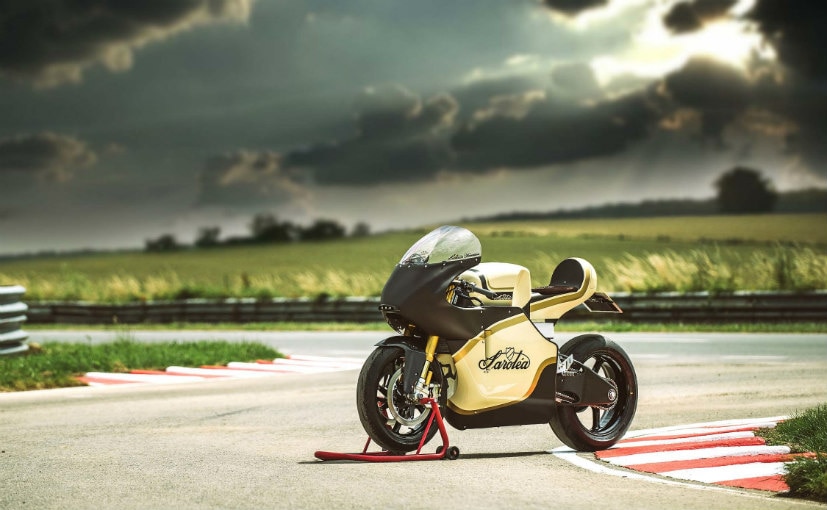 0 Comments
The focus in the TT Zero event though will be Team Mugen Shinden, with celebrated riders John McGuinness and Guy Martin piloting the Mugen bikes this year. With Sarolea in the race for a podium finish, the TT Zero at the Isle of Man TT promises to be an interesting event. The IOM TT Zero event will take place on 7 June 2017.
For the latest auto news and reviews, follow CarAndBike on Twitter, Facebook, and subscribe to our YouTube channel.