Italian electric motorcycle manufacturer Energica has updated their range of bikes for 2017, increasing both power and torque, at the same time bringing the bikes in line with Euro 4 regulations. The new Energica Ego sportbike now makes 145 bhp, up from 136 bhp, while the naked sportbike Eva now makes 108 bhp (up from 95 bhp). Peak torque has also increased on both bikes - the Ego now has 200 Nm while the Eva has 180 Nm. Prices though remain the same as the outgoing model.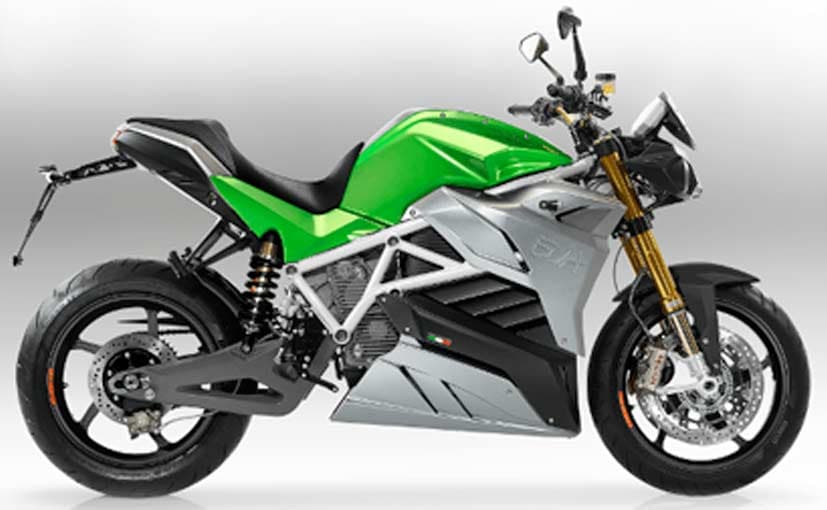 (Energica Eva)
Both bikes get Marzocchi suspension, Brembo brakes, Bosch ABS and TFT screens which are retained from the previous models. What has changed for the 2017 models is that now the bikes get an on-board diagnostics, which makes the bikes communicate with a universal diagnostic tool, allowing any service centre to access the data and take action on necessary repairs.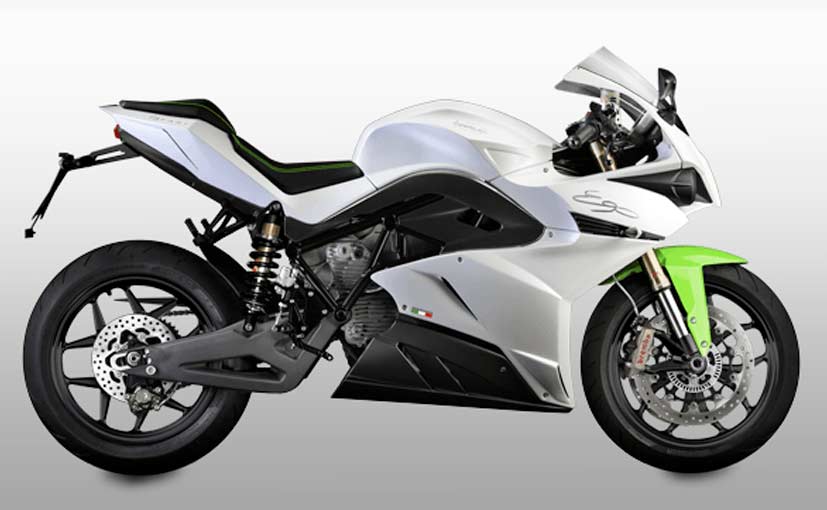 Prices remain unchanged with the 2017 models available at 30,998 Euros, that is roughly about Rs 21.5 lakh. The company is also offering additional 'Value Promotions' on the two bikes. Customers can opt for a guaranteed trade-in value of 50 per cent of the price paid, plus a 6,000 Euro bonus or even choose to extend the battery warranty to five years or 100,000 km. The standard warranty offered on the battery is for three years or 50,000 km.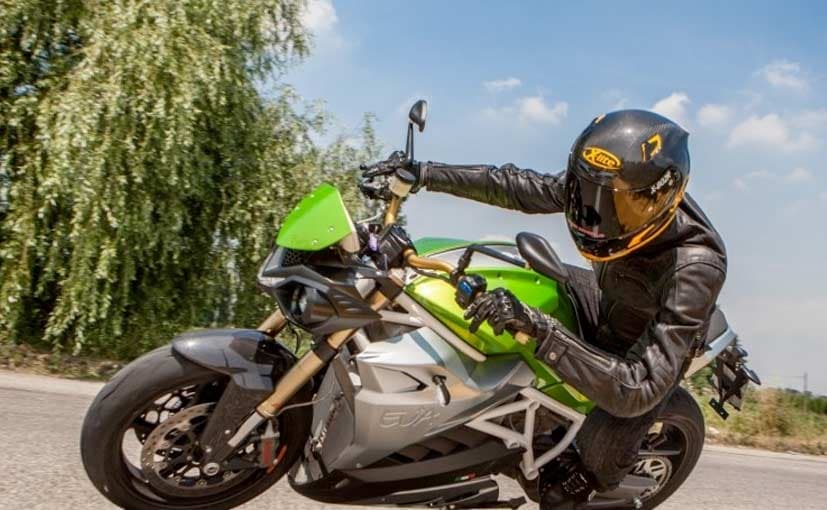 0 Comments
Modena -based Energica was officially founded in 2014 with the aim of creating high-performance electric motorcycles, although its parent company, the CRP Group was dabbling in what is called the "Energica Project" since 2010, building the company's first electric racing motorcycle, the eCRP in 2010. With several variants and improvements done over the course of two years, the eCRP team started working on the road version of the bike, called Energica in 2014. Currently, Energica sells the Ego and Eva bikes through the company's dealership network in Europe and the US.
For the latest auto news and reviews, follow CarAndBike on Twitter, Facebook, and subscribe to our YouTube channel.