2017 Car And Bike Awards: Highlights
It's the 12th year of the most credible awards of the auto industry in India and yes this means that each new car and bike which have been launched this year are on our radar. We've tried them, tested them and both the cars and bikes through the grueling jury rounds where they were marked on their performance, appeal and of course value for money. Like every year, we honour the best in the industry and here are this year's winners.
A fantastic end to the 2017 NDTV Car and Bike Awards with a very happy set of automobiles surrounding us. See you next year.
Here are all the winners of the 2017 Car and Bike Awards. br>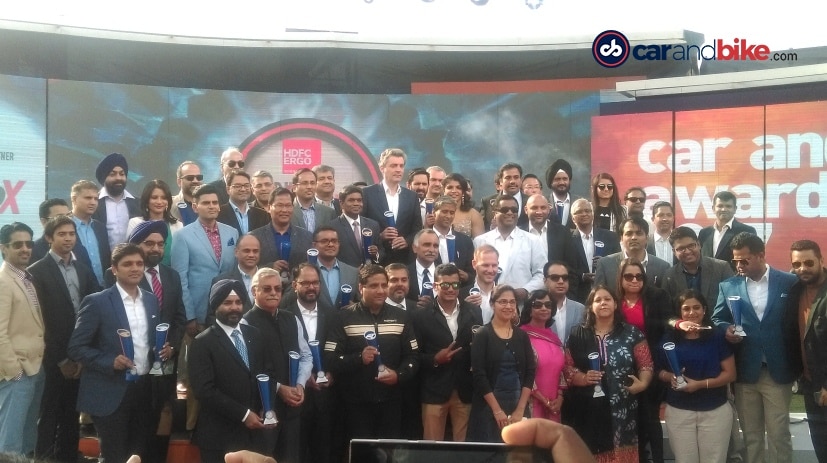 And that was the final set of awards folks
The 2017 Mobil1 CNB Viewers' Choice Car of the year goes to the Maruti Suzuki Vitara Brezza. br>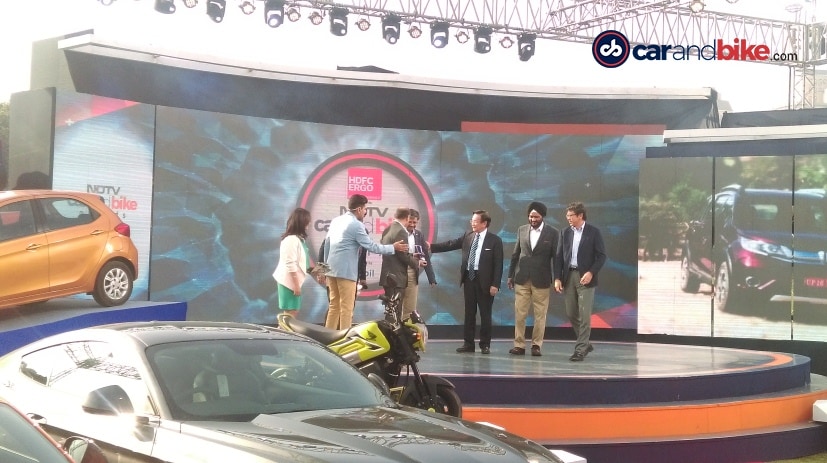 br>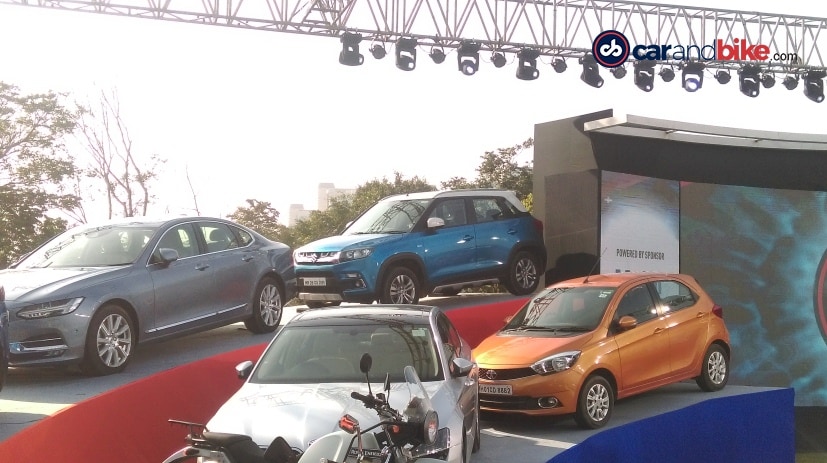 The 2017 Mobil1 Viewers' Choice Two Wheeler of the year goes to the Bajaj V15. br>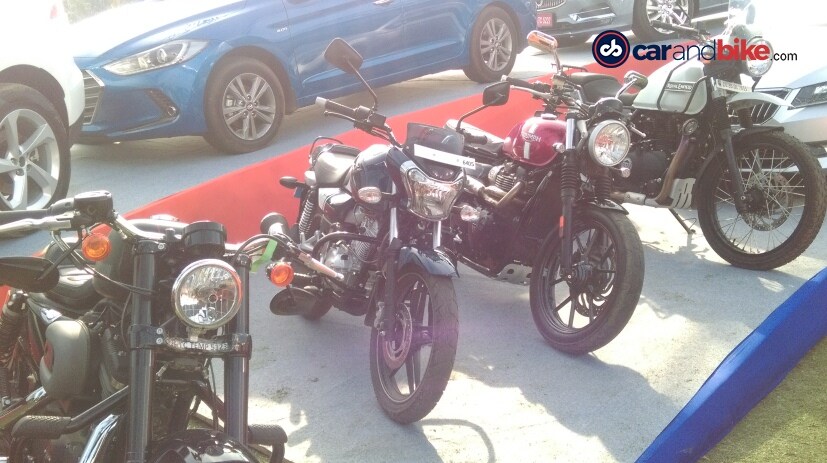 br>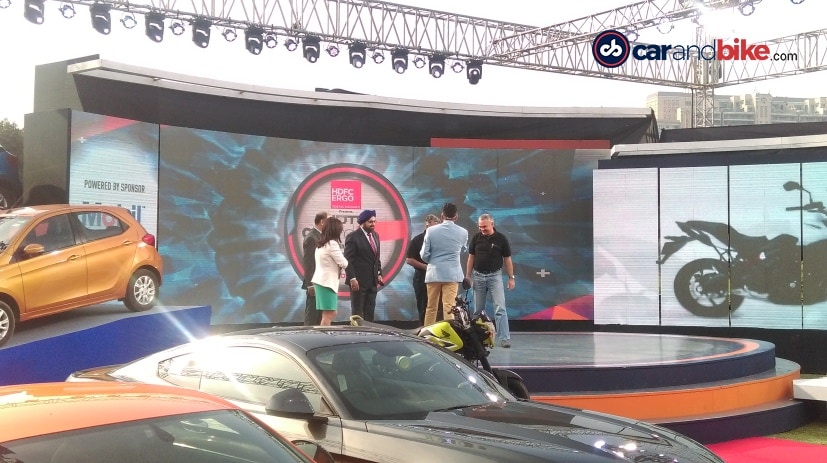 The runner up for the Car of the year category with a 2 point difference is the Maruti Suzuki Vitara Brezza
Quite the surprise! The NDTV Car of the year goes to the Skoda Superb. br>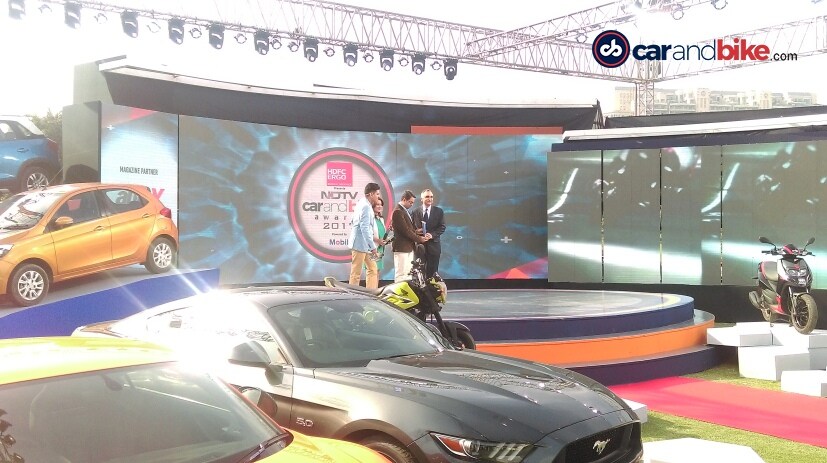 The NDTV Manufacturer of the year goes to Hyundai Motor India. br>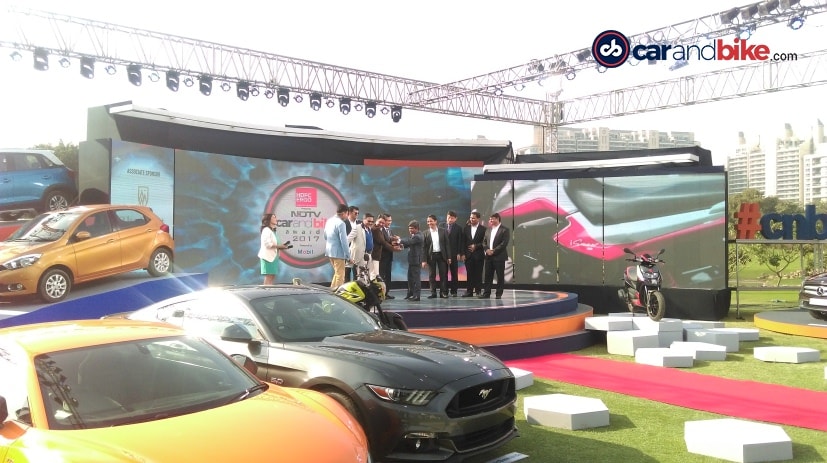 The NDTV Two Wheeler of the year goes to the Honda Navi. br>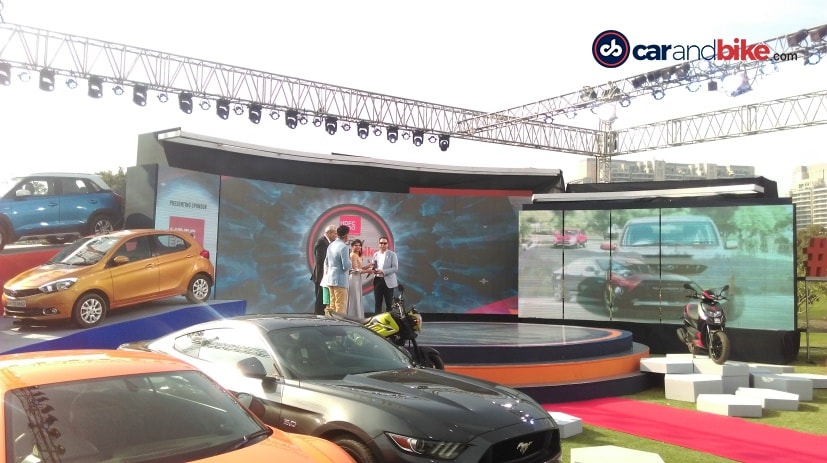 The Two Wheeler Manufacturer of the year goes to Hero MotoCorp br>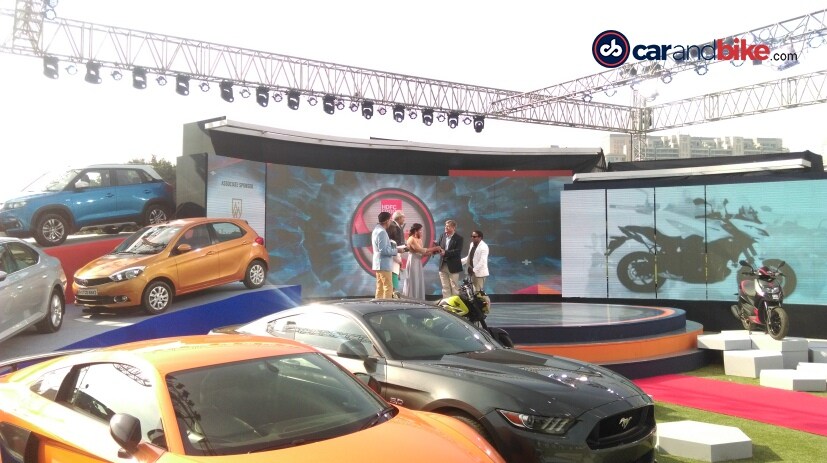 The scooter of the year goes to the Aprilia SR150 br>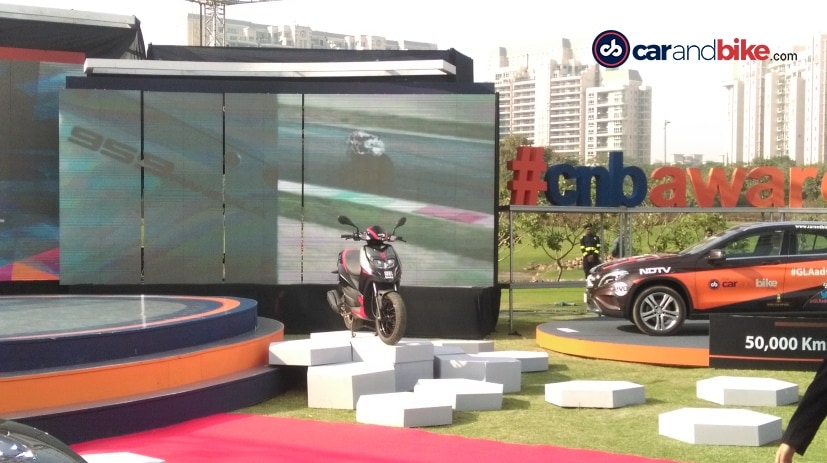 The NDTV Automotive Man of the year goes to Kenichi Ayukawa - Maruti Suzuki. br>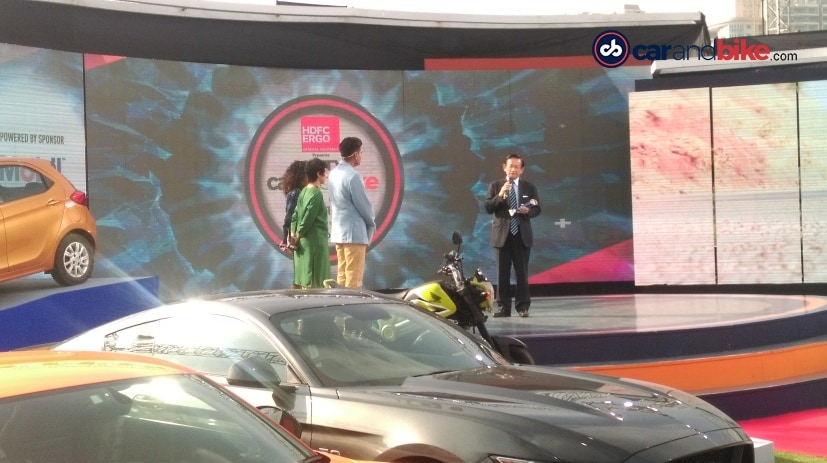 And Siddharth sings for the audience at the CNB Awards. br>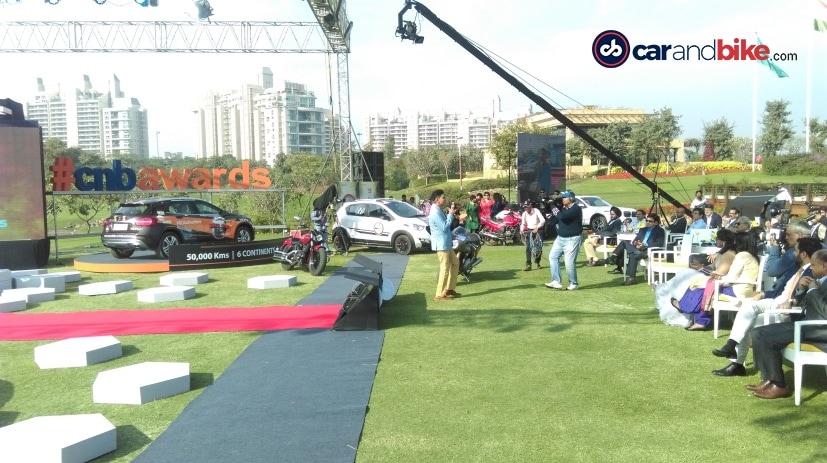 The journey of a lifetime or as Sirish Chandran said "Epic". That's the Great Overland Adventure with the Mercedes-Benz GLA. br>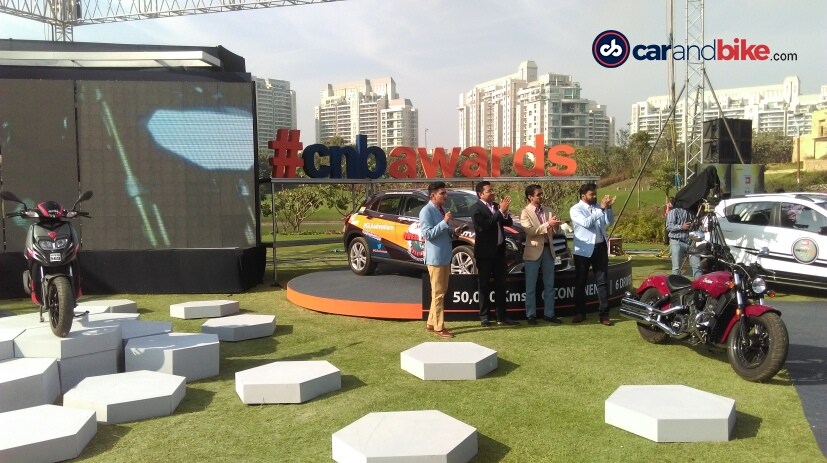 br>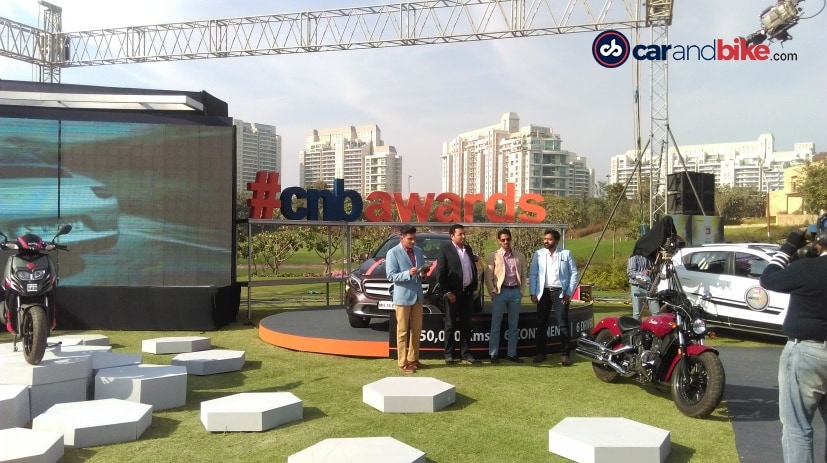 br>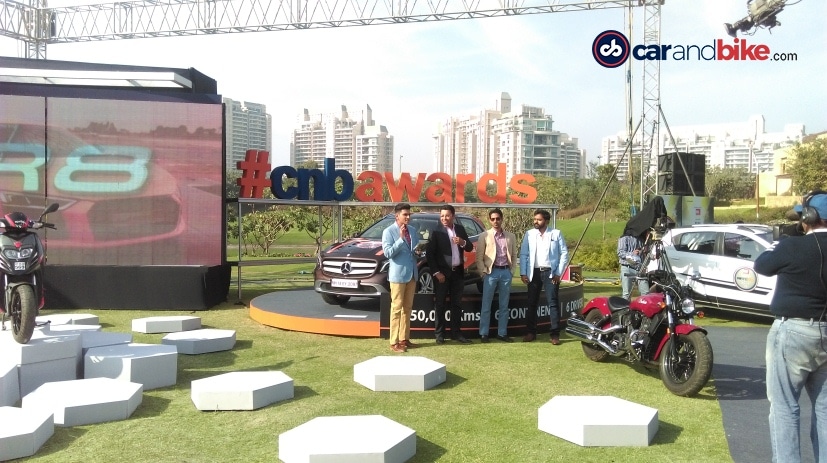 The 2017 CNB Motorsport Award goes to Aravind KP. br>