Latest News
Images of the production-ready MG Hector SUV have recently surfaced online, and this time around we get to see the SUV completely uncovered.
Tech giant Google has rolled out a new feature that allows users to identify and mark speed limit and speed cameras on the Google Maps. The features was recently introduced overseas in markets...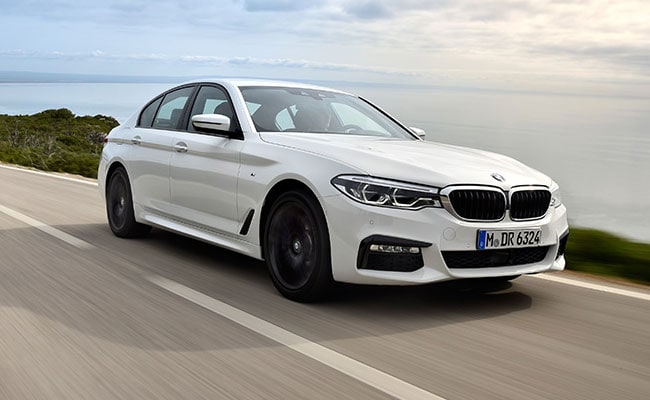 BMW India has launched a first of its kind after sales benefit program called the BMW Joy Rewards. The company says that it is a special after sales program which offers multiple benefits should...
Porsche's operating profit grew by around 4 per cent in the 2018-19 financial year compared to the same period in the previous year, reaching 4.3 billion Euros.
There has been strong dialogue on what the next James Bond movies should include. Should it be a woman portraying the character ala Jane Bond, or should it feature a person of colour on the...
The production-spec SUV based on the Kia SP2i concept has been spotted in India. By the looks of it, this is the same camouflaged prototype SUV we saw at Kia Motors India's Anantapur facility in...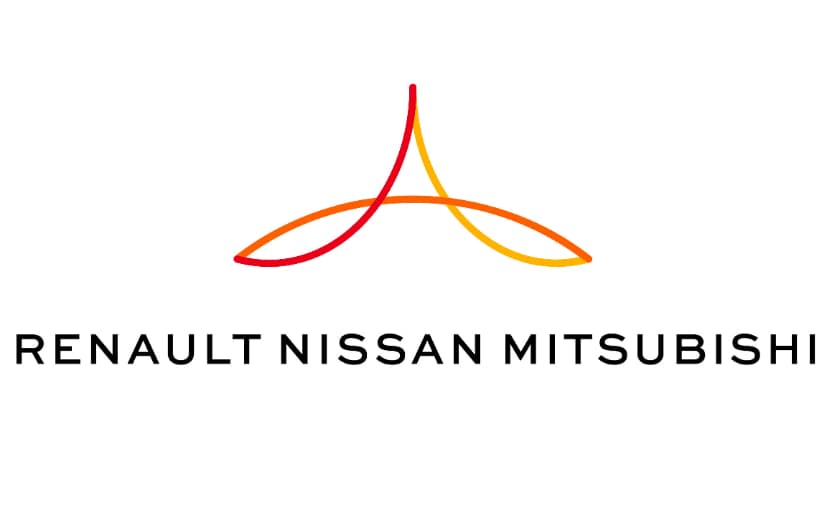 Renault and Nissan must streamline decision-making in the car-making alliance and boosting the companies' cross-shareholding is not currently in their plans, Renault's chairman said.
The Hero XPulse has been spotted testing and from the looks of it, the bike is ready for launch. We expect Hero to launch the XPulse 200 in India in the next couple of months.
Skoda India today announced the launch of new Octavia Corporate Edition for existing customer. The Skoda Super Corporate Edition will be offered in only one colour, the Candy White.
The H2X concept based subcompact micro-SUV (being billed as the Hornbill) that will launch in 2020 will also b based on Alfa. And the next generations of the Tiago hatch and Tigor subcompact sedan...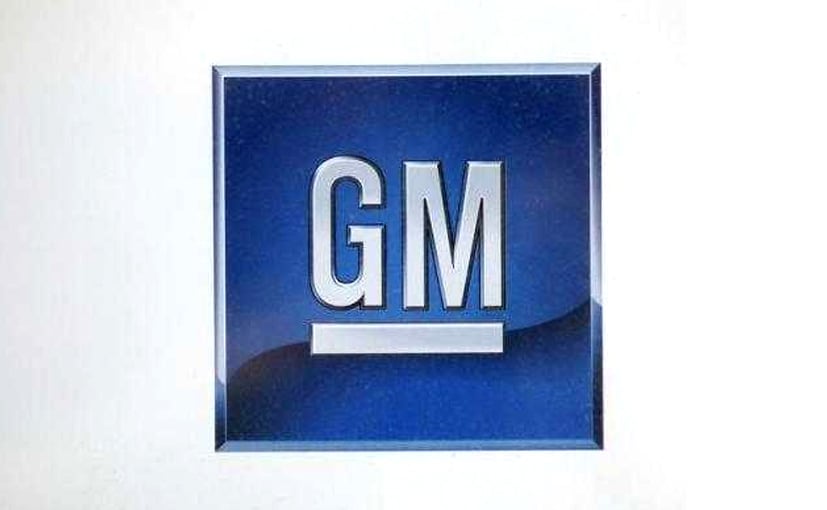 U.S. President Donald Trump says that the General Motors' Ohio plant should be re-opened, in a tweet on Saturday, ten days after the plant made its last Chevrolet Cruze.