The Best Of Perth
On our itinerary is a visit to Kings Park and Botanic Garden which is one of the largest inner-city parks in the world and covers some 400 hectares of Perth's centre with serene natural bushland and sculpted gardens.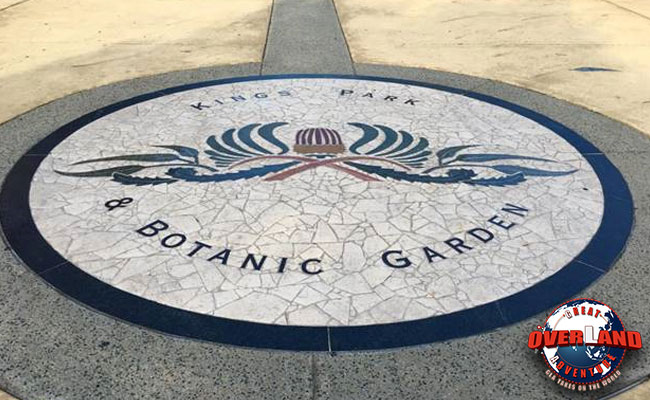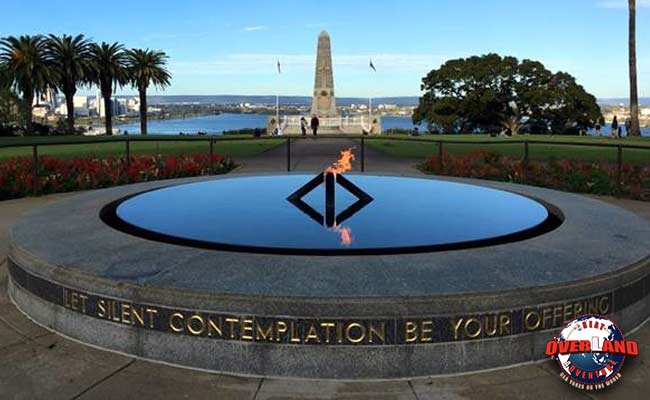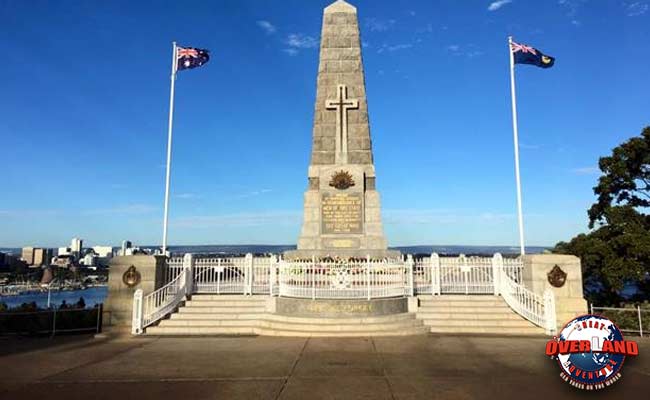 Perth is a place known for its sunny weather, fresh produce, a relaxed outdoor lifestyle and plenty of things to see and do. Sadly, we just have one day to explore this beautiful city!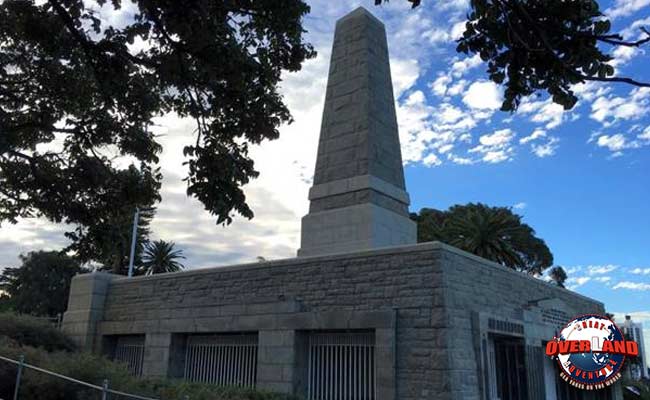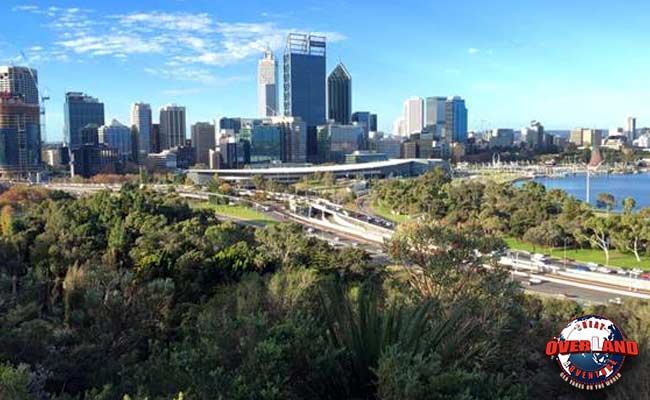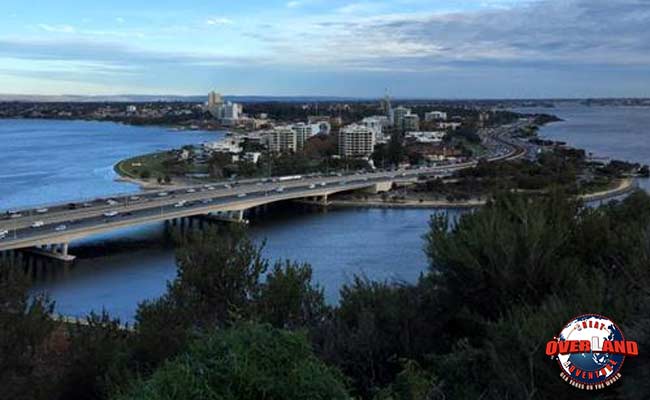 It's An End To A Beautiful Day In Perth
We are at the South Beach in Fremantle - This place is just perfect if you want to spend some peaceful time in the lap of the nature!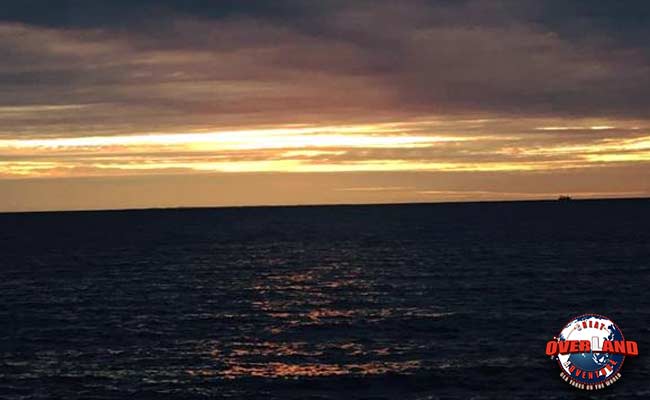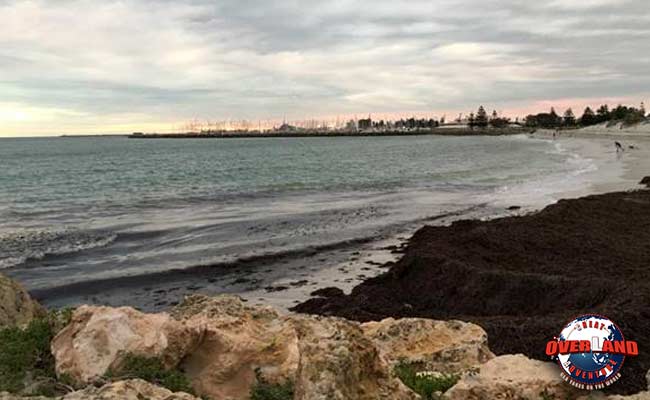 It's too short a visit, but all's well that ends well.